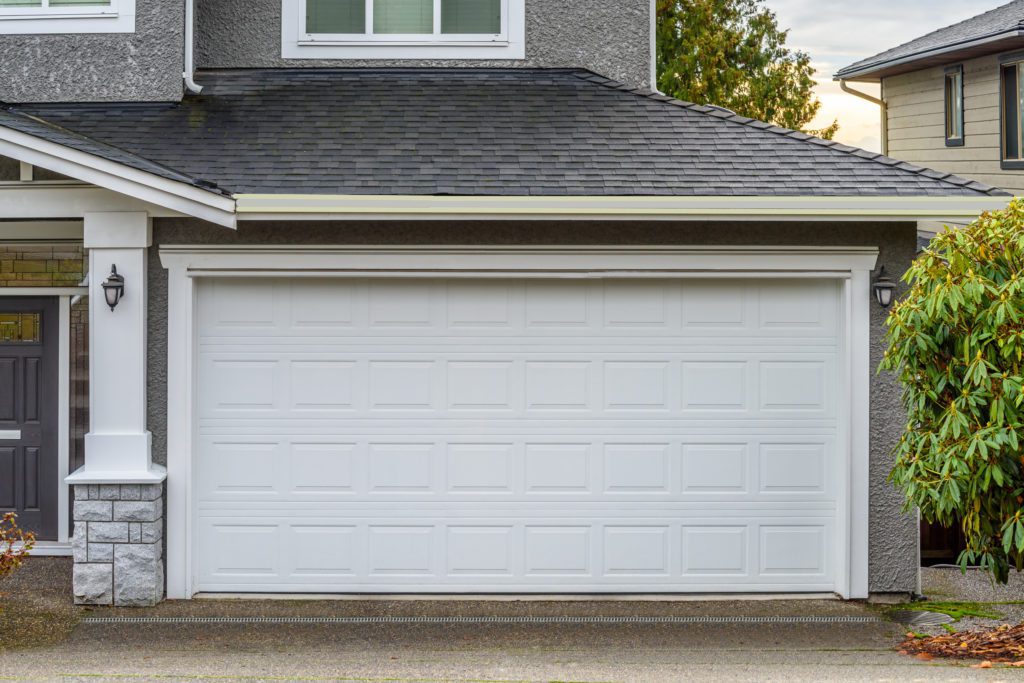 Are you tired of dealing with a troublesome garage door repair Oreland? Oreland is a beautiful, quaint town located in Springfield Township in Montgomery County, PA. A close-knit community with close proximity to Philadelphia, and an award-winning school district, Oreland is a wonderful place to start and raise a family in a beautiful home. Since Oreland is a small community, the roads are often narrow to accommodate sidewalks throughout the area to add to the family-friendly environment, so many houses have a driveway or are equipped with a handy garage door. Owning a home with a garage door is a treat, but it is extremely important as a homeowner to familiarize yourself with a reliable garage door repair Oreland expert that you can have on call in the event of an untimely garage door malfunction. The Oreland garage door repair and replacement team at American Best Garage Doors is always available to assist with any last-minute garage door repair or replacement services, and can also come out to provide free, no-obligation garage door estimates for any work that does not require immediate attention.
We work hard to provide our neighbors in Oreland with high-quality garage door repair services that will keep your door rolling for many years to come. All of our work is performed by skilled professionals who have completed thorough training programs and back all their work with a warranty agreed upon with the customer. Any time you find yourself facing a garage door repair need, American Best Garage Doors is just a phone call away!
Professional Oreland Garage Door Repair and Replacement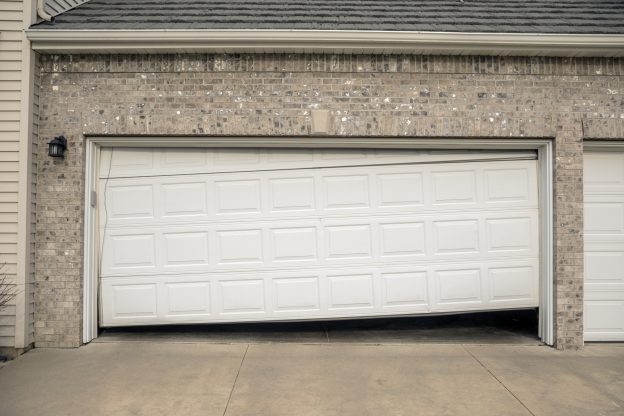 When you hire an garage door company Oreland repair specialist, you want to be certain that you're choosing a credible and able professional to come out to your home. You also want to ensure you're making a safe choice. At American Best Garage Doors, your safety and satisfaction are our greatest concerns. Each of our garage door service technicians have completed all the required certification and safety training courses under the watchful eye of a seasoned technician. In addition to maintaining current certification, prior to joining our team, all of our employees must pass extensive criminal background checks. When you're bringing a service company to your home, you want to guarantee your family's safety; at American Best Garage Doors we do everything to provide that. Some garage door repair and replacement services may seem feasible on your own, but we always recommend hiring a professional to guarantee that all services are completed correctly. Whether you're in need of a garage door repair service, a spring replacement, opener repair or replacement service, or a complete garage door replacement service, American Best Garage Doors is the only call you need to make.
Oreland Garage Door Installation and Maintenance
If you're in the market for a new garage door opener installation Oreland, then look no further than American Best Garage Doors. It takes a trained professional to correctly install and adjust a garage door to ensure that it's working properly. Your garage door is an extremely heavy appliance that relies on a myriad of moving parts under a great deal of tension to function. One slip of the hand can prove to be fatal when working on a garage door, which is why we recommend always hiring a professional garage door installation company in Oreland to assist you. American Best Garage Doors has a full team of Oreland garage door installation experts that are available around the clock to help. Regardless of if you're in need of a new automatic garage door, need help transforming a wall to a garage door, or just need some damaged garage door panels installed, American Best Garage Doors is the choice to make. Our mobile garage door experts come right to your location to provide a free estimate and get your service started all in the same day! Choose American Best Garage Doors for all your garage door spring repair Oreland needs. From the moment you reach out to us, we make it our goal to provide you with affordable, high-quality garage door repair and replacement services, including garage door opener repair Oreland services.