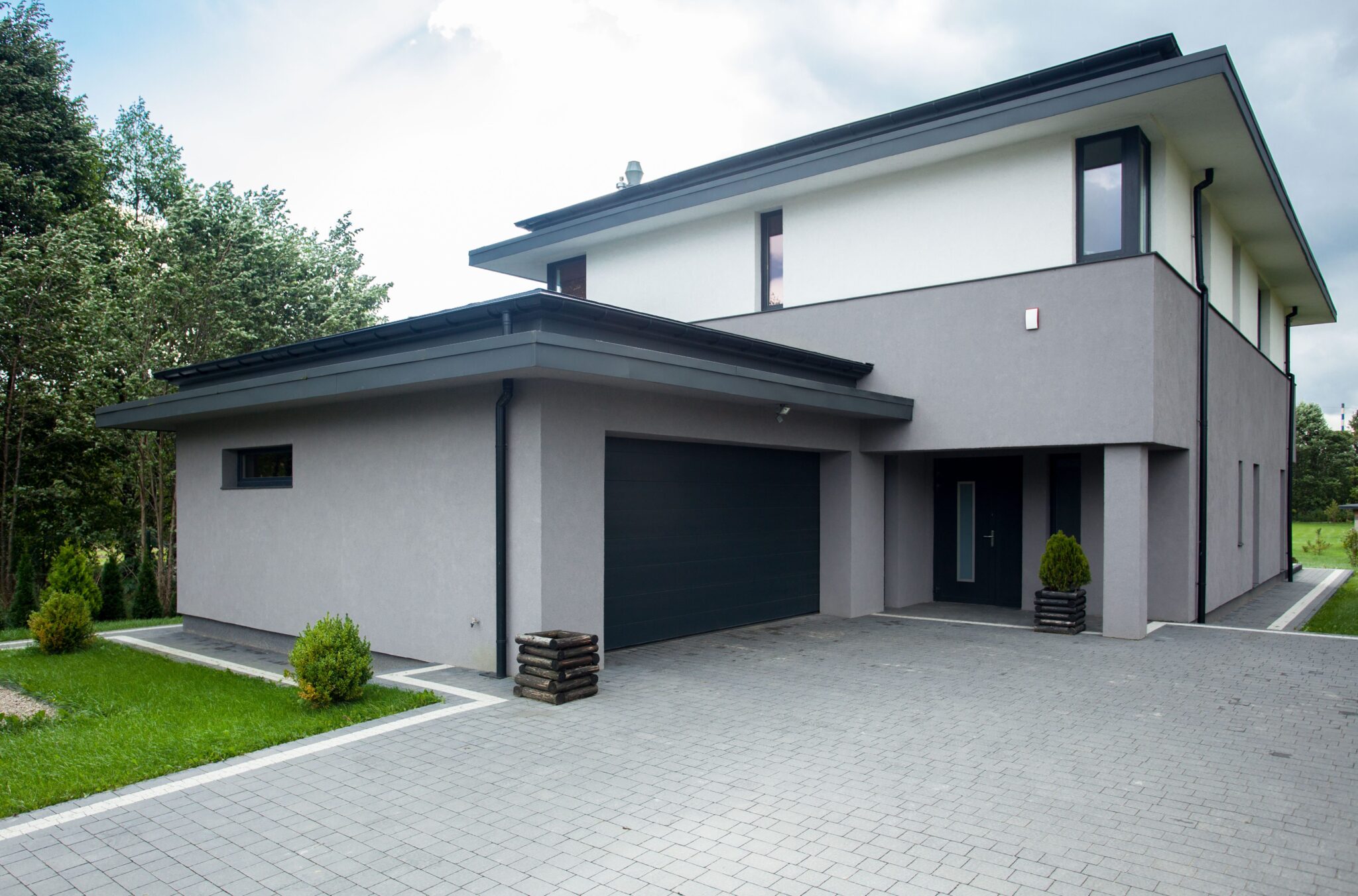 When you are trying to make your home look nice, you can select a garage door that suits your home's design. Some people replace their garage doors when they are remodeling their homes, and other people will use new garage doors to help upgrade their garage. Use the tips below to choose the perfect garage doors for your home.

What Color Should the Garage Doors Be?

The garage doors for your home should be a unique color. You can pick a garage door that will have a special color that stands out. You can use the garage doors as a way to accentuate the colors on your house, or you could paint your garage doors your favorite color. Do not be afraid to be creative and remember that garage doors can support beautiful hardware.

The Garage Door Should Have Nice Hardware

The garage doors that you purchase should have nice hardware. You can pick cast iron hardware that makes your garage doors look like they are barn doors. You can pick something that you feel fits the design of your house, or you could pick hardware that has a nice finish. This is important because you want to use a garage hardware package that helps accentuate the colors of the house.

You Can Get Garage Doors with Painted Designs

You can get a nice garage door with a painted design if you want your home to look like a work of art. When you choose these garage door styles, you can get the garage painted by an expert, or you could use a stencil and exterior paint to complete the design by yourself.

How Do You Keep the Garage Doors in Good Condition?

Once you have chosen the appropriate garage doors, you should use a UV coating to protect your doors. Your doors will be assaulted by sunlight all day, and you can use a UV coating to keep them in good condition. Moreover, you should ask your installer if they can put a special coating on the windows to keep the garage at a moderate temperature. You should invest in garage doors that help you save money on utilities, and you can even block out the windows so that you have some privacy.
You should invest in better garage doors for your home that fit your design. You can get garage doors in unique colors, and you can choose garage doors that have nice hardware. These doors add value to your home while making the house look impressive from the road.