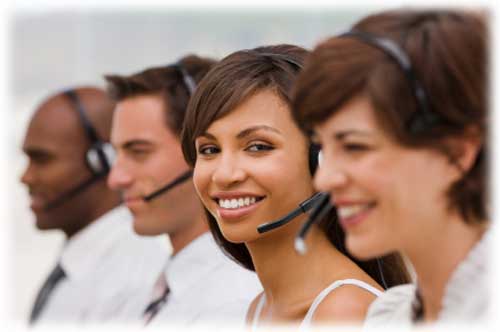 Feel free to contact us anytime you find yourself in need of reliable garage door services. Our team of experts are on-call to assist you with a wide range of services. You can call us anytime at 215-383-0399 or stop past our beautiful garage door showroom in Philadelphia.
Shop Location And Business Hours
2322 Margaret Street
Philadelphia PA 19137
Get Directions
Mobile Service Available
Monday – Saturday 8AM – 9PM
Sunday – 9AM – 7PM
Shop Hours
By Appointment Only
Monday – Saturday 9AM – 5PM
Sunday – Closed
americanbestgaragedoors@gmail.com
We take great pride in providing rapid services to our loyal customers and ensuring that they pay the lowest prices possible. Once you contact us, one of our garage door repair experts will immediately begin assessing your service needs so he can promptly provide you with the most accurate pricing possible. If he needs to head out to your location to provide you with an estimate he will do so free-of-charge. We know that there's a lot to consider when getting a garage door service completed, therefore we'll never charge you for something as vital as an estimate.
No matter when you will find yourself in need of quality services, when you contact us, you can be sure that one of our Philadelphia garage door experts will be out fast from the time you call to begin working on your garage door. We have a full team of friendly customer service associates on standby around-the-clock to quickly answer your call and get you in touch with the appropriate technician. Customer satisfaction is our top priority here, so we always go above and beyond to ensure that your garage door service goes as seamlessly as possible. Never hesitate to reach out to us at 215-383-0399 or stop by our local, Philadelphia garage door showroom; we can't wait to hear from you!