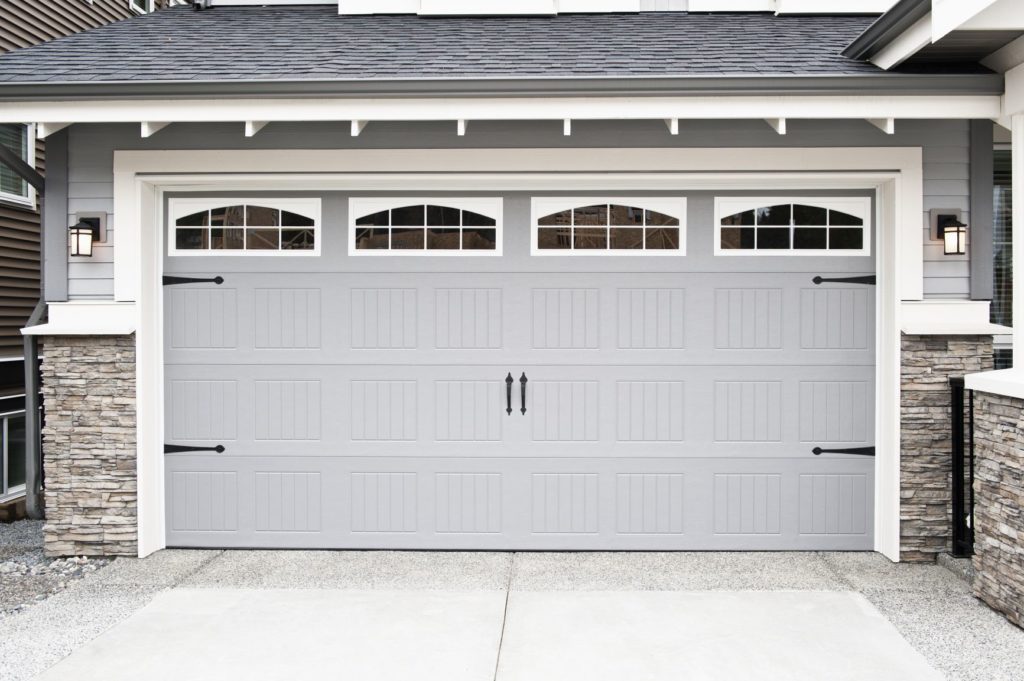 Living in Bensalem offers not only wondrous sights and cultural experiences, but also reliable and efficient solutions for your garage door needs through our expert Bensalem garage door repair services. Choosing Bensalem as your place of residence gives you the perks of living in close proximity to the city without the "hustle and bustle" feel that life in the city gives you. There's never a dull day in town with a plethora of parks and shopping centers to occupy your time. Many of the homes in Bensalem, PA are equipped with the convenience of a garage, so it only makes sense that you familiarize yourself with a reliable and credible garage door company in Bensalem. When you need an expert company specialized in the maintenance of a garage door Bensalem natives can rely on, there's only one company you need to call: American Best Garage Doors.
American Best Garage Doors is proud to serve Bensalem, PA with professional, high-quality garage door services. We have a full team of garage door repair and replacement experts who are all licensed, insured, and certified in the work they perform. We take great pride in our work and go above and beyond to provide our valuable customers with long-lasting Bensalem garage door services. Give us a call or submit a contact form today to learn more about our professional services.
Garage Door Repair Bensalem Trusts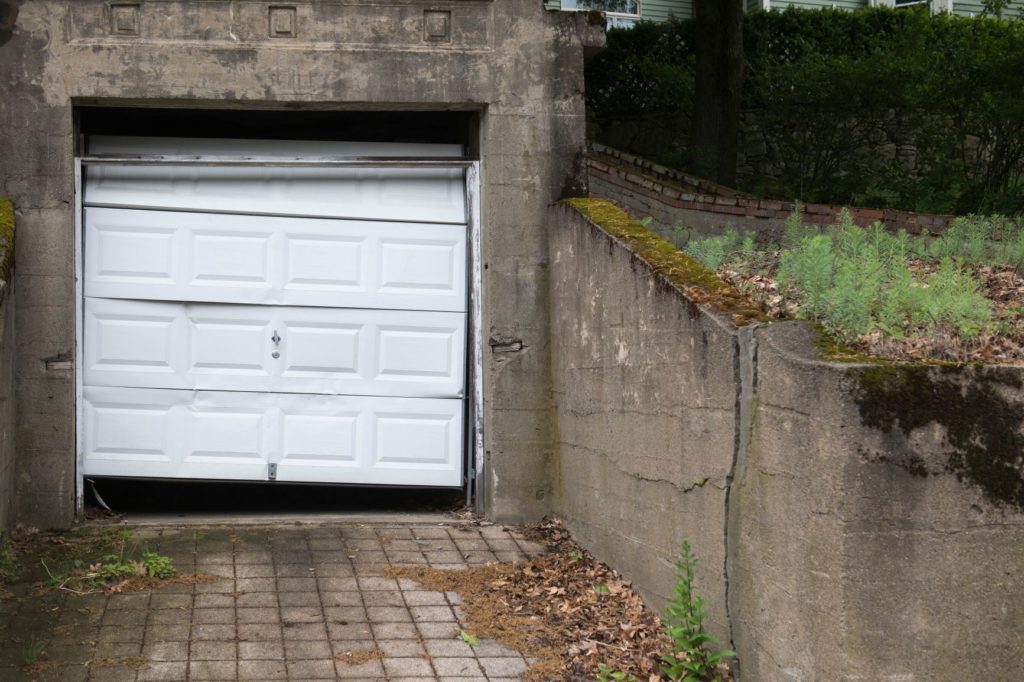 At American Best Garage Doors, we take Bensalem garage door repair service calls extremely seriously. Your garage door is an extremely large and heavy appliance that you operate numerous times a day, so you want to be sure that it is working properly to guarantee your safety as well as your family's. At the first sign of a malfunction, it is highly important to contact a credible company specialized in garage door repair Bensalem trusts to provide thorough service. Our Bensalem garage door repair specialists have completed thorough training and certification programs to ensure that they can accurately inspect, diagnose and correct your repair needs. Whether you need assistance with a garage door spring replacement, a track repair service, a panel replacement, or an opener repair service, American Best Garage Doors is the company to call. Our garage door repair team in Bensalem, PA travels throughout the area in mobile service units filled with all the tools and materials needed to provide quick, same-day repair services at your convenience. Feel free to call us anytime to schedule a free estimate on-site or over the phone!
Garage Door Installation Bensalem Counts On
A garage door Bensalem installation job may seem simple enough for your average weekend warrior to tackle on their to-do list, however, it can turn out to be quite a complicated job. Garage doors are composed of many heavy, moving parts that need to be precisely installed to ensure the proper function of your door. At American Best Garage Doors, we recommend hiring a professional company for your Bensalem garage door installation needs. Our garage door installation technicians in Bensalem are fitted with all the equipment needed to perform quick and efficient installation and garage door replacement services. Whether you have your own door you need us to install, or you're looking for assistance throughout the entire garage door replacement process, our Bensalem garage door team is here to help!
Garage Door Repair You Can Trust
Our garage door repair services in Bucks County and Montgomery County, PA along with West Chester, and Doylestown PA. We can also carry out garage door repairs in New Jersey to help you with your needs across the state. Our experienced and dedicated team will help you with all of your requirements, no matter how big or small when it comes to garage doors Bensalem PA. So get in touch today to find out how we can help you with garage door repair in Pennsylvania.
Our technicians come out on-site same day to provide you a free, no-obligation estimate of the garage door repair cost Bensalem residents can expect, or you schedule a convenient appointment. One thing that sets us aside from other garage door Bensalem companies is our beautiful garage door showroom located in Philadelphia. We offer a wide range of options to choose from, all designed to meet your specific needs when it comes to garage doors Bensalem PA. Feel free to stop by, enjoy a fresh cup of tea or coffee and peruse our selection of Clopay doors, LiftMaster openers, and various garage door parts and accessories. Stop by or give us a call today to schedule a free estimate with one of our experts, we're here to help!