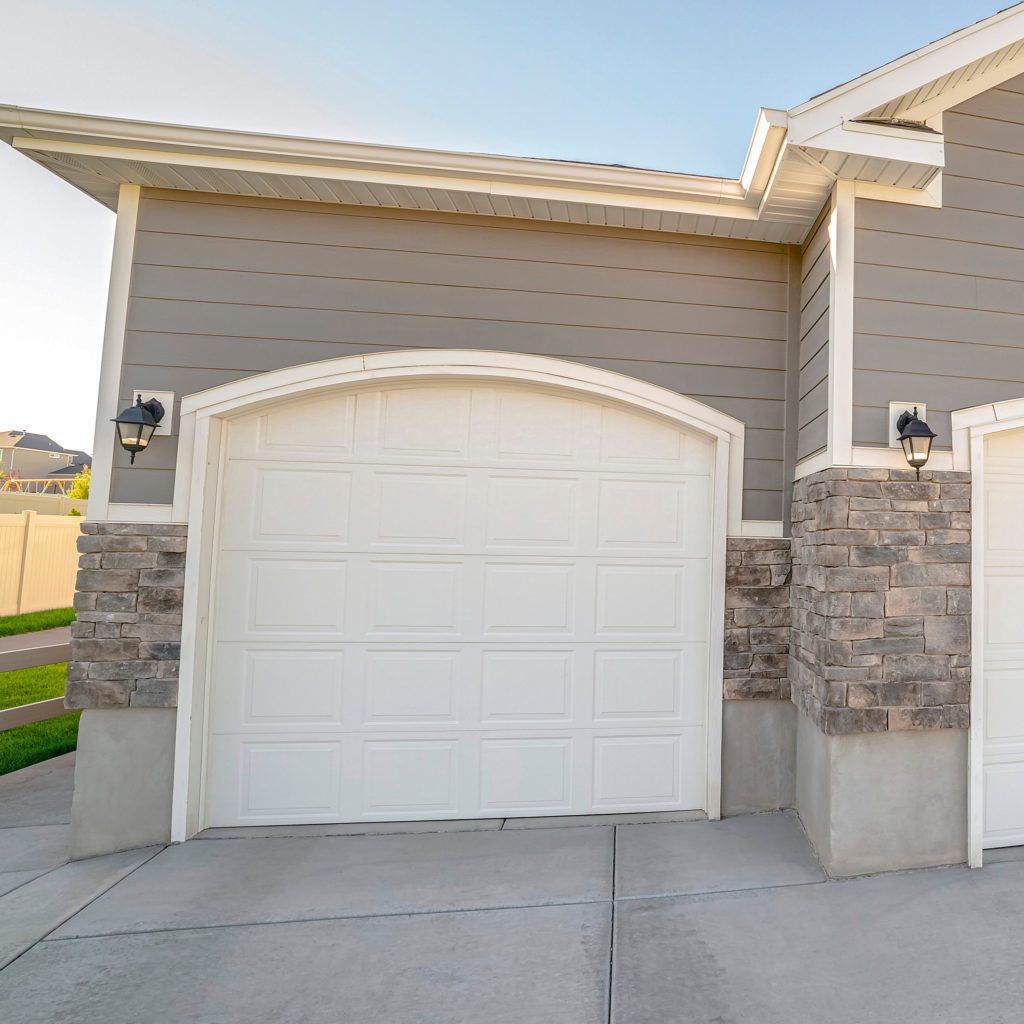 When your garage door has slowed down or stopped working, it's time to call American Best Garage Doors. We offer same-day appointments and emergency services to make sure our customer's garage door needs are never left unresolved. Our mobile teams are at your disposal, all it takes is a call. We will connect you with one of our professionals who will work with you to get your garage door running again.
What Can a Professional Garage Door Service Do for Me?
Aside from our expertise in garage doors, our services are much more than repairs and installations. When you hire our professionals to handle all your garage door needs, you will also receive:
Great Customer Service
Family Like Treatment
Safety
Peace of Mind
Guaranteed Quality Service
A garage door with a longer life span
Why do Yardley residents count on American Best Garage Doors for their garage doors? We offer them our expertise and hard work to ensure they get the best.
Can You Install My Garage Door?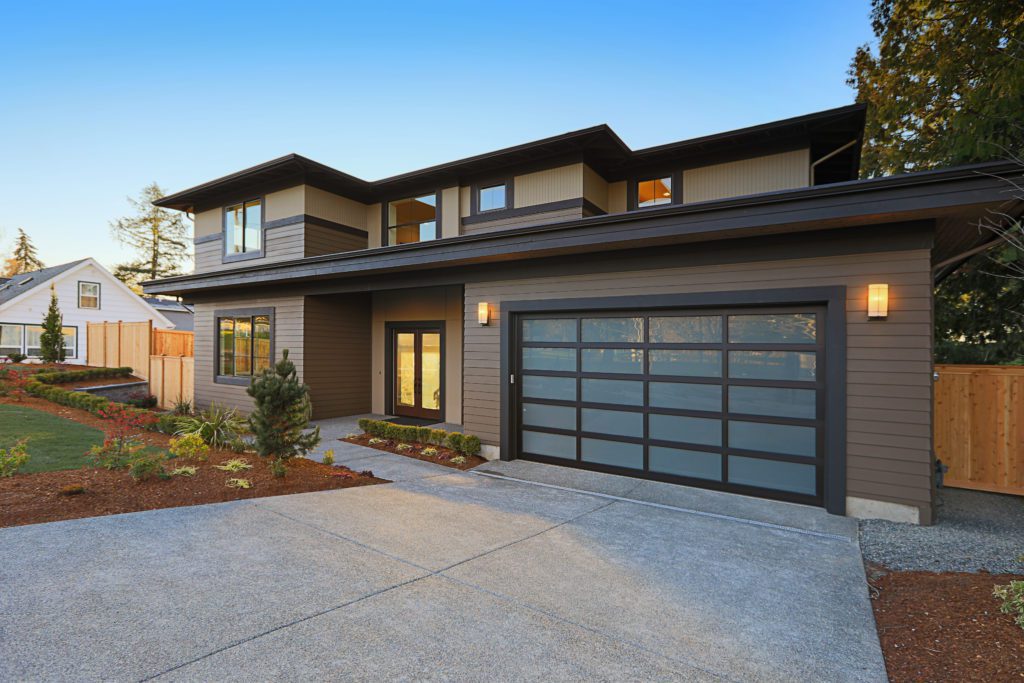 The answer is yes! Our team is made up of trained professionals who will make sure that your garage door installation is done right. We are careful with our measurements and installations. We will make sure your door is working properly before leaving you to it. We ensure that your garage and everything in it will be properly sealed and locked, protecting you and your property from weather or theft.
Make Your Garage Door Last Longer
People often ask how they can extend the life of their garage door. The first step is hiring American Best Garage Door to install your garage door. Having a new door that was installed properly is half the battle. The other part is regular maintenance. Call American Best Garage Doors to check on your garage door. Your door faces the elements every season. It is also something you use nearly every day. These two factors add to the wear and tear of your garage door. Having a professional make regular maintenance when something seems off or repairing can extend the life of your door. It is better to let a professional make the repairs than doing it yourself. Our team members know their way around the garage door and what to look for.
Contact Us
If you need an installation or repair, American Best Garage Doors are the ones you call. We are here to help Yardley residents with all their garage door needs.