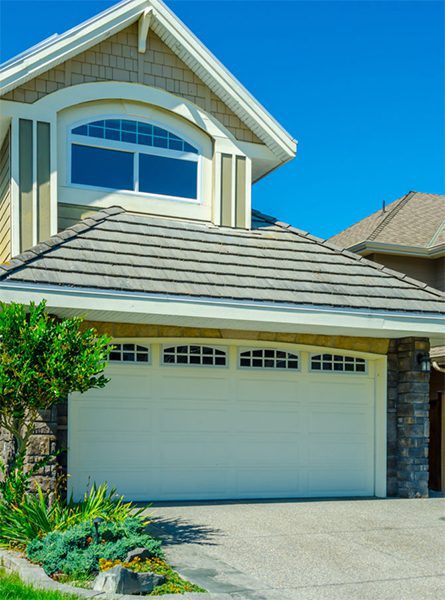 If you're a Woodbury NJ resident looking for quality garage door repair and replacement services at an affordable price, then look no further. American Best Garage Doors has been in the business of helping Woodbury, NJ locals with all their garage door needs for years. It's the reason why we've gained our reputation as the top garage door repair and replacement company in the local area. Let us help you today!
Garage door repair cannot wait. Leaving a broken garage door alone can lead to further problems down the line, such as damage to your vehicle, theft from your home and even injury to you or your loved ones. That's why we made our call-in hotline, so it's almost always a good time to get the garage door repair and replacement services that you need in a timely manner.
Garage Door Repair and Replacement in Woodbury, NJ
When you give us a call, we don't waste your time. We immediately begin the process of sending a trained technician to your address, in order to help you when you need it. These problems can't wait, and we value your time. You shouldn't have to stress over your garage door repair and replacement services. Let us take care of it for you.
When our technician arrives, they will take a deep-dive into your garage door repair system and diagnose the problem. Whether it be an old-time motor or a piece of cutting-edge technology, our technicians have puts hours and hours of training into studying the ins-and-outs of whatever system you have in your home or business. When they've finished their assessment, they will be able to tell you exactly what's wrong with the system, what it will take to fix it, and provide you with a free estimate of the total cost.
Woodbury, NJ Garage Door Technicians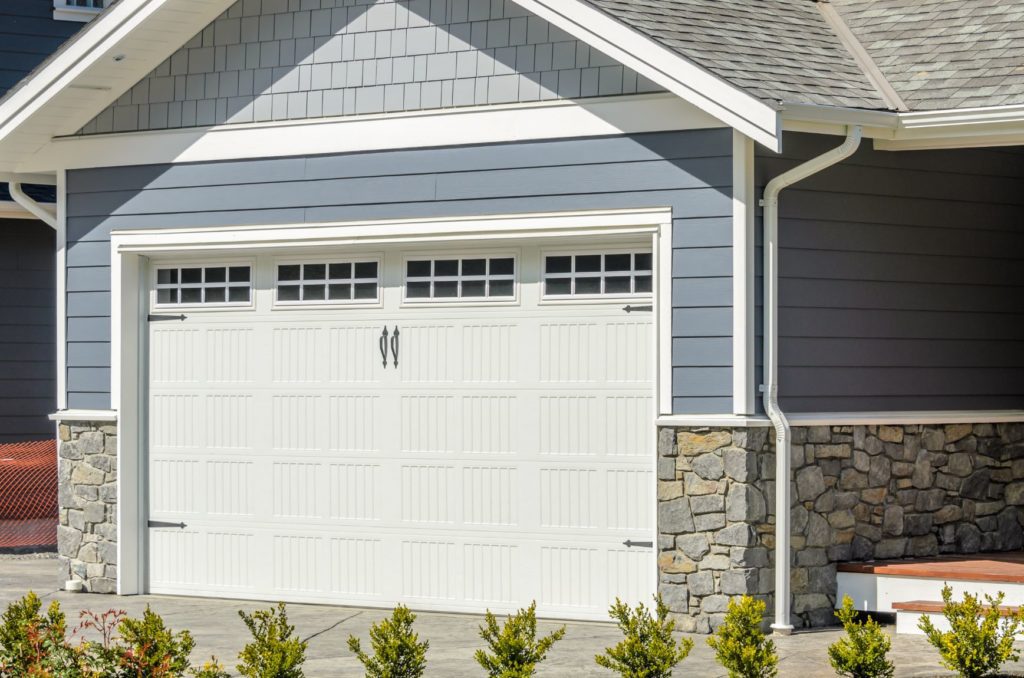 Garage door problems can be seriously disruptive to your plans, which is why we don't waste any time fixing them. Once you've agreed to the estimate, our technicians will make all the necessary repairs, run your garage door through the necessary tests, and give you some advice on how to keep your garage door in top shape.
We want to provide you with a garage door repair and replacement service that's a cut above the rest, and that will keep you satisfied for years to come. We've been in this business for a long time and we've seen just about everything there is when it comes to garage door repair and replacement problems, and how to solve them.
If you're a Woodbury, NJ resident in need of garage door repair or replacement services, and aren't sure where to start, our hotline is open for your call. We'll walk you through every step of the process so you don't have to stress yourself about your garage door. Contact us today!