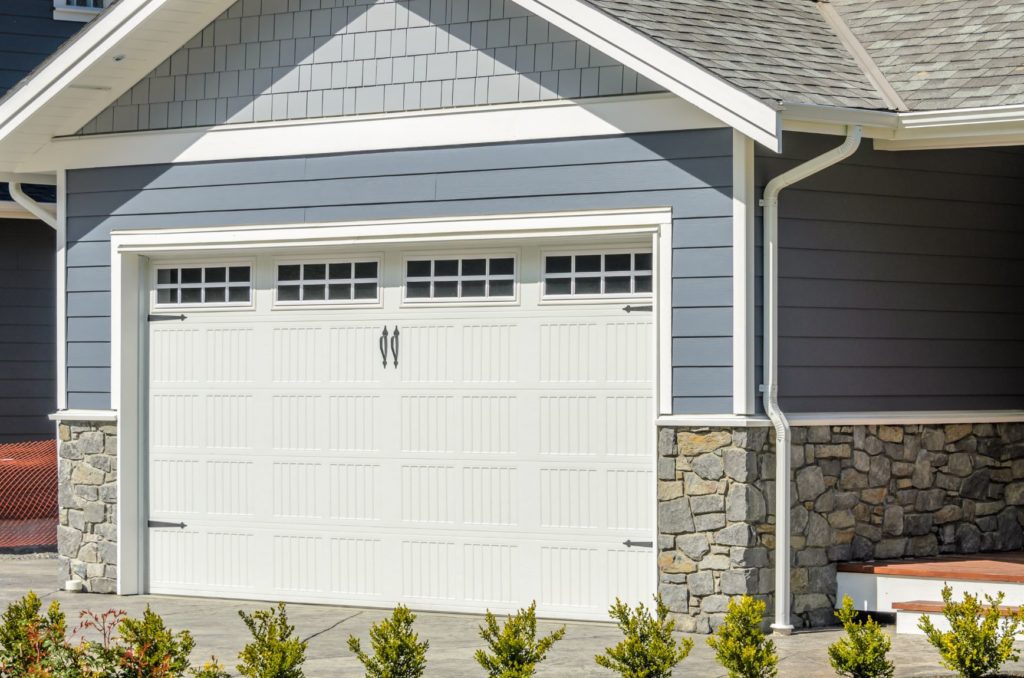 When you live in the township of Warrington, PA, life is just about as good as it can get. Known for its beautiful parks and wildlife, as well as its locality to Philadelphia, living in Warrington, PA is filled with an excited sense of community and adventure. Aside from its environmental perks, one of the best parts of choosing Warrington, PA for your home, are the beautiful houses there, of which many feature beneficial garage doors. Owning a home with a garage door is a real treat, nothing gives you peace of mind more than being able to store your vehicle or belongings in a secure location. One thing that many people overlook however, is the maintenance and upkeep that comes along with a garage door. If you're in need of a Warrington garage doors expert, you're in luck! American Best Garage Doors is proud to offer our professional garage door repair and replacement services to Warrington, PA and the surrounding area. We have a full team of garage door repair experts that work 7 days a week to provide high-quality, cost-efficient garage door services in a convenient mobile manner. Garage door repairs, installations, spring replacements, opener installation, and general maintenance are just some of the expert services we offer here at American best Garage Doors. Be sure to give us a call anytime you find yourself in need of Warrington garage door repair services, our team is always here to help!
Garage Door Repair Warrington, PA Trusts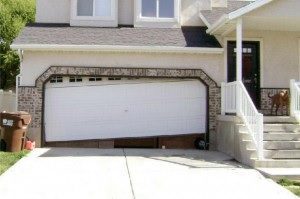 When you're searching for a garage door repair expert in Warrington, PA, one of the most important aspects of service that you have to take into consideration is the professionalism of the company you're choosing. Not only does this pertain to getting your service needs performed correctly, but it also relates to your overall safety. There are a great deal of moving parts that go into the operation of your garage door, these parts include: springs, rollers, pulleys, openers, chains, and belts to name a few. To guarantee that your garage door is working properly, it's always best to hire an expert specialized in garage door repair Warrington, PA trusts, that expert is American Best Garage Doors. We're proud to have been in the garage door repair and replacement business for over ten years, providing professional Warrington garage door services that you can count on to be truly exceptional. Each of our skilled technicians have completed thorough training and certification programs prior to beginning their work in the field. In addition to obtaining the proper education, our technicians are also required to maintain current insurance policies so you can have peace of mind knowing everything will be covered while we're working.
Mobile Garage Door Installation in Warrington, PA
One of the most beneficial service options we provide at American Best Garage Doors is mobile garage door installation in Warrington, PA. From the moment you reach out to us, to the moment your door is installed, you'll never have to leave the comfort of your home! Our Warrington garage doors specialists travel in mobile service units filled with all the tools and materials needed to see even the most complicated garage door installation jobs from start to finish. Once you give us a call for a new garage door, our friendly customer service representatives will have a technician reach out to you to schedule a time to come out and provide a free, no-obligation estimate. Our technicians have what we like to call a mobile showroom, meaning they travel out to you with samples of door colors and materials as well as an extensive catalogue displaying all the models of doors we offer. From there you can pay a deposit, order your door, and easily schedule an appointment for installation. It doesn't get much easier than that! Be sure to submit a contact form online or give us a call today, we're always here to help!