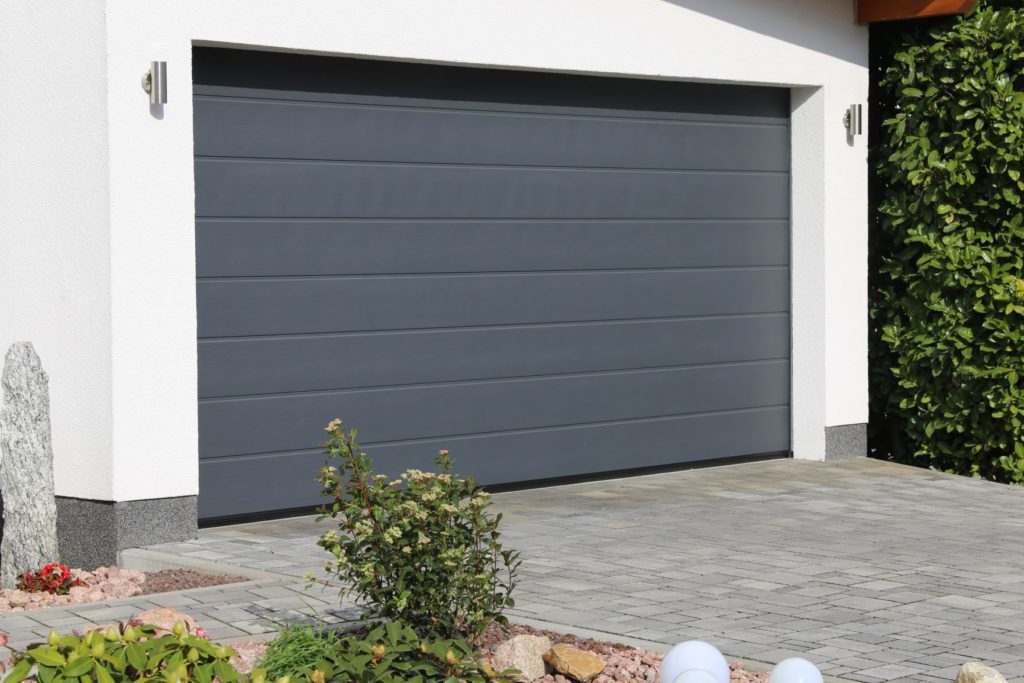 If you live in Upper Darby, you know how important a good garage door can be. It keeps your home and your belongings locked and secured when you leave. It also makes leaving for work and coming home much easier. Don't waste your time manually opening that old broken door, call American Best Garage Doors. We are the reliable garage door service of Upper Darby. Contact us today to schedule an appointment or have same-day garage door repairs.
Our team of professionals are at your disposal to make sure your garage door issues are resolved and you can have peace of mind.
Garage Door Installations in Upper Darby, PA
If you need a new garage door installed, call American Best Garage Doors. Not only will we help you pick out the right door for your garage, but we will make sure it is installed by our professionals. Our team of garage door specialists will make sure that your new garage door is up and running. That it moves properly and locks when it is closed. We want to make sure you get the best garage door service. That's why our professionals always double-check their work before leaving you to your new garage door.
Why Professional Garage Door Services?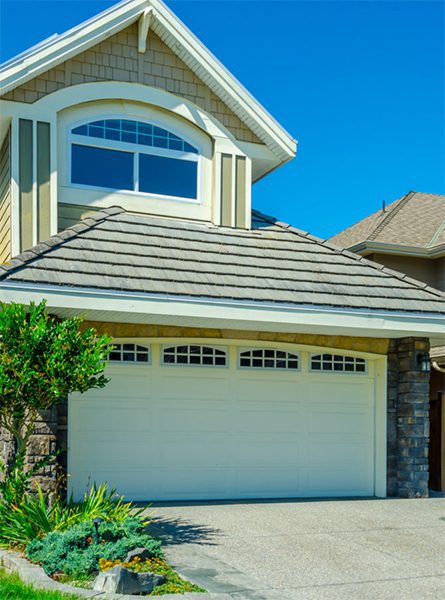 Hiring professionals to repair or install your garage door ensures that you receive high-quality service. When you choose American Best Garage Door you are choosing a safer faster way to have your garage door running again. A garage door is made out of multiple parts that move on a track. It can be heavy and sometimes dangerous for a single person to try and fix themselves. That's why we send a trained team to repair or install garage doors. Not only is it safe, but also an efficient way to install the door. We will double-check to make sure the door works properly, and then leave you to enjoy the rest of your day.
Learn More about our Garage Door Services
We offer garage door repairs, emergency services, installations, and maintenance. If you have a garage door problem all it takes is a call to American Best Garage Doors. From there you will be connected to one of our trained staff who can help you assess the problem and send a professional to your home. At American Best Garage Doors we are the reliable garage door service of Upper Darby, Pa. Contact us to learn more!