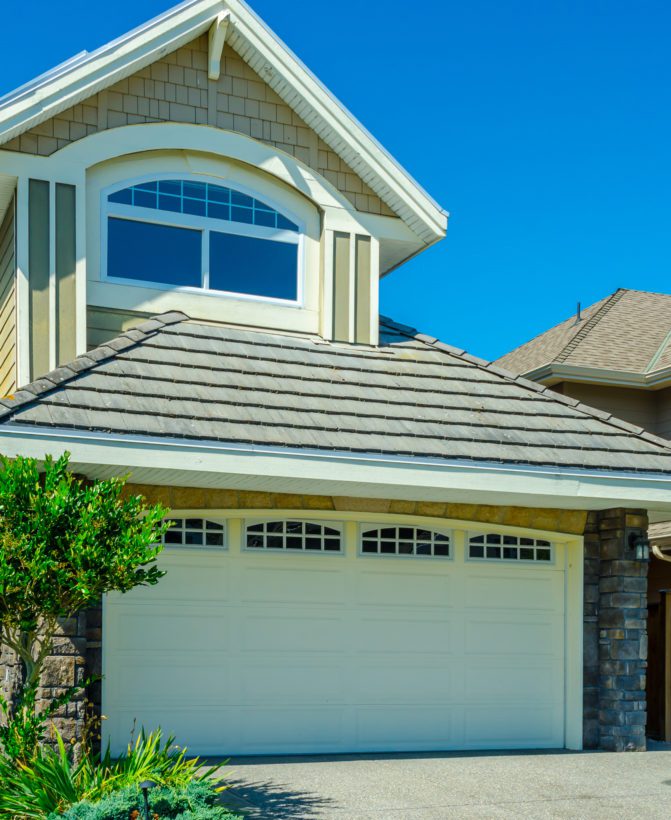 There is no replacement for an expert when it comes to garage door repair and replacement in Sellersville, PA. On top of our stellar track record, and top-notch technicians, American Best Garage Doors brings a personal touch that's hard to find anywhere else. Our readily available call-in service provides fast and easy garage door repair and replacement services, with trained technicians ready to help.
If you're looking for quality garage door repair, service and replacement in Sellersville, look no further than American Best Garage Doors. Our specially trained technicians have the know-how and years of experience to tackle any problem you might have with your garage door system.
Best Garage Door Repair and Replacement in Sellersville, PA
If you're having trouble with your garage door, don't stress. We make sure our garage door technicians undergo the most rigorous training possible, so there isn't a problem they're unfamiliar with. Garage doors range from simple motors and doors, to complex works of engineering, and are not something that should be repaired yourself.
A damaged or malfunctioning garage door is not something that can wait to be repaired. Stuck in the open position, it can mean a serious security problem for your home. If you can't open your door on the other hand, you may not have access to your vehicle when you need it most.
Garage door problems can quickly exacerbate, becoming dangerous to your vehicle, yourself, and anyone who might be in the vicinity, particularly children and pets. That's why you should call the experts as soon as you notice a problem. We provide fast, efficient service. Once you call our phone line, a technician will be sent to your address as soon as possible. We want to provide service when you need it most.
Garage Door Technicians in Sellersville, PA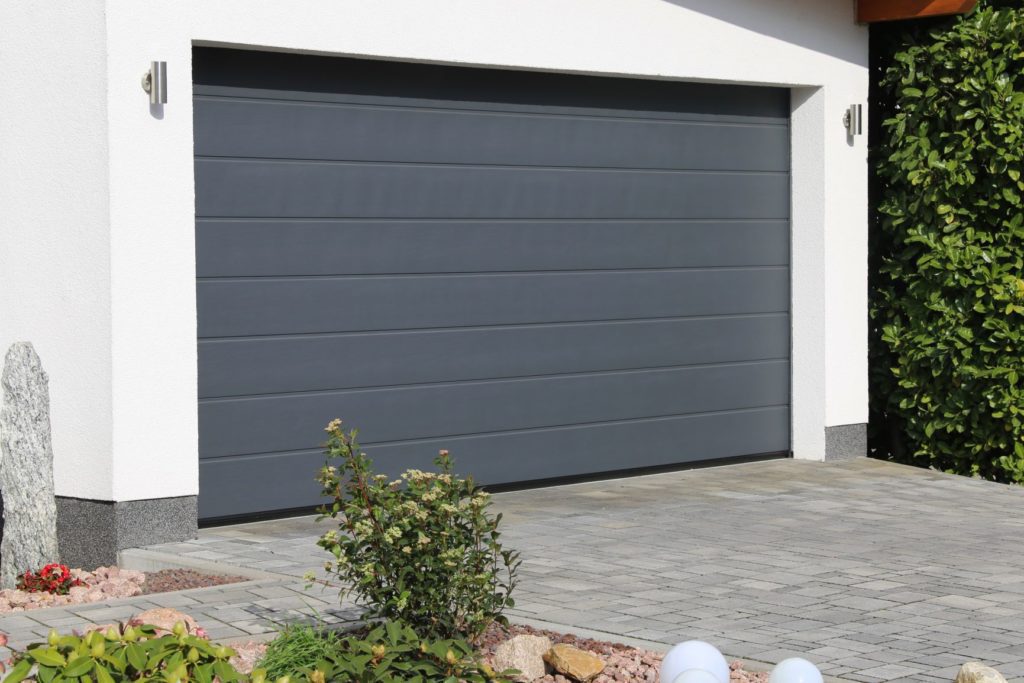 It's important to us that we do not waste our customers' time. A broken garage door can seriously cut in to your schedule, and we won't make that problem any worse. That's why we put so much time into training our garage door technicians in Sellersville, so that they can diagnose the exact nature of your problem, and provide you with an estimate that you can afford.
If you're suffering from garage door problems in Sellersville, PA, then there is no time to waste. Call the experts at American Best Garage Doors, so you can get this solved quickly, and so you can get back to the things that matter to you. We're ready for any of garage door repair and replacement services that you need. Contact us today!