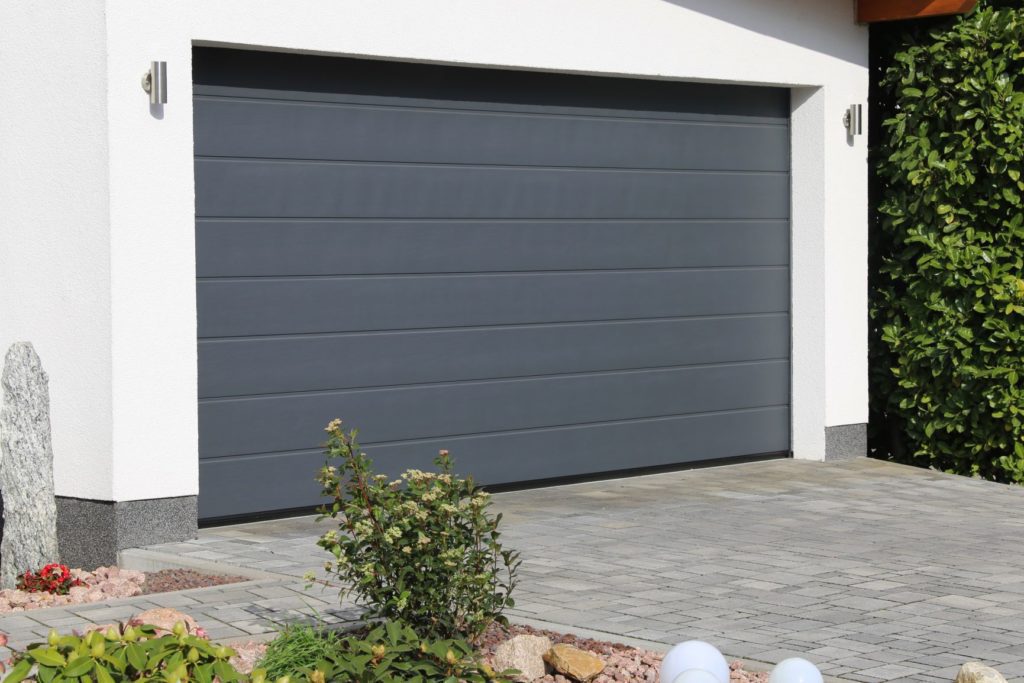 When your garage door requires maintenance in Pottstown, Pa, call American Best Garage Doors. We are a mobile team for garage door services. We understand better than anyone the frustration of a broken or malfunctioning garage door. A garage door is part of your home's curb appeal and security system. That's why we offer same-day services to our customers, to ensure safety and peace of mind for their home. We specialize in garage door repairs for any opener, door, and remote repairs, or replacements. No issue is too small when it comes to a part of your home.
Installation of New Garage Doors
Choosing to have a garage door installed is a big deal for homeowners. Whether it is an upgrade from their current garage door or interest in adding an automatic garage door opener to their garage, American Best Garage Doors has it covered. We work with our customers every step of the way. From the type of door and opener that best fits each home to the installation and final touches. As leading garage door specialists, our team ensures satisfaction with every garage door installation. All it takes is a call to American Best Garage Doors, we start by scheduling a free on-site estimate of the garage. From there we provide professional advice on what option best suits the home.
Many of our Pottstown customers prefer automatic garage doors installations. The installation of an automatic open and closing can change someone's day to day life. It not only saves the hassle of manually opening and closing the door, but there is never the question of locking the door or not. Now it is all quick and at the push of a button. It is our goal to make our customers lives easier with each installation.
Pottstown Garage Door Services You Can Trust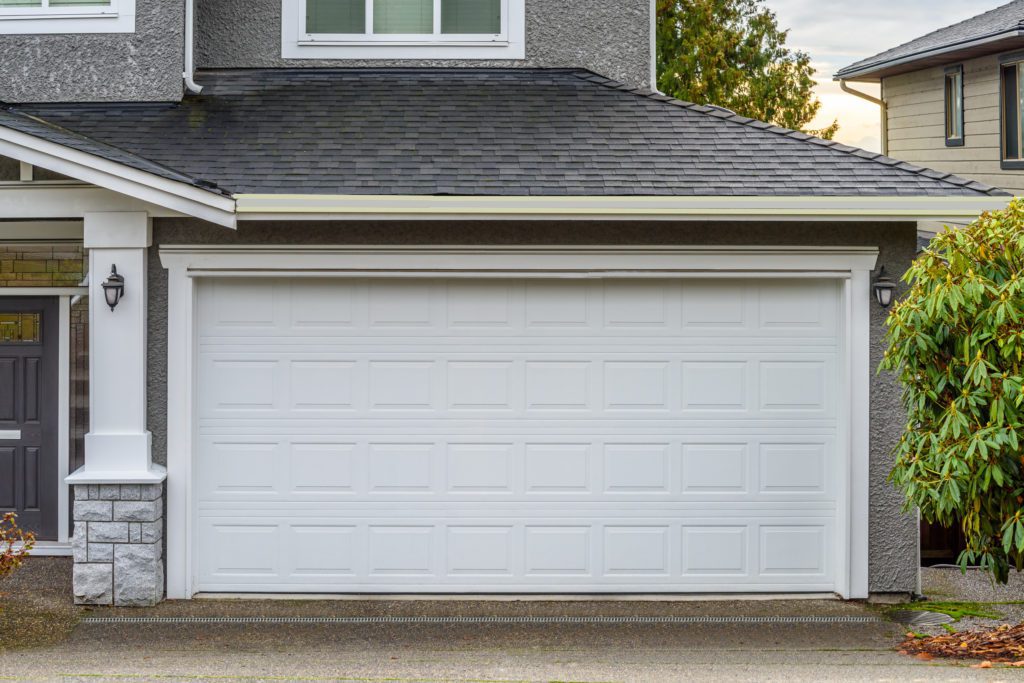 There are plenty of reasons why garage door maintenance should come from someone trustworthy. A garage door encloses cars, belongings, and are often attached to the house. Having reliable garage door services is exactly why at American Best Garage Doors, we take pride in our work. As soon as you call in for a garage door service, repair, or installation, our team is on the job. We start building a relationship with our customers as we schedule appointments catered to their needs and time limitation. We provide our best for local Pottstown residents. If garage door needs are unknown, we will schedule an appointment in our showroom to help ensure the best service is received. To learn more about our services, garage door repairs, or garage door installations, contact us today!