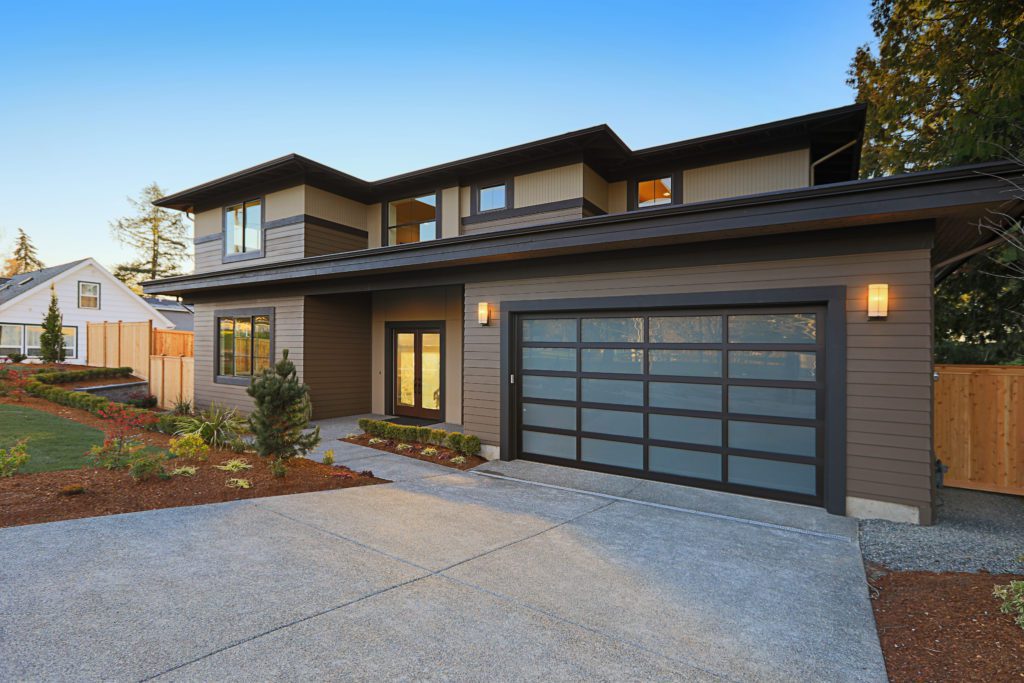 If you have decided to finally get your garage door replaced and don't know where to start, call American Best Garage Doors. Our service begins the moment you call for an appointment. All you need to do is call our staff and set up a time for one of our mobile teams to come to your home. There we provide a free consultation along with a discussion on the best garage door for your garage. We can help you decide on what style and the different types of openers. Our team of trained professionals will do all the heavy lifting so you don't have to. Once you have your garage door picked out, it's time for your installation.
Garage Doors In Need of Service & Repairs
If your door is bouncing back open or jamming when it's shut, it's time to call a professional. Luckily for Philadelphia residence, American Best Garage Doors offers same-day services. We will send out our team to inspect your garage door. If we find an issue, we will perform the proper garage doors repairs to make sure your door is running smoothly.
Often old garage door openers become outdated, through our services we can install a new motor. Your garage door isn't seen as a luxury until you have to get out of your car and manually open it. That's why it's our job to ensure that your garage door is in perfect working condition, guaranteeing that it can open and close safely.
What Garage Door Maintenance Brings To Your Home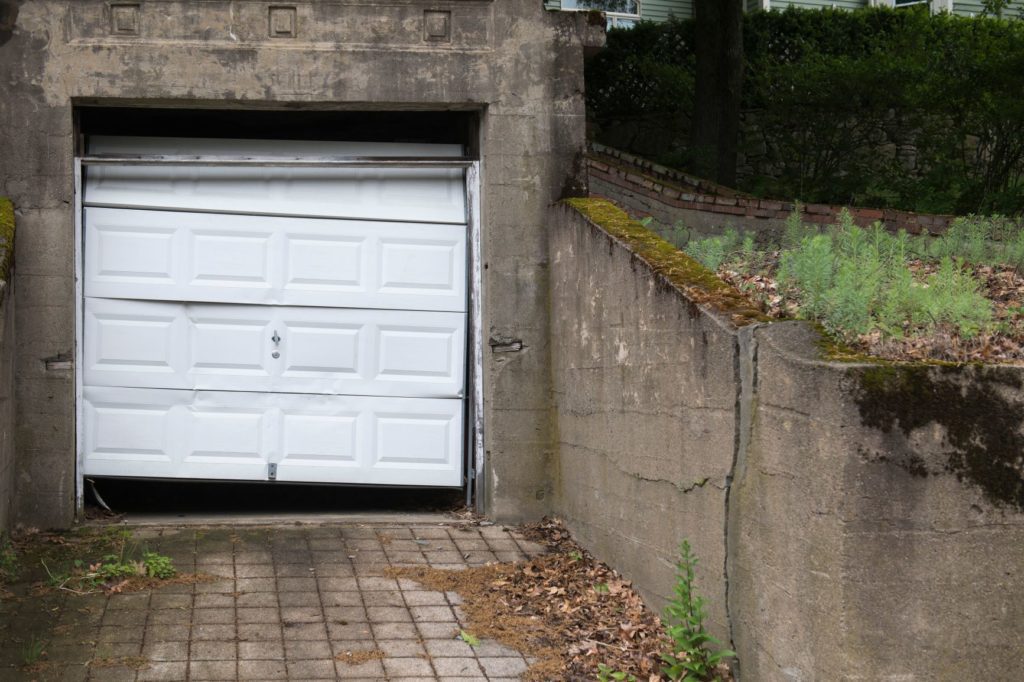 The aspect of safety is motivation to ensure your garage door is up to date and in great working condition. Your garage door often is attached to your home and household possessions of great value, like your vehicle. There are multiple safety aspects that a garage door ensures. The first is the security, having a door that properly locks and seals at the push of a button is a great insurance for your peace of mind. The other aspect is it protects your car and self from the weather. Rain, snow, or hail, your car will be safe and you don't have to make a run for it to the front door.
A well-done garage door installation also brings curbside appeal and value to your home. That's why Philadelphia locals call American Best Garage Doors to install their garage doors. Not only will an automatic garage door up your property value, but it will also make your life easier.
If you need garage door services or interested in an installation, Call us today!