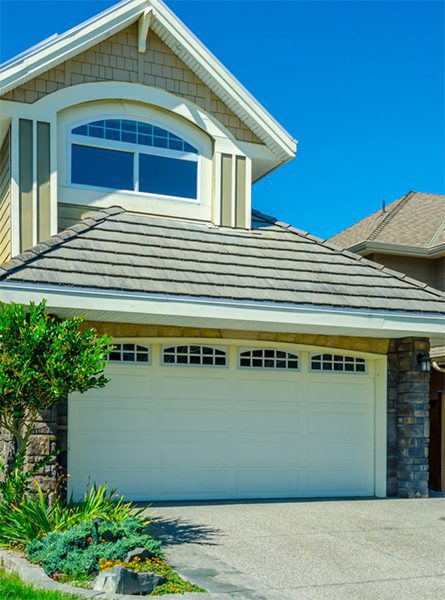 Having a local garage door repair service in your community can be essential in a time of need. Garage door damages and repairs are often unexpected and interrupt your day. Having a local service can provide a quick and easy solution that allows you to get back to your day. If you are having garage door troubles in Perkasie, Pa, American Best Garage Doors are at your service. Our mobile teams are experienced and ready to help you with all your garage door needs. Give us a call to make an appointment.
Garage Door Installations and More
A new garage door can be the home improvement your home deserves. Not only is it an affordable way to add value to your home, but it adds to the curb appeal. A new garage door will function more efficiently while opening and closing quieter. Why struggle to manually open and close your garage door when it can be done at the push of a button?
If you are interested in looking at new garage doors, visit our showroom! At American Best Garage Doors, we work with our customers to make sure they get the right door for their garage. We will help you find the right style while staying on budget. Let us help you find the perfect garage door and install it too!
Our services also include servicing and repairs. If your garage door is not working properly, we can fix it for you. Whether it has slowed down, gotten stuck, or you aren't sure, our professional team is at your service!
You Should Call Us for Your Garage Door Needs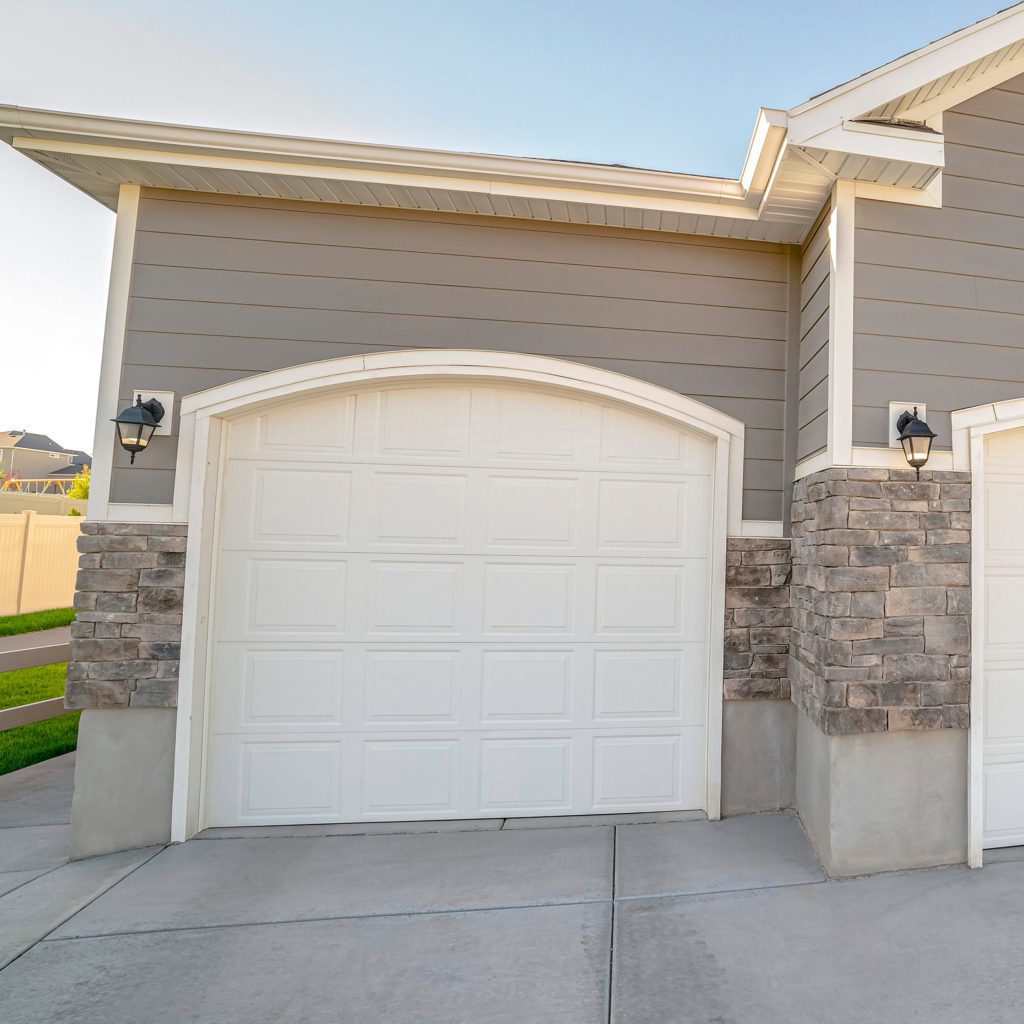 Why choose American Best Garage Doors for all your garage door needs? Our team is trained and ready to help you. Our mobile teams are at your disposal, all it takes is a call, and you will be connected to an expert. We can help you with garage door repairs, services, and even emergency repairs. At American Best Garage Doors, we understand the difficulty of a broken garage door. Let our professional team repair your garage door today!
Contact Us
If you have any questions or want to know more about American Best Garage Doors services, contact us today. Give us a call or visit our website. We are the local garage door services you can count on!