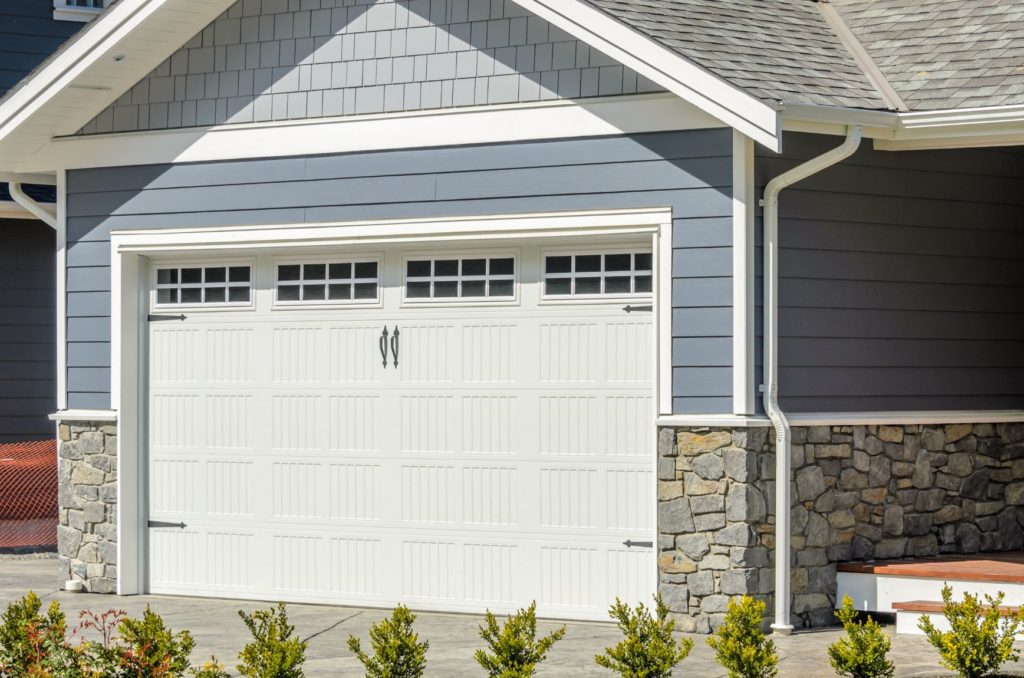 If you're looking for the top garage door repair and replacement service in Pennington, NJ then you've come to the right place. American Best Garage Doors has helped Pennington, NJ residents with their garage door maintenance, as well as replacement, and earned a reputation as the best in the area.
With our team of trained technicians, we bring the best of industry knowledge and personal experience to every job. When you call our hotline, we'll immediately dispatch a garage door technician directly to your address to help. With other companies, you may have to wait days, but we think differently. A broken garage door can throw a serious wrench into your plans. It needs to be taken care of as soon as possible.
Best Garage Door Repair and Replacement Services in Pennington, NJ
It's happened to everyone at one time or another. You're about to leave for an important appointment, or coming back from a long day at work, and just when you need it, your garage door malfunctions. It can be frustrating and seriously undermine your day.
When you call our hotline, however, you won't have to wait much longer to get things moving again. When you call during our service hours, we'll quickly dispatch one of our technicians. They'll arrive at your home or business promptly, and get to work diagnosing the root cause of your garage door malfunction.
Garage door problems range from broken motors, warped tracks, impact damage from a vehicle, and countless others. Our technicians have undergone extensive training on both old and new garage door systems, so they can quickly diagnose what is ailing yours, without wasting any of your time.
After providing you with a free estimate, our technician will immediately get to work fixing your garage door system. We don't do things in halves at American Best Garage Door. We get it right the first time. It's no use to you if your garage door does not work with your schedule. If you need to use this garage door several times a day, then you need garage door repair and replacement that will be able to handle it. 
Garage Door Repair and Replacement in Pennington, NJ
Don't settle for hit or miss workmanship and inconvenient service. Call American Best Garage Doors today! We have the years of experience and quality service that keeps Pennington, NJ residents calling whenever they need garage door repair and replacement service.
Having trouble with your garage door? Call our hotline today!