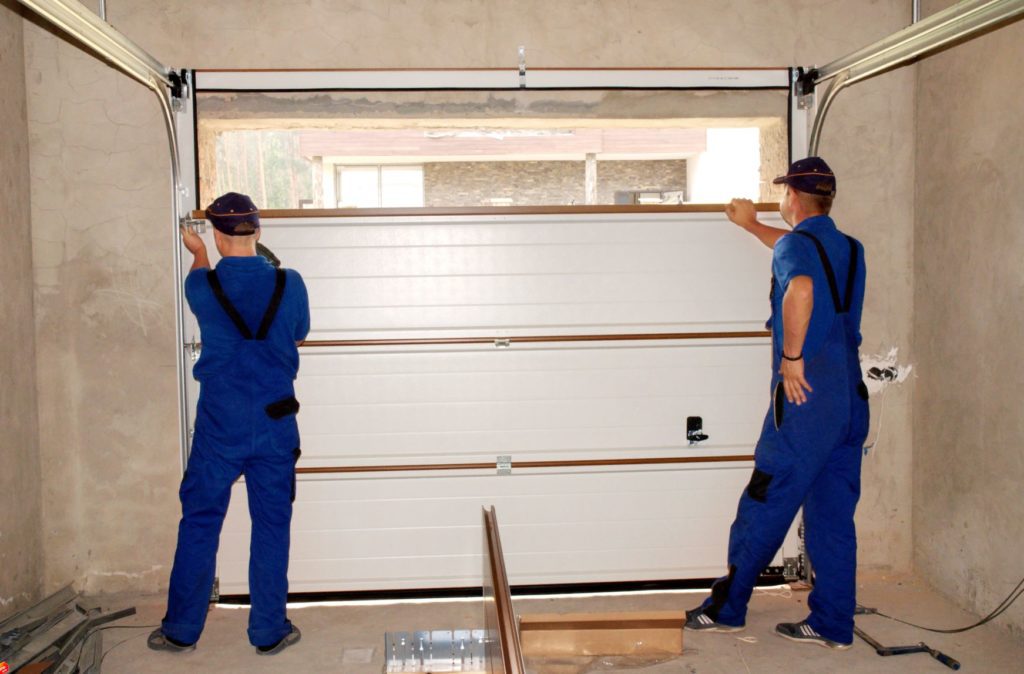 Garage door problems can strike at any time. You can be leaving your home to drop your kids off at rehearsal and find that the door just won't close. That means having to choose between your responsibilities and the security of your home. It's not a great situation, to say the least.
That's why American Best Garage Doors is happy to provide Mount Laurel NJ with all of the garage door repair and replacement services that residents need in order to keep on with their day. No one expects their garage door to break down, and it can seriously undermine your day. We provide quick and efficient service that arrives at your location quickly, assesses the problem thoroughly and walks you through every step of the repair process.
Garage Door Repair Technicians in Mount Laurel, NJ
Mount Laurel NJ trusts American Best Garage Doors with their garage door repair and replacement services because we've taken the time to connect with our customers. We get how frustrating it can be when a garage door won't open or close, especially when you've got a million things to do.
When you call, we immediately send a technician to your address in order to handle whatever problem you might be having. Motor issues? We've seen them all. Somebody drive their minivan through the front of your garage? We've seen that too. Repairing and replacing your garage doors is a full-time passion of ours, and one we take seriously. Our technicians will quickly assess whatever issue might be plaguing your garage door and provide a step-by-step estimate of the services and associated costs.
Once you've agreed to the estimated price, our technicians will get right to work. When we're on the job, we don't loaf around. We quickly and safely repair what we can and replace what we cannot. We don't go until the job is done, and you're left with a solution that suits your needs, be that rare or every-day use.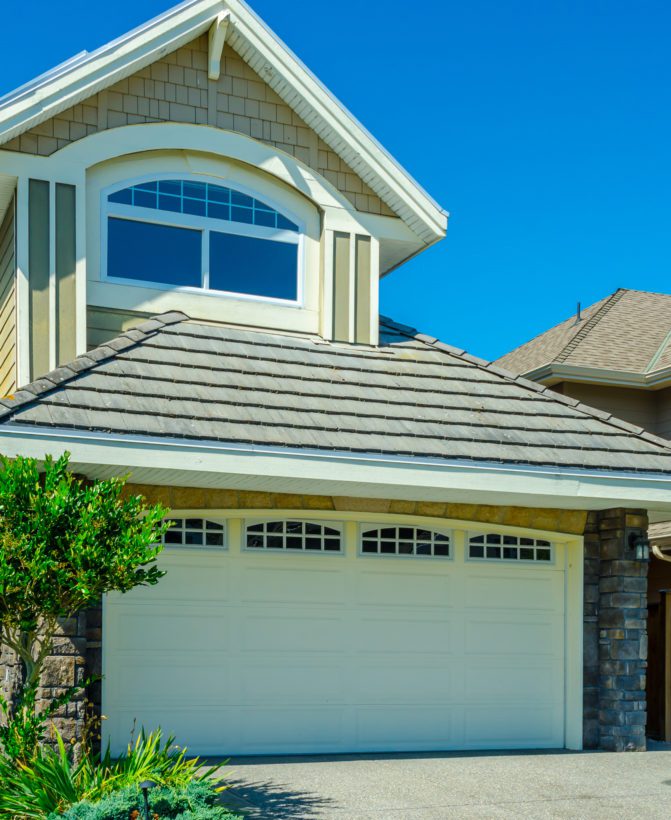 Whether your system is old or top-of-the-line, our technicians have undergone the hours and hours of training they'll need to tackle any problems. It's important that we not only give a satisfactory performance, but that we give you something that looks great and works even better. It's our connection to our customers that's made us the go-to name for garage door repair and replacement services in Mount Laurel NJ. And we're happy to help!
Contact us today to schedule a free estimate of your garage door repair and replacement. With our expert technicians, we're sure to provide you with the kind of work and craftsmanship that you'll want to share with your neighbors. Our lines are open at extensive hours, so it's almost always a good time to call. Contact us today!