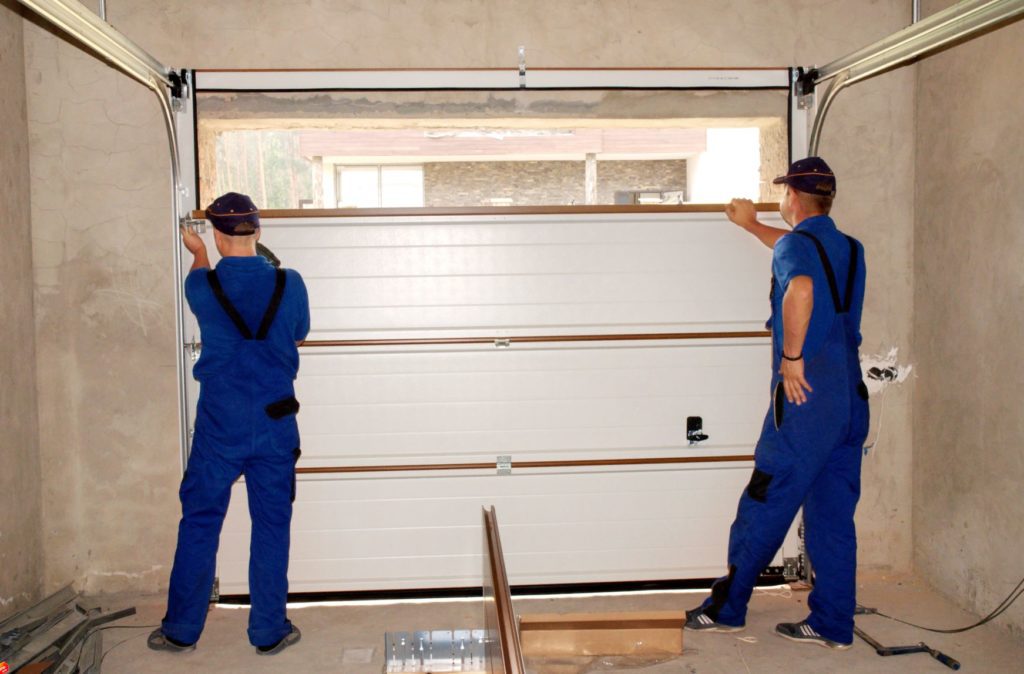 If you own a garage, then you probably use it every day. You drive in and out, store tools for your yard and home. Your garage door keeps it all safely locked inside. But what if your garage door stops working? You are stuck with a stiff and heavy door that is dangerous to open manually. That's why American Best Garage Doors offers professional garage door services in the Hightstown area. We are here to make sure your garage door is at its best and working safely.  
Why hire American Best Garage Doors for all your garage door needs? Our team is trained and ready to help you. Our mobile teams are at your disposal, all it takes is a call, and you will be connected to an expert team member.
You Can Make an Appointment
Start by visiting our website. You can browse our services and contact us to set up an appointment. One of our team members will assist you and make sure that your garage door needs are taken care of.
We offer both scheduled appointments and same-day services for those garage door hassles. Our team has seen it all and will be there to get your door running.
Ready for a new garage door? No problem! You can start by visiting our showroom to pick out your beautiful new garage door. Next one of our mobile teams will be there to install it quickly and professionally. When you hire our American Best Garage Door specialist you can expect the best garage door installations and repairs.
Not sure what is wrong with your garage door? Our technicians can come and investigate your garage door with a free quote on the services it may need.
Garage Door Emergency
Is it a garage door emergency? We are on our way! Give American Best Garage Doors a call and we will be there to turn your garage door emergency into a garage door repair.
When it comes to our team of experts, we put our customers first. Don't get stranded trying to work around a broken garage door, call our specialist today.
Our Services
Whether it is a garage door repair, maintenance, installation, or emergency, we are the ones to call. We will make sure you get the best garage door service in the Hightstown area. Contact us today to learn more about our services or visit our website!