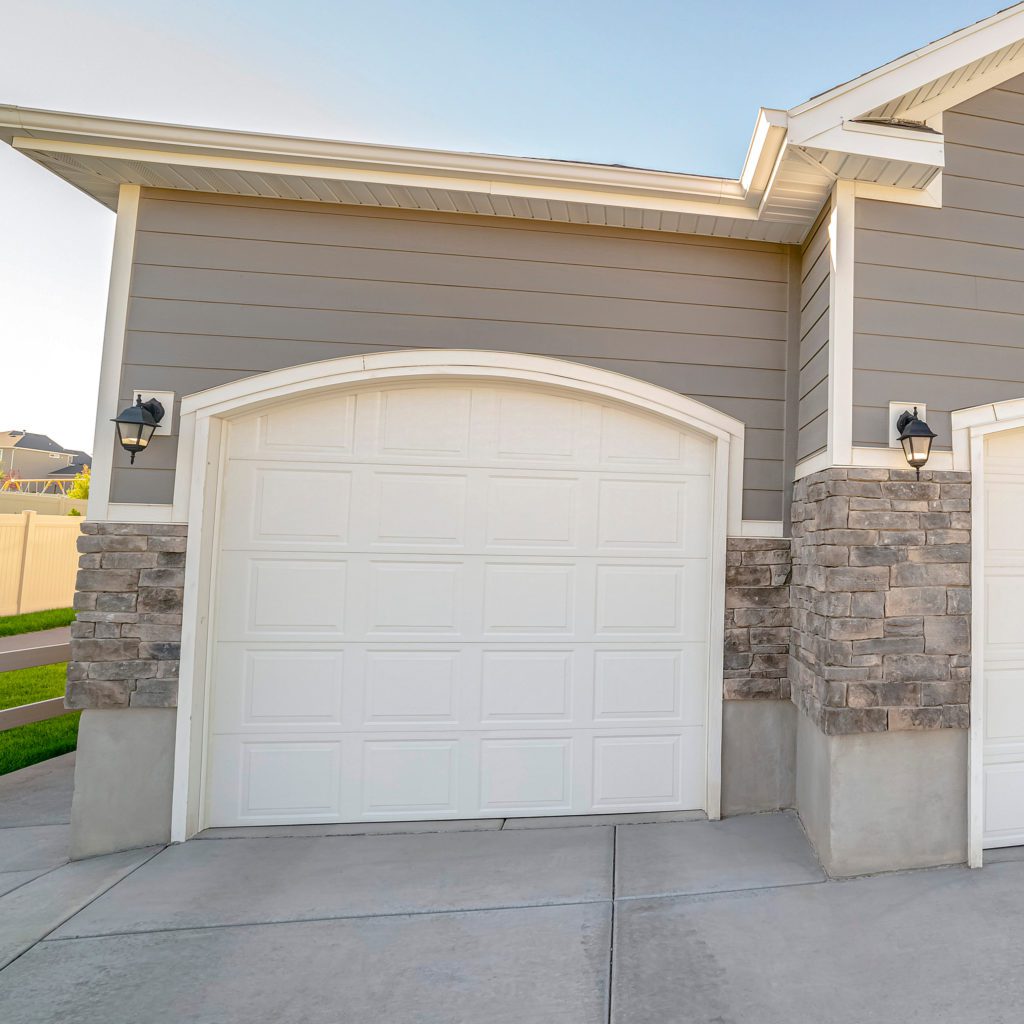 Right outside of Trenton, but still nestled into Pennsylvania, and within close proximity to Philadelphia, is the Borough of Morrisville. Morrisville is a spectacular place to live and houses many beautiful homes that are in a competitive market. If you live in Morrisville, chances are your home may be equipped with a garage door. If that's the case, at some point you may find yourself in need of Morrisville garage door services, and that's where we here at American Best Garage Doors come in. Our company has dedicated ourselves to providing nothing short of outstanding garage door repair and replacement services in both an efficient and affordable manner. Our team of garage door experts are able to tackle any service needs they encounter. From tough panel replacements, to opener repair services, tricky spring replacements, and even complete garage door replacement and installation services, there's nothing our team can't handle. We work extremely hard to ensure that each and every one of our customers are completely satisfied with the garage door services they receive from our team and we go as far as to confidently stand by our work with our service warranties. Whether you require assistance with a residential garage door or even a commercial garage door, American Best Garage Doors is the company to call for all of your Morrisville garage door repair services.
Garage Door Repair in Morrisville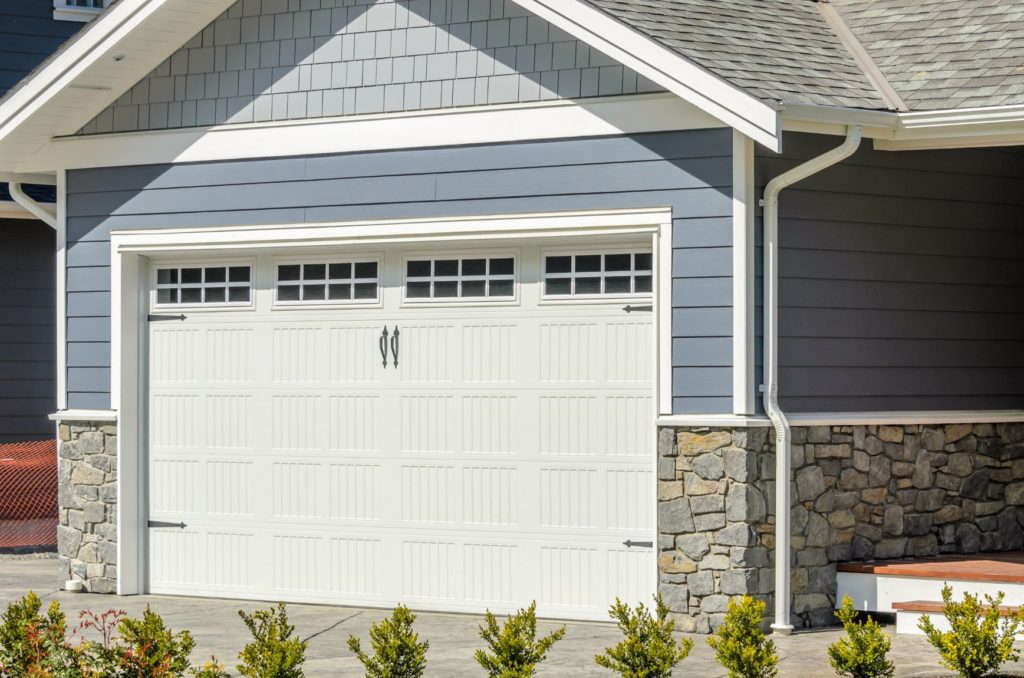 No matter how well you keep up with your garage door, malfunctions can always happen, unfortunately they're inevitable. When they occur, you can always call on the experts at American Best Garage Doors. We take great pride in our Morrisville garage door repair services and work extremely hard to provide our customers with truly outstanding service. When you reach out to our customer service team, we take down your information, get a general idea of your service needs, and immediately have a technician reach out to you from there. Once our technician reaches out to you, he'll schedule an appointment with you when it's most-convenient to meet you on site to provide you with a free, no-obligation estimate. Regardless of if you need a quick roller check, an elaborate opener repair, or a track service, American Best Garage Doors is more-than-happy to help. We treat each and every Morrisville garage door repair job with the utmost importance and guarantee to have your service need completed in a timely, cost-efficient process. We understand that garage door repair needs can arise out of nowhere, so we work with our customers to provide the most-affordable service possible, without having to sacrifice the quality of the work you're receiving.
Morrisville Garage Door Installation Experts
A garage door installation procedure may seem like one that is simple enough to tackle on your own, however that is not the case. Your garage door is an extremely heavy piece of machinery that requires a skilled hand and trained eye to properly install. When you find yourself in need of Morrisville garage door installation services you can always count on American Best Garage Doors. Our installation team is full of seasoned professionals that have completed thorough training and certification programs to ensure they're more than prepared to handle your installation service from beginning to end. If you have already purchased a garage door and need us to install it for you, we're the company to call. If you need to start fresh and purchase a completely new door from us, we can have the job done in no time. From the moment you give our office a call, we kick it into high gear to perform same day estimates and get you on your way to seeing the garage door of your dreams perfectly installed on your home. Be sure to reach out to us for all your Morrisville garage door installation need, we're here to help!