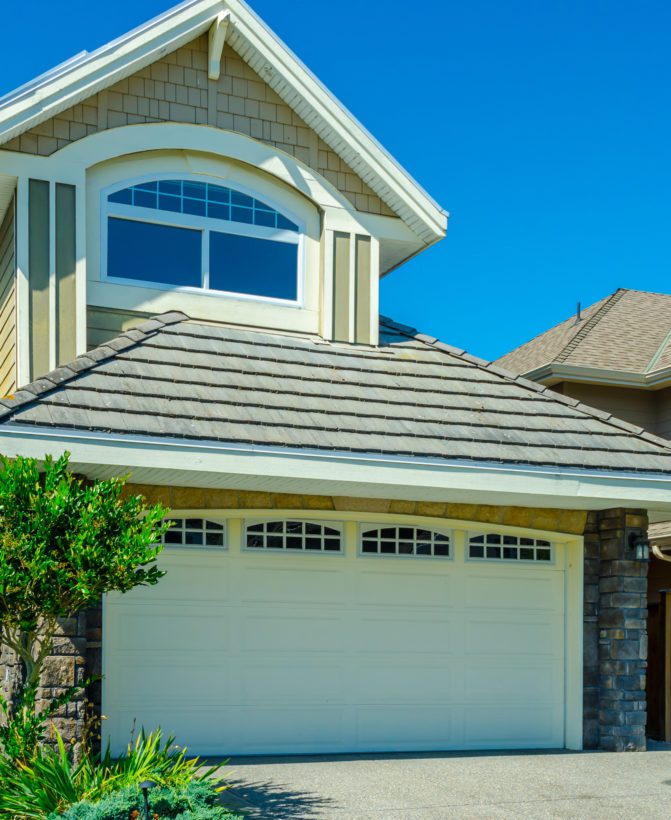 Most people don't think about garage doors unless they are getting something out of their garage, or their garage door is broken. A broken garage door becomes a homeowner's worst nightmare. The garage door is stuck in the shut position, there is no getting their car in or out without a lot of effort and frustration. The issue may be that the door won't close. Every time it looks like it may close it bounces back open. Even if it closes some it's not closed all the way. Then there is the issue of security and a door to your belongings and home left open. What do you do when this happens? Call American Best Garage Doors. We are trained professionals in garage door repairs and services. Give us a call and we will set up an appointment to come inspect your issue, working hard to solve the problem quickly.
Looking For Garage Door Installation Specialists
Look no further, American Best Garage Doors has you covered. Garage doors are heavy with moving parts, it takes our team of professionals to properly install a garage door. That's why we recommend hiring a professional service for your garage door. Your new door will be installed safely and ensured to work properly.
The process of a new garage door is easy. Call American Best Garage Doors for a free consultation on your current garage door. We offer advice on the best fit for your home and garage. Next, you pick out your garage door and what amenities you want included. If you need help with this you can head over to our local showroom to get a better idea. After that, we get to work installing your new garage door.
Trusted Jenkintown Garage Door Services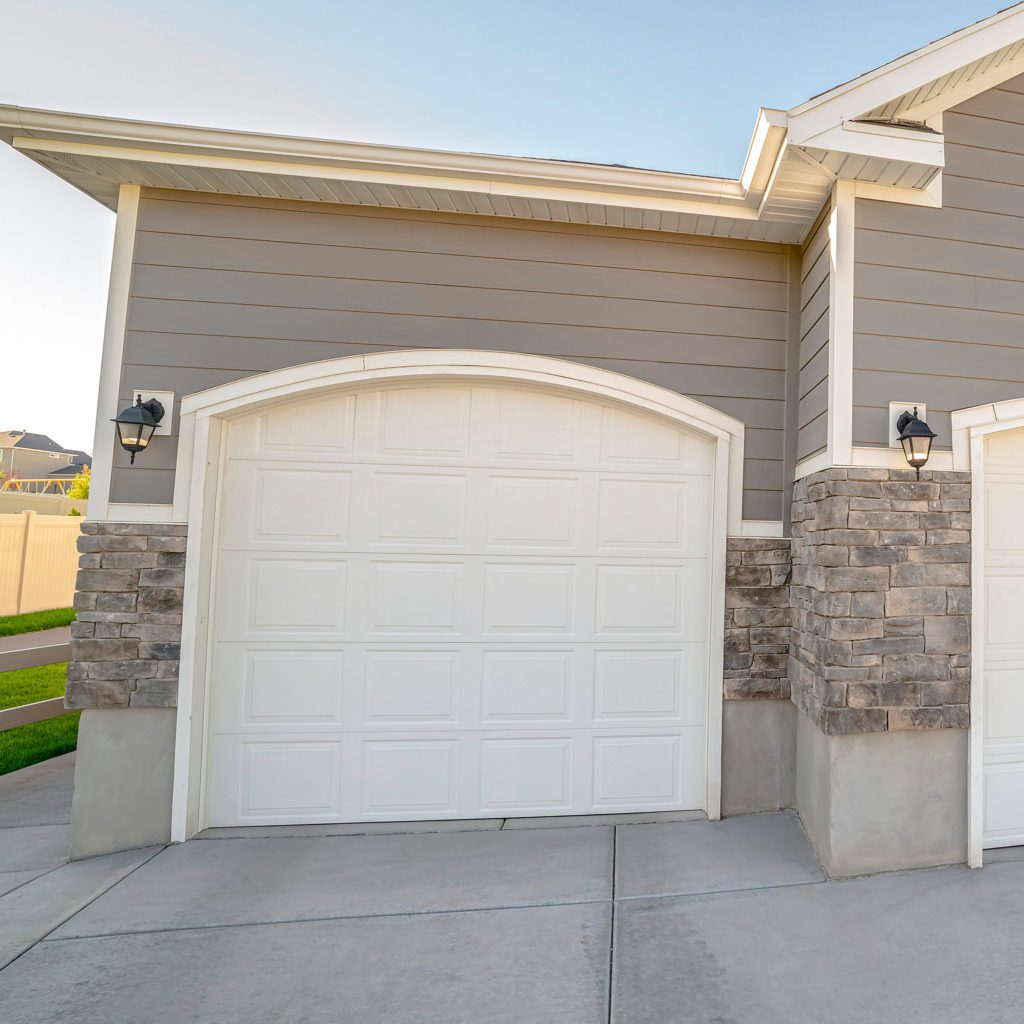 We serve Jenkintown residence with same-day service because we believe in giving them our best. Garage door issues can be stressful as they throw a wrench in your day to day routine. We are here to limit the stress, working hard to fix and repair garage door needs.
Even if a customer needs an installation instead of a repair, it doesn't slow us down. We take our time to ensure your garage door is up to our standard. During this process, we understand that a garage door installation is exposing your property and garage to the wide open. That's why we offer appointments catered to our customers' schedules. We work our hardest, so you don't have to. Call American Best Garage Doors for all your garage door services today.