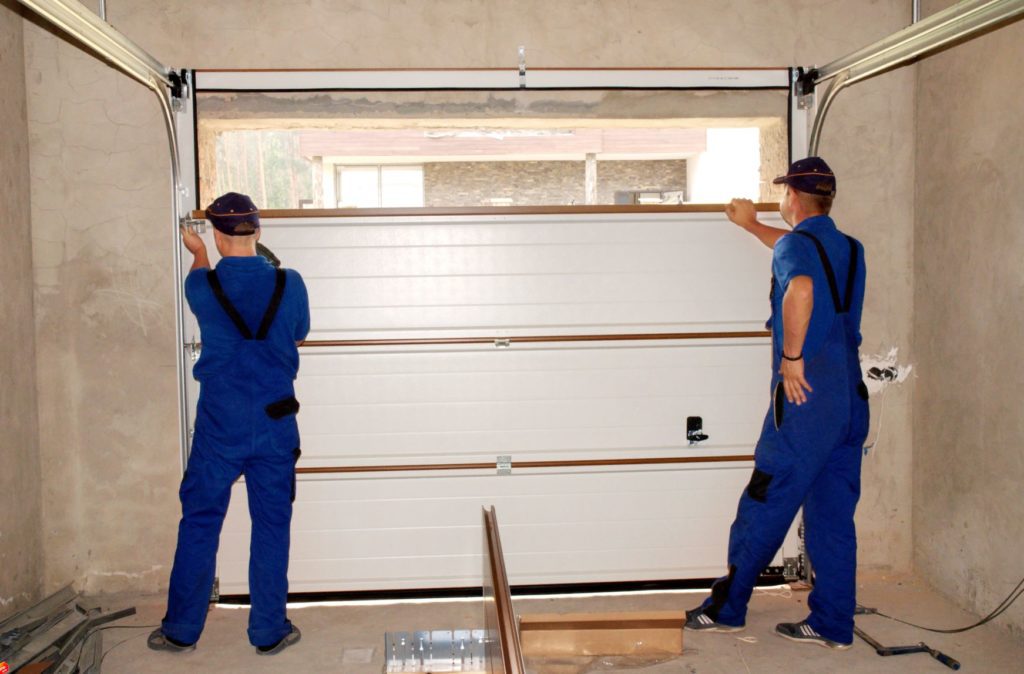 Looking for garage door replacement and repair services in Upper Dublin, PA? Look no further than American Best Garage Doors, the experts when it comes to garage doors. With our  extensive, highly technical training regimen, our technicians are equipped with the up-to-date knowledge on all the ins-and-outs of your garage door system, no matter if new or old. This means that we're ready whenever we're needed to address your questions and concerns, and provide you with service that's sure to put a smile on your face. 
Garage Door Repair in Upper Dublin, PA
It can be incredibly frustrating finding the right garage door repair specialist for your home or business, especially when you might be up at odd hours trying to fix it. We get it. Many companies will give you the run-around, arriving late (if at all), charging exuberant prices just to look at your garage door, and leaving before the job is truly finished. That means having to call again and again just to get the service you deserve the first time.
At American Best Garage Door, we think differently. We understand that garage door repair and replacement are urgent issues. If left unaddressed, thieves can find their way into your home through an open garage, your car can be scratched by a door knocked off its track, or worse. That's why we've created a call-in hotline, so you can deal with these problems the moment that they arise.
How do we work?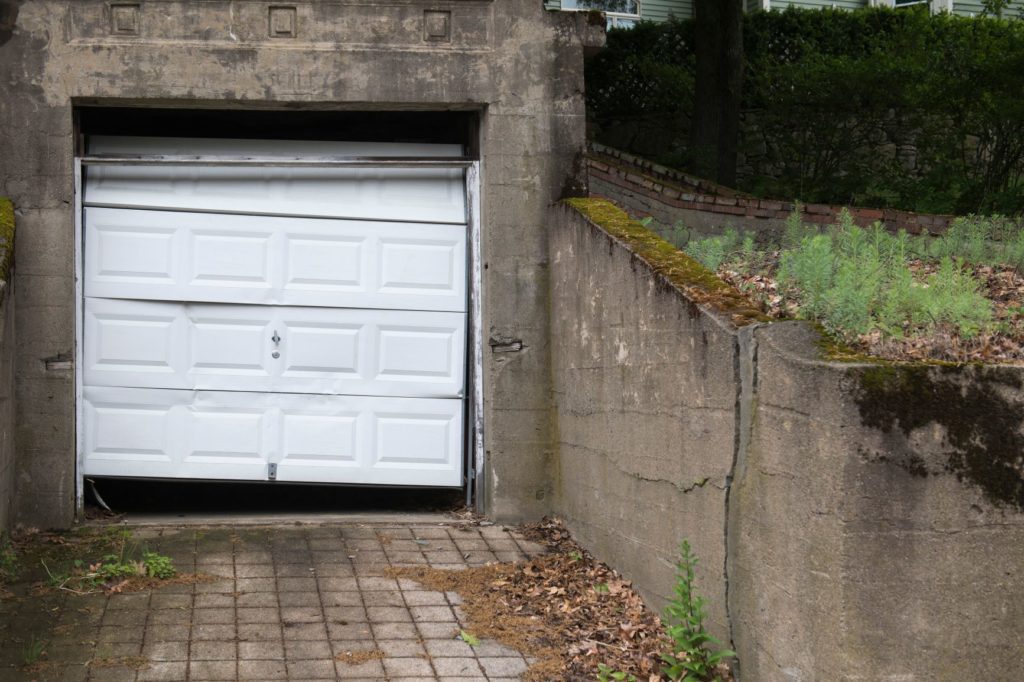 After calling our hotline, we'll immediately connect with you a specialist who will drive to your location. These are experts in their field who have spent hundreds of hours learning every aspect of garage door repair and replacement, so that they can address any problem that you might be facing. It's the high level of skill and expertise that makes American Best Garage Door different from the competition.
As soon as they arrive, our technicians will get to work diagnosing the particular issues of your garage door. If you have a specific concern, they'll listen. Our customers are consistently satisfied with the courtesy our technicians extend to them, and that's no mistake. At American Best Garage Door, we believe that you should be treated like family.
Garage Door Repair and Replacement
After agreeing on a price, our technicians get to work immediately on repairing or replacing your garage door. While they are trained to work quickly, they will not give up the job until you're left with a garage door that can work for you every day of the week, and in any condition. Other companies might want you to call them again and again to repair a job they should have gotten right the first time, but at American Best Garage Door we want you to have something that works for you.
Contact us Today!
Looking for high quality garage door installation and repair services in Upper Dublin, PA? We're ready to take your call whenever you need our help. Our trained technicians know how to help you, and take the stress of a broken garage door out of your life, so you can focus on the things that really matter to you. Contact us today!