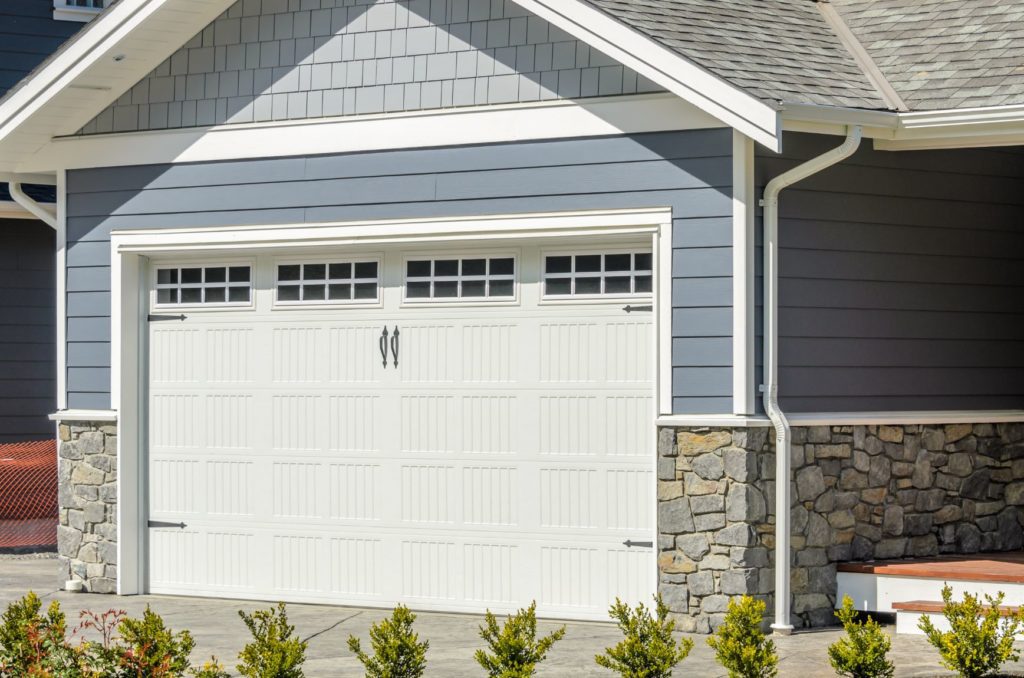 Garage door repair and replacement services in Swedesboro, NJ shouldn't be hard to find, and with American Best Garage Doors it doesn't have to be. Our technicians have years of experience and in-depth training to diagnose whatever issue may be plaguing your garage door system, and provide you with repair service that's sure to bring a smile to your face.
If you've experienced garage door problems, then you know how frustrating they can be. If your door won't open, then you could be late to an important appointment or event. If it won't close, on the other hand, then you may be leaving your home exposed to intruders. Either way, it's important to have these problems dealt with immediately.
That's why we put as much effort as we do into providing top quality garage door repair and replacement services in Swedesboro, NJ. Once you've called our hotline, it won't be long until a technician is sent to your home or business to handle whatever problem you might be having with your garage door system.
Garage Door Repair Technicians in Swedesboro, NJ
There are a number of problems that can plague your garage door system, from broken motors to collision damage to the simple complications of having an older system. Whatever your issue may be, our technicians know how to get to the bottom of things. Even if you have the most cutting edge, advanced system on the market, our technicians are trained to diagnose any issue.
This translates to efficient work that's sure to last for years. You'll probably use your garage door just about every day, and you shouldn't have to worry about it constantly breaking down, and having to call us back every time to repair it. That's why we put so much time and effort into training our technicians, so that they give you the service you need in a reasonable amount of time.
Garage Door Repair and Replacement Services in Swedesboro, NJ
If you live in Swedesboro, NJ and you're in need of quality garage door repair and replacement services, or just want to have a number saved in case something goes wrong, then American Best Garage Doors should be your go-to. We've been working in this business in this business for years, and in that time we've tackled every challenge thrown our way.
Suffering from garage door problems? Feel free to contact us through our hotline any time during our extensive service hours. It only takes one call, and a technician will be immediately dispatched to your location, so you don't have to wait for the service you need, and you can get back on the road and on with your day.