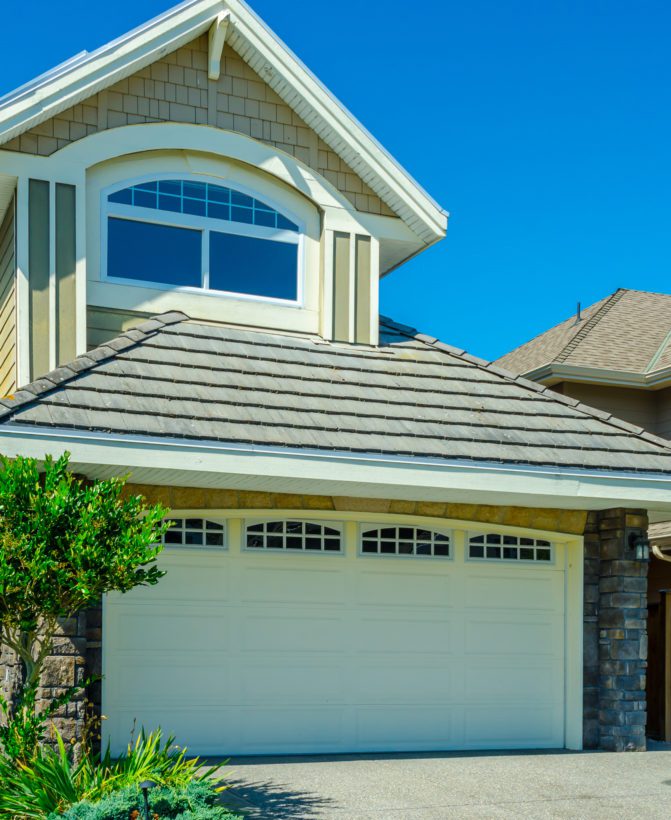 Garage door repair Springfield PA is a frequent requirement due to a scenario many of us know too well. You come home from a long day of work and just want to make dinner and relax at home. You pull your vehicle into the garage door and use the remote to close it. It won't close. You try to close the door manually and hear something pop out of place. Your garage door won't close, and now you have a huge opening letting heat out of your home and providing easy access to anyone with ill-intent.
At American Best Garage Doors, we understand that time is of the essence when it comes to garage door repair Springfield PA. If you're living in Springfield, PA and something like this has happened to you, then you know how important it is to get high-quality garage door repair and replacement service quickly. Every minute that your door remains open and unfixed problems quickly accumulate. It's so important to keep your vehicle, your home and your family safe and garage door problems can stand in the way of that.
That's why when you call our hotline, we will immediately begin sending a technician to your home right away. They'll work quickly to diagnose the problem affecting your garage door, walk you through the steps they will take to fix it, and provide you with a free estimate that you can afford. We're proud to serve the Springfield, PA community with the kind of service that gets the neighborhood talking. At American Best Garage Doors, we are dedicated to providing you with prompt and reliable garage door opener repair Springfield services that you can count on. Contact us today!
Garage Door Repair in Springfield, PA
Our technicians have undergone hours of rigorous training in order to handle any problem that could possibly plague a garage door. From motor failures to damage from vehicle collisions, our specialists have seen it all. The services include garage door installation Springfield as well.They'll work hard to provide you with a solution that lasts for years of daily use. We won't leave until the job is done, so you won't have to call us back again and again to fix it up.
Garage door repair Springfield PA and replacement services aren't something you should wait on. What begins as a minor inconvenience can quickly swell into a dangerous scenario that puts your vehicle and your self at risk. Thousands of Americans are hurt in garage door accidents every year, and many of those could have been prevented had they called a reputable service like the one we provide.
Garage Door Repair and Replacement in Springfield, PA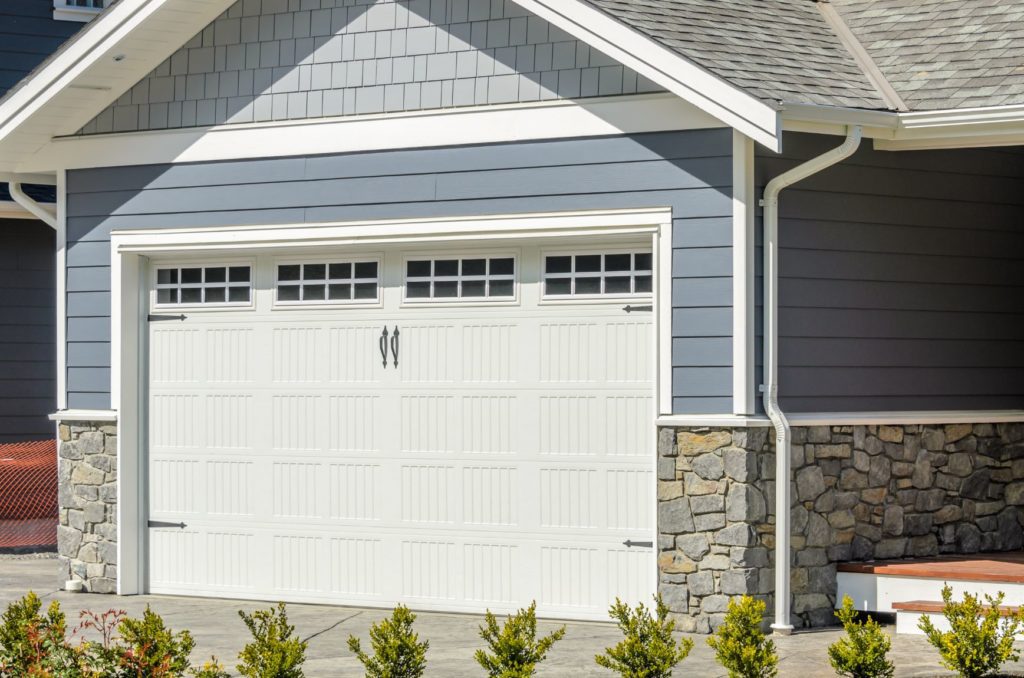 At American Best Garage Doors, we see ourselves as neighbors in the community. We put our reputation on the line every job, and always leave our customers happy with the work. After all, you'll be using your garage door every day, and that needs to be taken into account when performing repairs and replacement. Other companies might want you to call them again and again to fix something that should have been right the first time. We don't.
We want to provide you with garage door repair and replacement near me services that will last for years to come. Contact American Best Garage Doors today for professional garage door opener installation Springfield services that will last you for years to come.