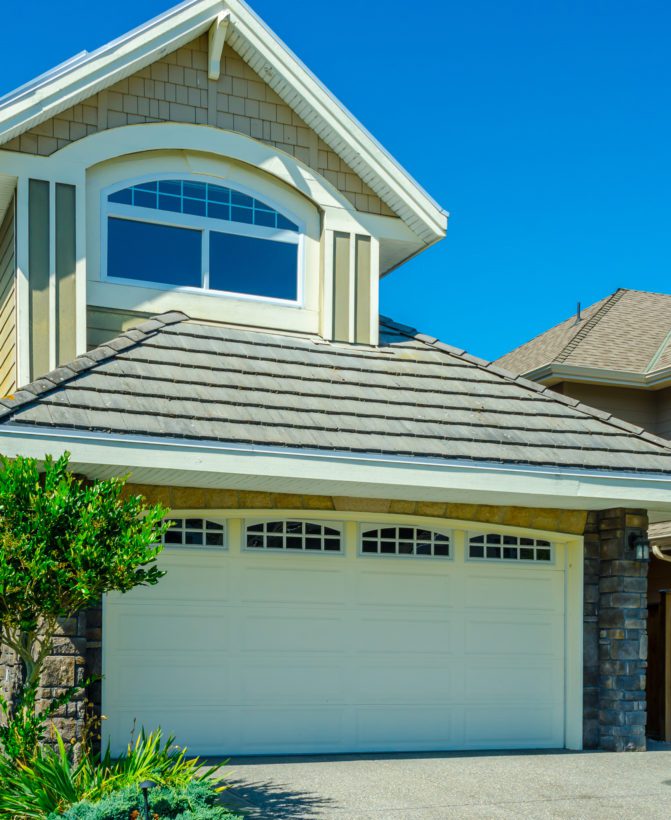 If you are a Princeton, NJ local in need of garage door service and repairs, you have come to the right place. American Best Garage Doors are trained professionals ready to help. Our team's expert garage door skills prepare them to handle all of your garage door needs.
A quick call to us will initiate an appointment, free consultation, and repair at your earliest convenience. We understand the frustration and difficulties that come with garage door servicing. Garage doors are heavy, multi-piece mechanisms run by a motor. When one part of the system is off balance or broken, it can disrupt the entire garage door system. That's where we come in. We offer both emergency regular servicing. We can fix your issue and make sure there is no chance of it happening again. We work hard to be a garage door service locals can trust.
Garage Door Maintenance Today
The aspect of safety is motivation to ensure your garage door is up to date and in great working condition. Your garage door is often attached to your home and provides a barrier to household possessions of great value, like your vehicle. There are multiple safety aspects that a garage door ensures. The first is security, having a door that properly locks and seals at the push of a button is great insurance for your peace of mind. The other aspect is it protects your car and self from the weather. Rain, snow, or hail, your car will be safe and you don't have to make a run for it to the front door.
If you have been waiting to replace or fix your old garage door, call American Best Garage Doors today. A team member will come to your home to give you a free quote on your garage door replacement or necessary maintenance. There they will walk you through the pricing, and make sure you fully understand the process. Once the details are confirmed, our team will install your new garage door or apply proper repairs. We are here to make sure your door is installed and working correctly.
Emergency Garage Door Services & More
At American Best Garage Doors, we understand that a garage door emergency comes out of nowhere. It complicates your day as you are forced to deal with the problem. If you have a garage door emergency, call us immediately. We will send one of our mobile teams out to help. A garage door is an important part of your day to day life, and we are here to make sure it doesn't slow you down.
You can call us today to set up an appointment or to learn more about our garage door services!