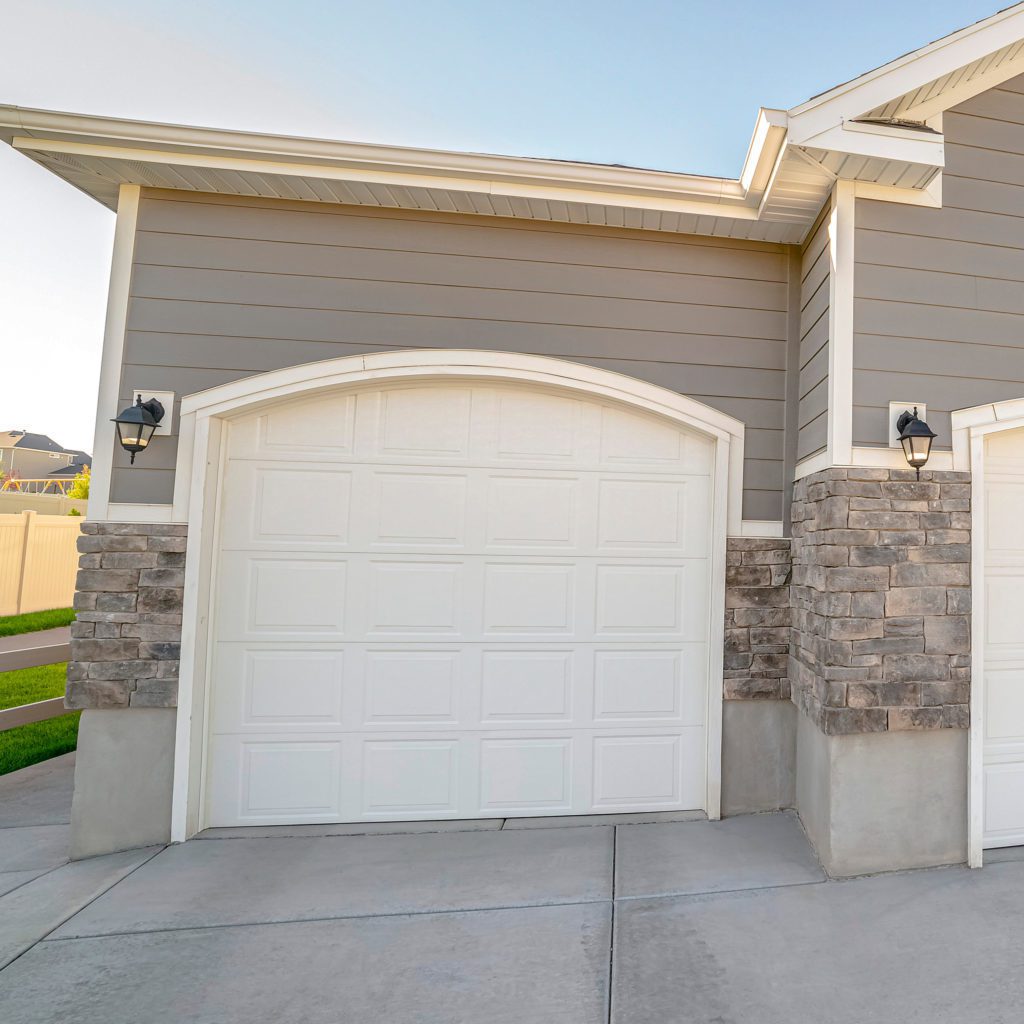 Look no further, American Best Garage Doors has the garage door services you need. Garage doors are heavy with moving parts, it takes our team of professionals to properly install a garage door. That's why we recommend hiring a professional service for your garage door. Your new door will be installed safely and ensured to work properly.
The process of a new garage door is easy. Call American Best Garage Doors for a free consultation on your current garage door. We offer advice on the best fit for your home and garage. Next, you pick out your garage door and other details of your new garage door, such as the type of opener. If you need help with this you can head over to our local showroom to get a better idea. After that, we get to work, installing your new garage door.
Our Garage Door Services
We work with our customers to make sure they get the garage door that they want. When customers are uncertain about their style preferences we recommend checking out our social media and visiting our showroom. This helps them see what other people have done to their garage door. The showroom provides visuals of the color, texture, and style of the garage doors we install.
At American Best Garage Doors, we want to make sure our customers are satisfied with their service. That's why we put as much time as needed in the decision making parts of the process. Once their door or doors are picked out it is time for us to do the heavy lifting. Our installation services ensure your beautiful new door is installed correctly.
Your new garage door will add value to your home, and curbside appeal to the whole property. Get a beautiful new garage door today by setting up an appointment with American Best Garage Doors.
Hiring professionals to repair or install your garage door ensures that you receive high-quality service. When you choose American Best Garage Doors, you are choosing a safer, faster way to have your garage door running again. Garage doors are heavy and can consist of multiple parts on a track. It can be heavy and sometimes dangerous for a single person to try and fix themselves. That's why we send a trained team to repair or install garage doors. Not only is it safer, but the most efficient way to install the door.
Why Hire a Professional Garage Door Service?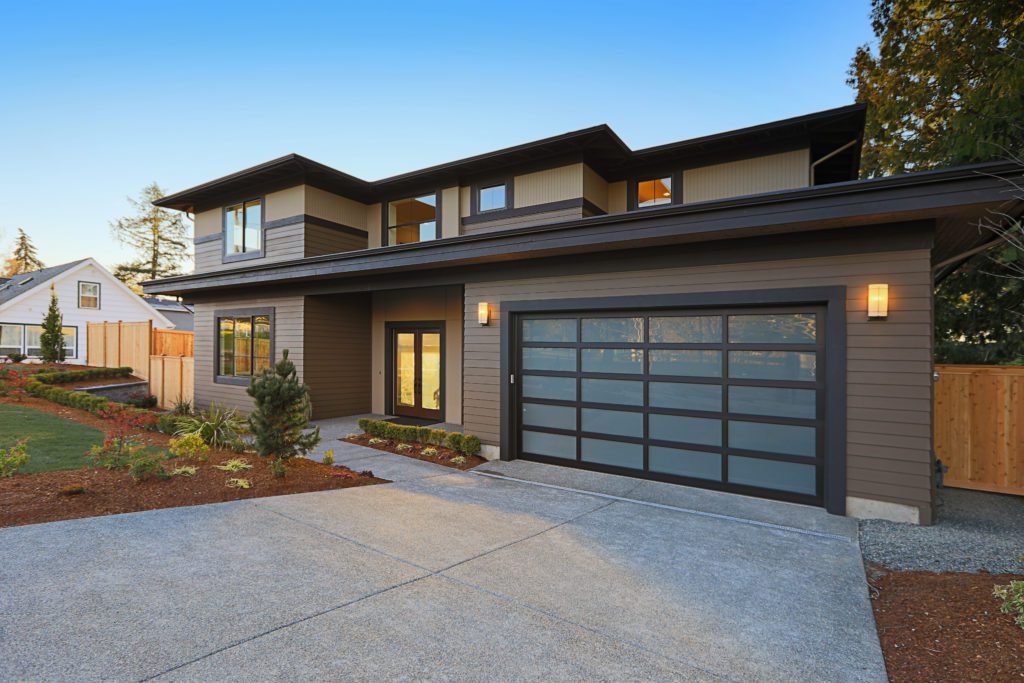 As garage door experts, we have seen all the different ways a garage door breaks and wears. That also means we know how to fix them properly. Choosing professional services versus trying to do it yourself means it will be done right and it will be completed safely. Why risk your own safety when American Best Garage Doors are at your service.
Contact Us
If you need garage door services contact American Best Garage Doors today!