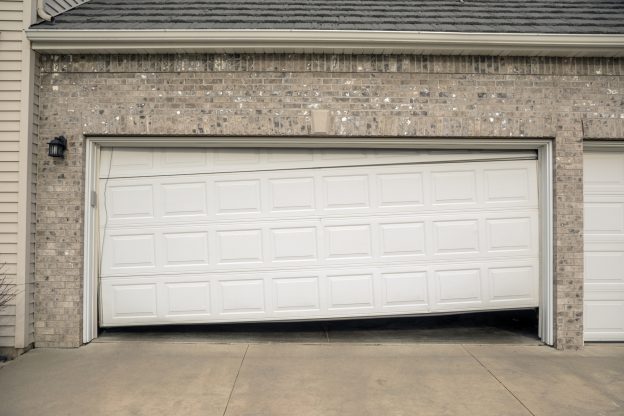 When it comes to garage door repair Moorestown NJ and maintenance, American Best Garage Doors is the expert you can rely on. Don't wait for it to break and waste time manually opening and closing your garage door or try to fix it yourself. American Best Garage Doors is the expert garage door services you need. We can repair your garage door quickly, so you don't have to deal with the extra hassle of trying to fix it yourself. Our services are professional and efficient, so you can get back to your day with peace of mind.
When your garage door needs services, you want it done right the first time. When you choose American Best Garage Doors, you will be receiving the best garage door services in Moorestown, NJ.
Ready to set up an appointment? Call American Best Garage Doors today. We will send out one of our mobile teams to make sure your garage door problems are taken care of.
Garage Door Emergency Services
If you're looking for a new garage door repair Moorestown NJ, we have you covered. At American Best Garage Doors, we understand that a garage door emergency comes out of nowhere. It complicates your day as you are forced to deal with the problem. If you have a garage door emergency, call us immediately. We will send one of our mobile teams out to help. A garage door is an important part of your day to day life, and we are here to make sure it doesn't slow you down.
Other Garage Door Services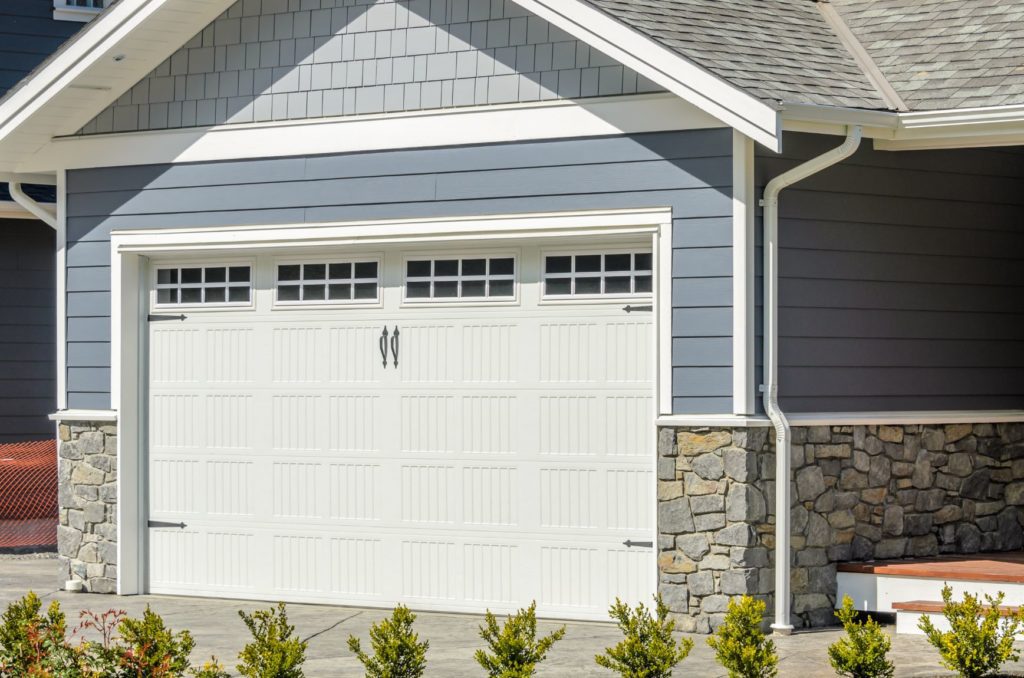 What other services do we offer? You can schedule an appointment for a garage door replacement moorestown nj, repair, maintenance, or installation with us as well! We offer same-day services for those repairs that need to be fixed as soon as possible but done around your schedule.
When it comes to replacement garage door parts Moorestown NJ, we understand the importance of quality and durability. That's why we use only the highest quality parts from trusted manufacturers.
We also provide the best professional garage door installations. Our garage door experts are trained and ready to install your new garage door quickly. There is no need to compromise speed for quality; our professionals ensure the top quality services when they complete repairs or installations for our customers. They double-check their work to make sure you received the best service possible.
Learn More
At American Best Garage Doors, we pride ourselves on providing exceptional garage door repair Moorestown NJ services to our customers. Our services don't stop at garage door services and installations. We also have a showroom. You can visit our showroom and pick out your next garage door. You can find the perfect fit for your garage, and our professionals will install it for you. Trust the experts at American Best Garage Doors for all your garage door repair Moorestown NJ, maintenance, and installation needs.
If you are interested in learning more about our professional garage door service Moorestown NJ, contact us today!