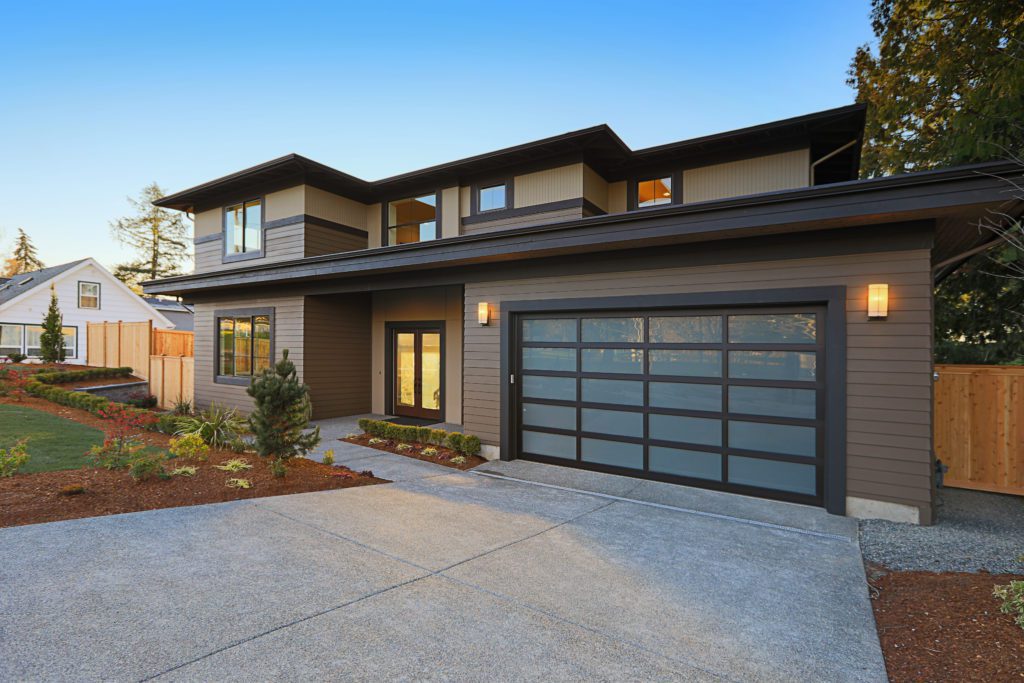 Finding expert garage door repair Media PA and replacement near me services shouldn't be a hassle, and at American Best Garage Doors we do everything to make sure of that. From the extensive hours of our garage door service hotline to the time we spend keeping our technicians ready for any challenge, we do the work to provide you with a positive experience every time. We specialize in not only garage door repair and replacement but also garage door installation Media PA. Our commitment to providing impeccable garage door service Media PA is unparalleled.
Garage door repair and replacement cannot wait. Leaving your garage door in disrepair can lead to security issues for your home and business, hazards for people on your property, and further, more expensive damage down the line. If you're looking for garage door repair Media PA or replacement services in Media, PA make sure you call American Best Garage Doors.
Garage Door Repair and Replacement in Media, PA
When you call our garage door service hotline, we will immediately send a technician to your location. We recognize that these issues cannot wait, which is why we don't force you to wait a day or two to get the services that you need. Our technicians get to your location as soon as they can, and get to work right away.
When an American Best Garage Door technician arrives at your home or business, they'll immediately get to work diagnosing the exact nature of the problem affecting your garage door, and provide you with a plan of how to fix the problem. With a free estimate, you'll know the exact cost of your repairs. We've served the local Media, PA community for a long time and we care about the relationships we build with every customer. That's why we work inside of a budget that you can afford, and provide service that will leave you satisfied.
Media, PA Garage Door Specialists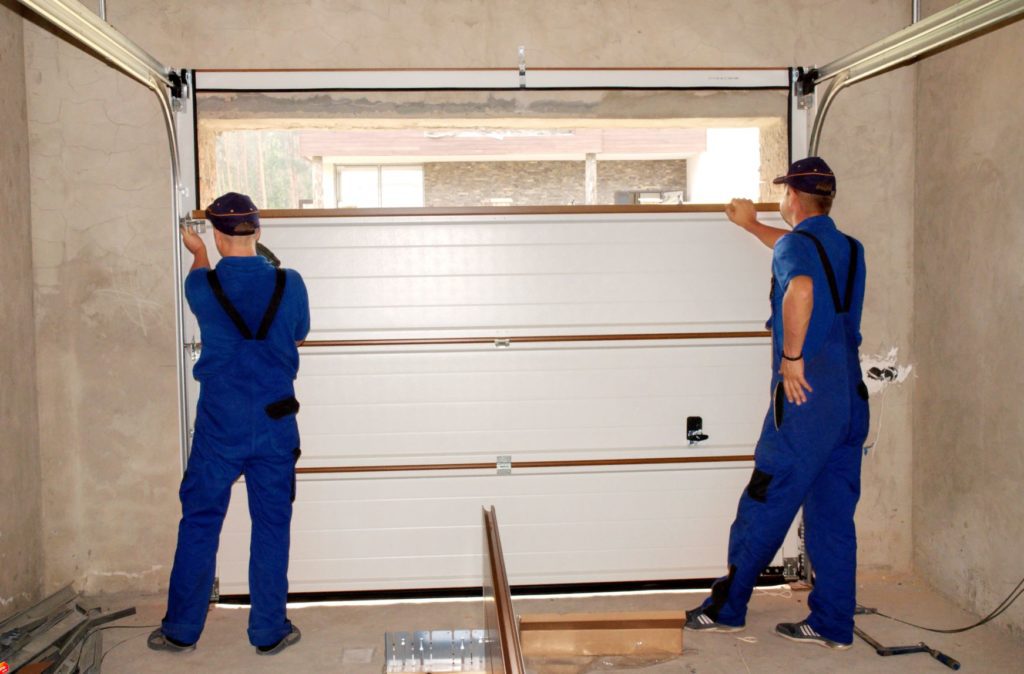 If your garage door isn't opening, has suffered any amount of damage, or just isn't working for you anymore, then calling us, the professional garage door installers in Media PA, should be your next step. Our technicians have been trained for a long time, and are constantly kept up to date on the newest garage door technology. From high-end servicing and replacement to that reliable door that's served you for years, we have the know-how and experience to help you with it.
If you're looking for garage door replacement and repair service in Media, PA don't wait to call. Our phone lines are open extensively, so you can almost always get the help you need when you need it. Don't let garage door problems exacerbate into damage to your vehicle and compromise to your security. Call the experts in Media, PA to handle everything quickly and efficiently.
We want to provide you with garage door repair Media PA and replacement services that last for years. Contact us today to learn more about our incredible service in Media, PA!