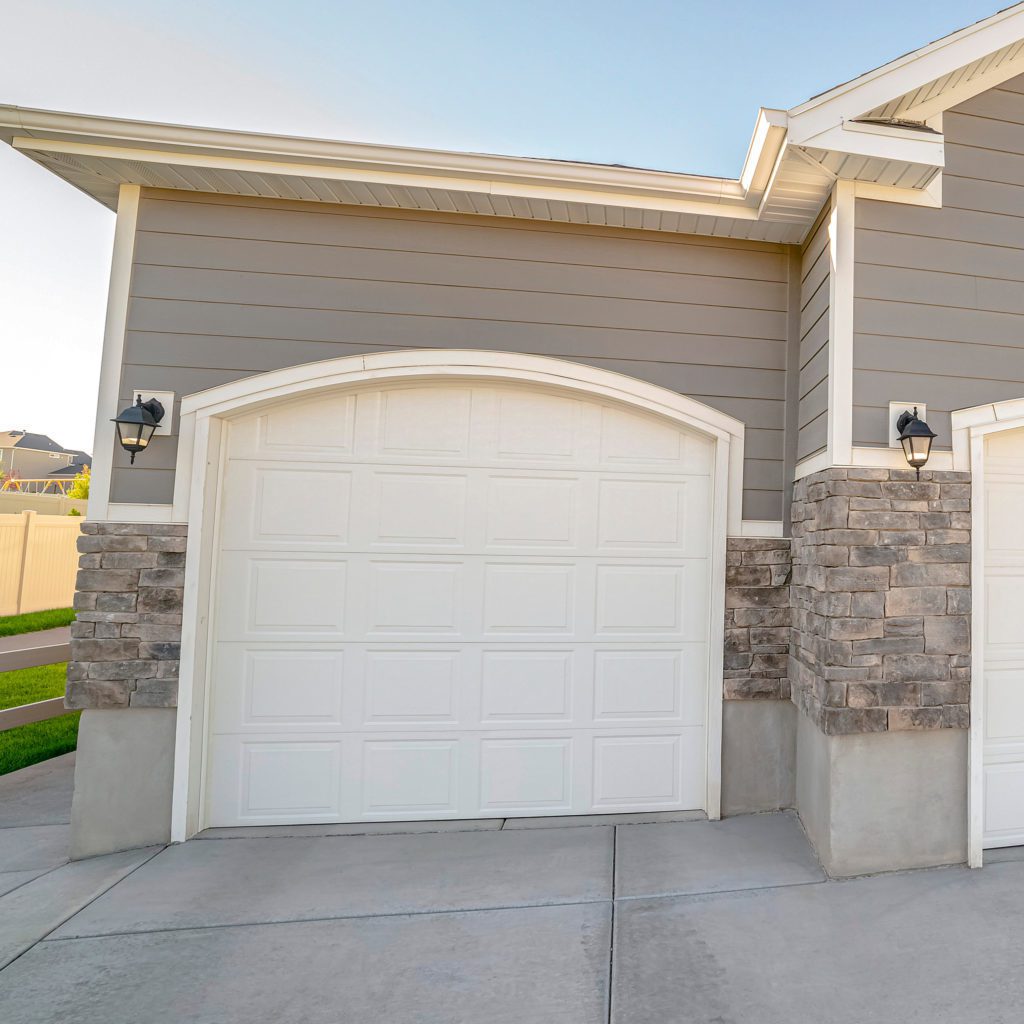 If you need garage door repair Lawrence NJ or replacement services, contact American Best Garage Doors today. Our team of highly trained, deeply experienced technicians know how to solve pretty much any problem that could be keeping your garage door system from working properly. Whether it's a faulty motor, broken chain, or damaged sensor, our technicians will diagnose the problem and provide an effective garage door opener repair Lawrence solution that is sure to last.
If you're experiencing a garage door problem, don't wait to have it addressed. These problems may seem like minor annoyances at first, but can develop into issues that can totally derail your day. From motor malfunctions to collision damage, our skilled technicians have the knowhow to get you the service you need and provide you with quality work that's sure to last for years. After all, you'll probably use your garage door every day.
Garage Door Repair and Replacement in Lawrence, NJ
It's not a fun experience. You're about to leave for work, or an important appointment, and your garage door just won't open or close properly. Now you're stuck at home, unable to leave because you can't get your car out of the garage, or because you don't want to leave your garage door (and therefore your home) open to intruders.
We know how difficult and frustrating these problems can be. That's why we put so much focus into getting our technicians to your address as quickly as possible. When you call our hotline for garage door repair Lawrence NJ, our highly trained technicians will arrive at your location promptly to assess the situation.
Lawrence, NJ Garage Door Repair and Replacement Technicians
Once you've agreed to an estimate, our technicians will get right to work providing you with a garage door repair solution that is sure to last for years. If you'll be using this garage door several times away, then it needs to be able to work. We care about the relationships we build with our customers in Lawrence, NJ and everywhere else in our service area. If you require garage door repair Lawrence, NJ ner me services, choose American Best Garage Doors for fast, reliable, and efficient service.
For top-notch garage door installation Lawrence, look no further than American Best Garage Doors.We put hours and hours into training our technicians to handle every garage door repair, installation and replacement service that you might need. Whether you're working with a years-old system, or something much more new and cutting-edge, our technicians know how to quickly diagnose any problem and address any problem quickly. Our team of garage door installers Lawrence has the expertise to handle any type of garage door installation project, no matter how large or small.
Contact us today for any garage door and replacement services in Lawrence, NJ. We'll get to your address quickly and resolve the problem as soon as possible. Our hotline is open for extensive hours, so it's almost always a good time to call. Don't hesitate to call us for the best garage door repair Lawrence NJ has to offer. Contact us today!