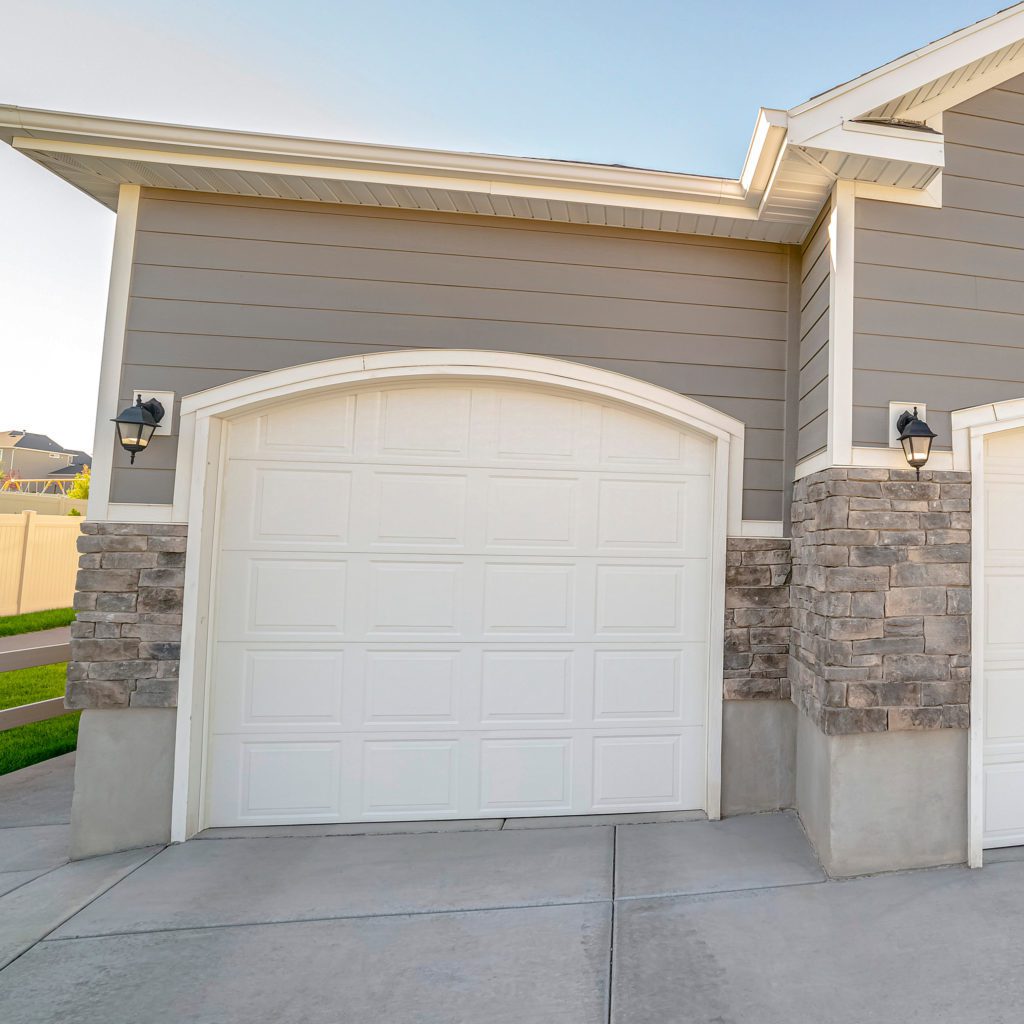 Hatboro residents looking for fast, professional garage door repair Hatboro PA and replacement services need look no further than American Best Garage Door. With our team of highly trained, highly efficient garage door technicians, we are up to any task. If you're facing a garage door emergency, an annoying inconvenience, or just looking for a change, we have the exact know-how to get you what you want without the hassle.
Who we are?
In our time providing quality garage door repair and replacement service in Hatboro, PA we've seen just about every problem surrounding garage doors. Motors break down, vehicles knock the door off its track, and so much more. Some of these issues are relatively minor, but can quickly grow into dangerous situations which pose a threat to you and your loved ones.
Hatboro residents can rest easy knowing that American Best Garage Door is here to provide top-quality garage door installation Hatboro PA near me services. Our team of licensed and highly-trained technicians is equipped with the knowledge and expertise to handle any garage door needs you may have. That's why we've put hours and hours of training in, so that we're ready to work quickly.
How we work?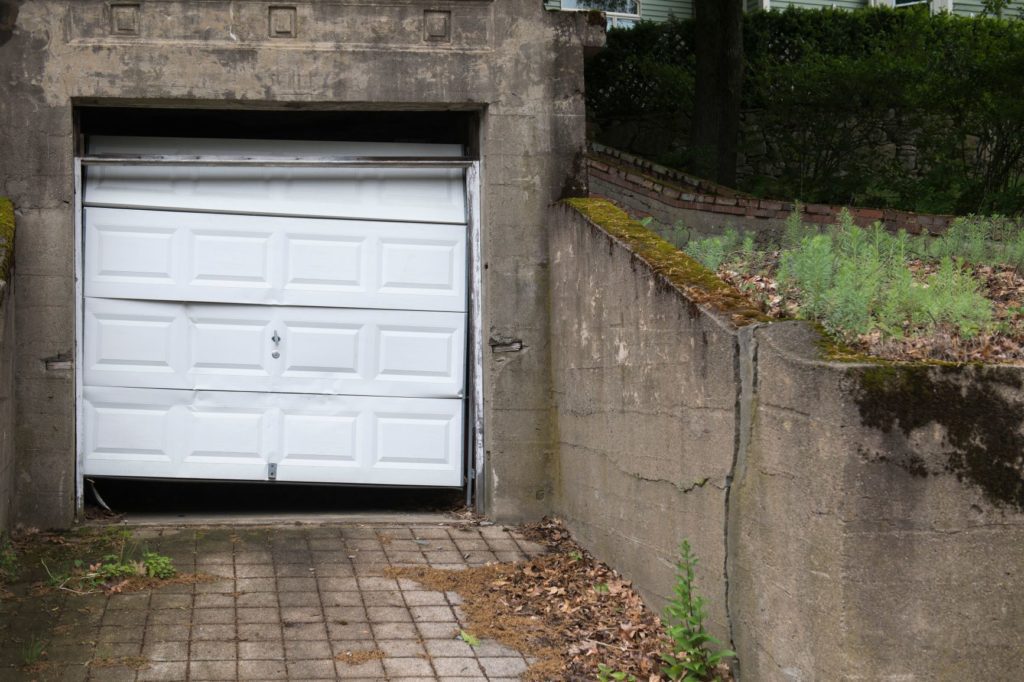 As a leading garage door repair Hatboro PA service provider, we understand that garage doors are complex systems that require specialized knowledge to assess and repair. That's why our team of licensed technicians undergoes extensive training to ensure that they can tackle any issue that they may come across. Not only do we provide excellent garage door installation Hatboro PA services, but we also specialize in repair and replacement. When you call us for Hatboro garage door repairs, we will send a licensed technician to conduct a thorough assessment of your garage door. They will conduct a detailed assessment of your garage door, see what works and what doesn't, and return a free estimate of your repairs or replacement. When we've done our work, we won't leave until everything works up to your standards. If this is a door you use every day, it needs to work that way.
When it comes to garage door replacement Hatboro PA, we understand that homeowners may have different priorities. Garage door repair and replacement is our specialty, and it's clear to see why. Our customers are consistently impressed by our punctuality, efficiency, and long-term effectiveness. We want to provide you with a solution that will last for years.
Want to work with us?
Hatboro, PA residents looking for comprehensive garage door installation, repair and replacement service have come to the right place. If you are looking for a professional garage door repair Hatboro PA service, look no further than American Best Garage Door. Contact us today!