Looking For A New Garage Door In Glassboro, NJ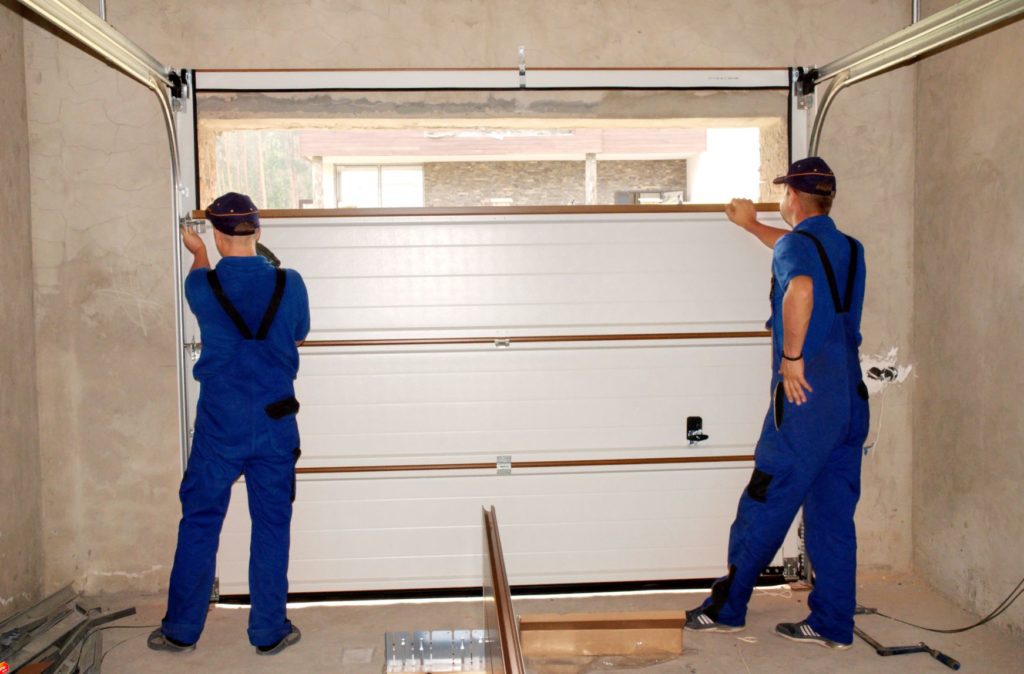 If you are looking for a new garage door, then you have come to the right place. American Best Garage Doors offer fast and affordable services. Whether you know exactly what you want or no idea where to start, our trained staff is ready to help. If you want a better picture of your new garage door, you can visit our website or come to our showroom!
Visiting our showroom offers our customers a way to get a better idea of the new door they are looking for. They can see examples of our wide variety of colors, textures, and styles of the garage doors we install. As they browse the showroom, a member of our staff will be available to provide advice and answer questions. At American Best Garage Doors, we want our customers to receive the best garage door services.
Call Us for Your Garage Door Needs
Why choose American Best Garage Doors for all your garage door needs? Our team is trained and ready to help you. Our mobile teams are at your disposal, all it takes is a call, and you will be connected to an expert. We can help you with garage door repairs, services, and even emergency repairs. At American Best Garage Doors, we understand the difficulty of a broken garage door. Let our professional team repair your garage door today!
We Install Garage Door Openers
Many of our Glassboro customers prefer automatic garage door installations. The installation of an automatic open and closing can change someone's day to day life. It not only saves the hassle of manually opening and closing the door, but there is never the question of locking the door or not. Now it is all easy and at the push of a button. It is our goal to make our customers lives easier with each installation.
Make an Appointment
Want to make an appointment today? Contact American Best Garage Doors to set up an appointment. We offer same-day appointments or scheduled appointments based on your availability. You can make an appointment for repairs, servicing, and installations. Not sure what your garage door needs? No worries, contact us today, and one of our professionals will help you assess your garage door. Ask us about our free garage door consultations!
You can learn more about our garage door services on our website!