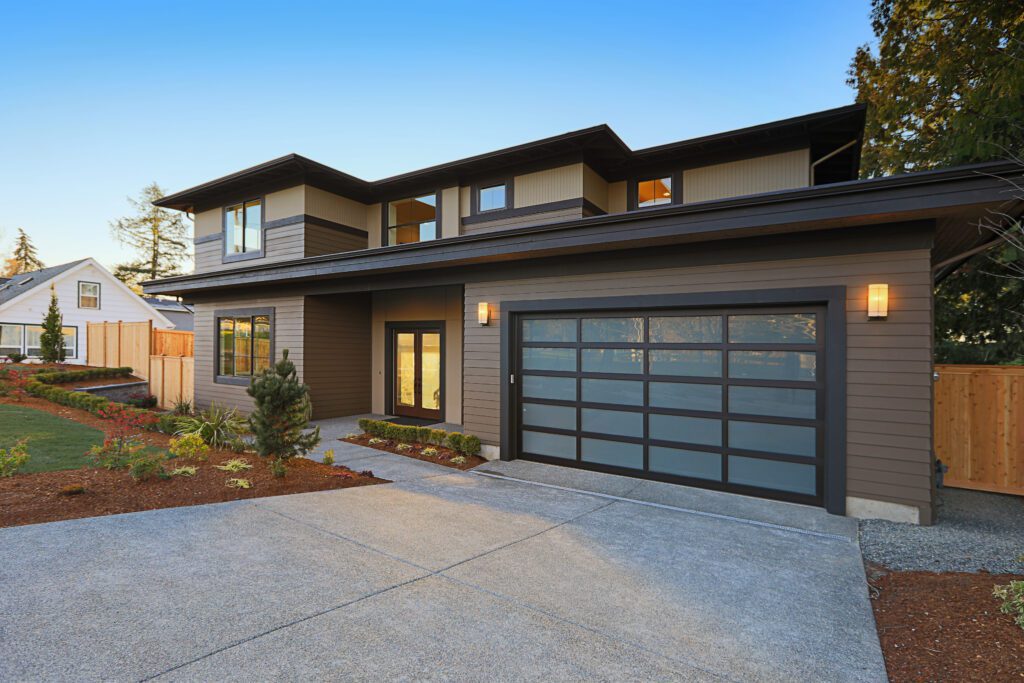 Listed as one of the best places to live in Pennsylvania, Feasterville is a quaint and quiet suburb located in Bucks County. Known for wonderful schools and a safe community, it's no wonder many are proud to call Feasterville their home. At American Best Garage Doors, we're proud to provide Feasterville with expert garage door repair and replacement services. We have an entire team of Feasterville garage door repair experts who travel out to your location in mobile service units filled to the brim with all the needed tools and materials to provide superior garage door repair services at lightning fast speeds. Thanks to our team specialized in garage door repair Feasterville residents never have to worry about finding themselves in a bind when it comes to garage door service needs. Our team is available 7 days a week to ensure we can always provide assistance whenever you're in need. Give us a call today to learn more about the professional Feasterville garage door repair services we provide.
Garage Door Repair Feasterville Can Trust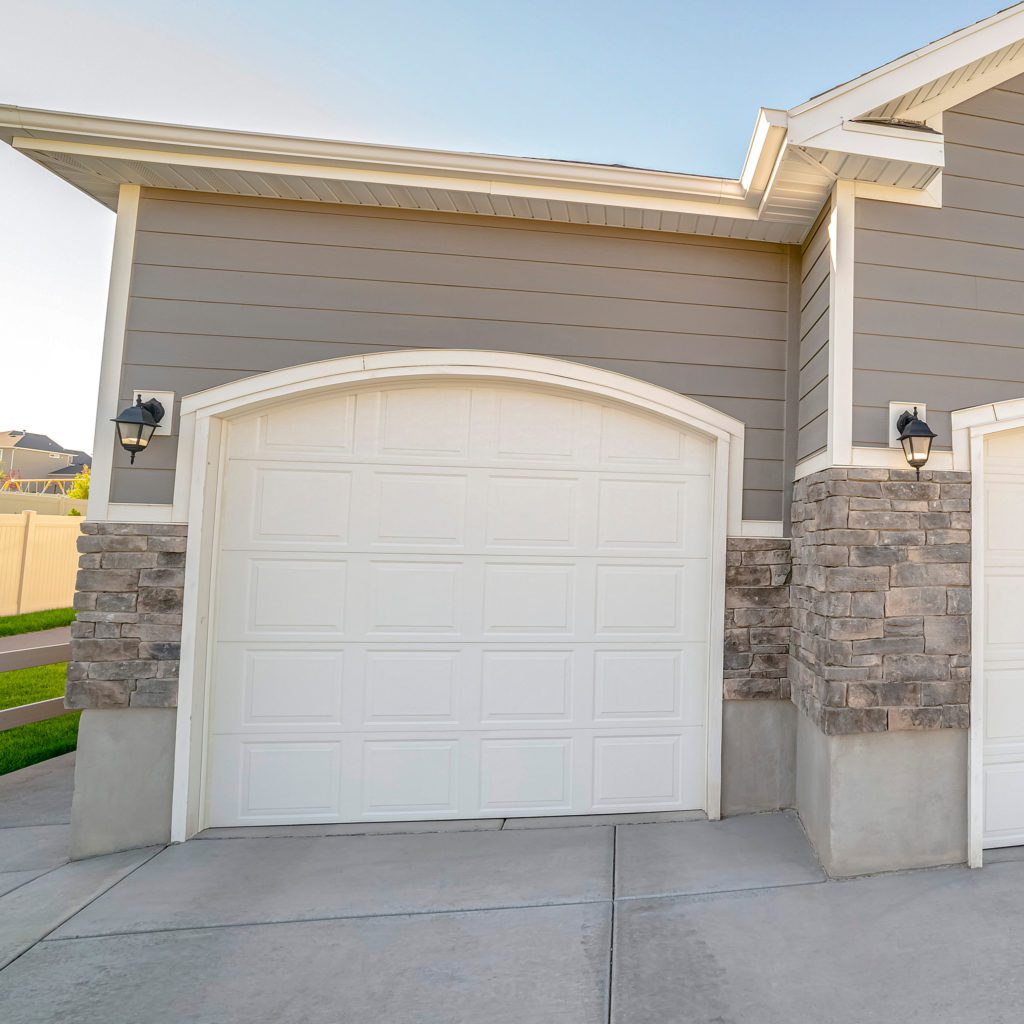 As homeowners, things can get pretty pricey, so we always try to find ways to save some money. Whether it means monitoring your thermostat, maintaining sensible water usage, or trying to tackle most repairs on your own, there are many ways to save money within your household. Garage door repairs, however, are one of the repair jobs you shouldn't try to tackle on your own. Garage doors are made up of many large and heavy moving pieces under a great deal of tension. An incorrectly-placed garage door spring can prove to be deadly if it snaps out of place during a repair. To avoid the many perils that can occur while working on your garage door, it is best to call in a professional company that specializes in garage door repair Feasterville can trust. American Best Garage Doors is just that company for you! Our repair technicians are certified experts that have completed extensive training programs to gain their licensing and ensure that all services will be completed thoroughly and safely.
Feasterville Garage Door Installation Service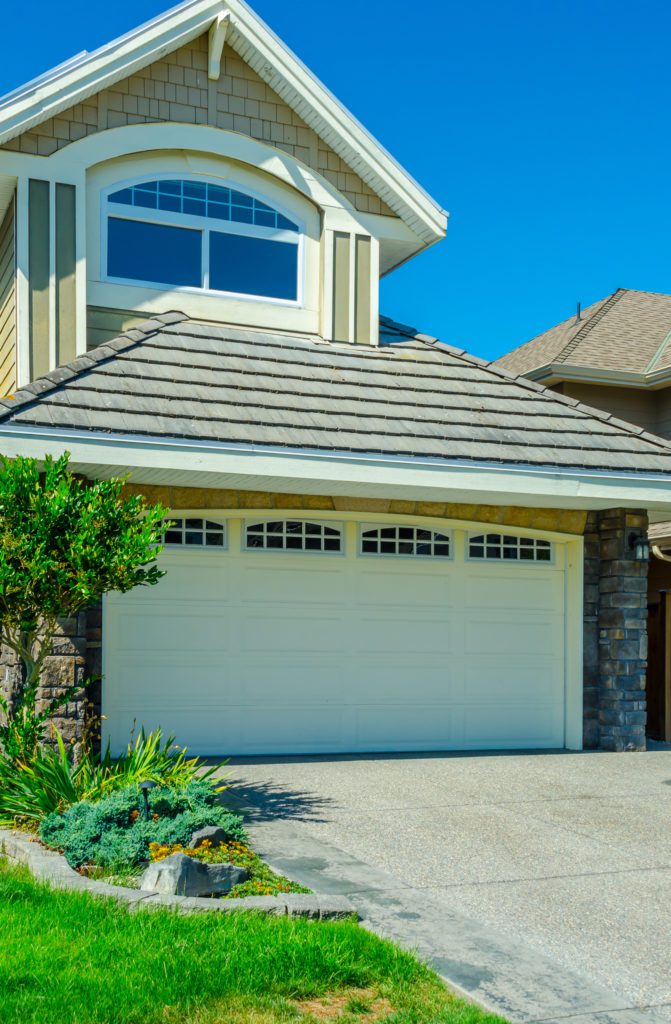 When you're in need of Feasterville garage door installation and replacement services, there's only one company you need to call: American Best Garage Doors! Our team of mobile, garage door installation experts travel to your home or business location to provide a free estimate and walk you through the entire garage door installation service. Choosing a new garage door for your home is a big and costly decision, so you'll want to be sure you're working with a reliable and credible company. At American Best Garage Doors, we work diligently to provide our loyal customers with beautiful and affordable garage door services. Whether you need assistance with an entire Feasterville garage door installation service, a quick spring replacement, a garage door track repair, or just a single panel replacement, we're the only call you need to make! Our Feasterville garage door technicians are equipped with all the tools and equipment needed to handle your garage door service needs from start to finish. Give us a call today to benefit from our same-day services or to schedule an appointment at your earliest convenience, our customer service team is on standby eager to take your call!