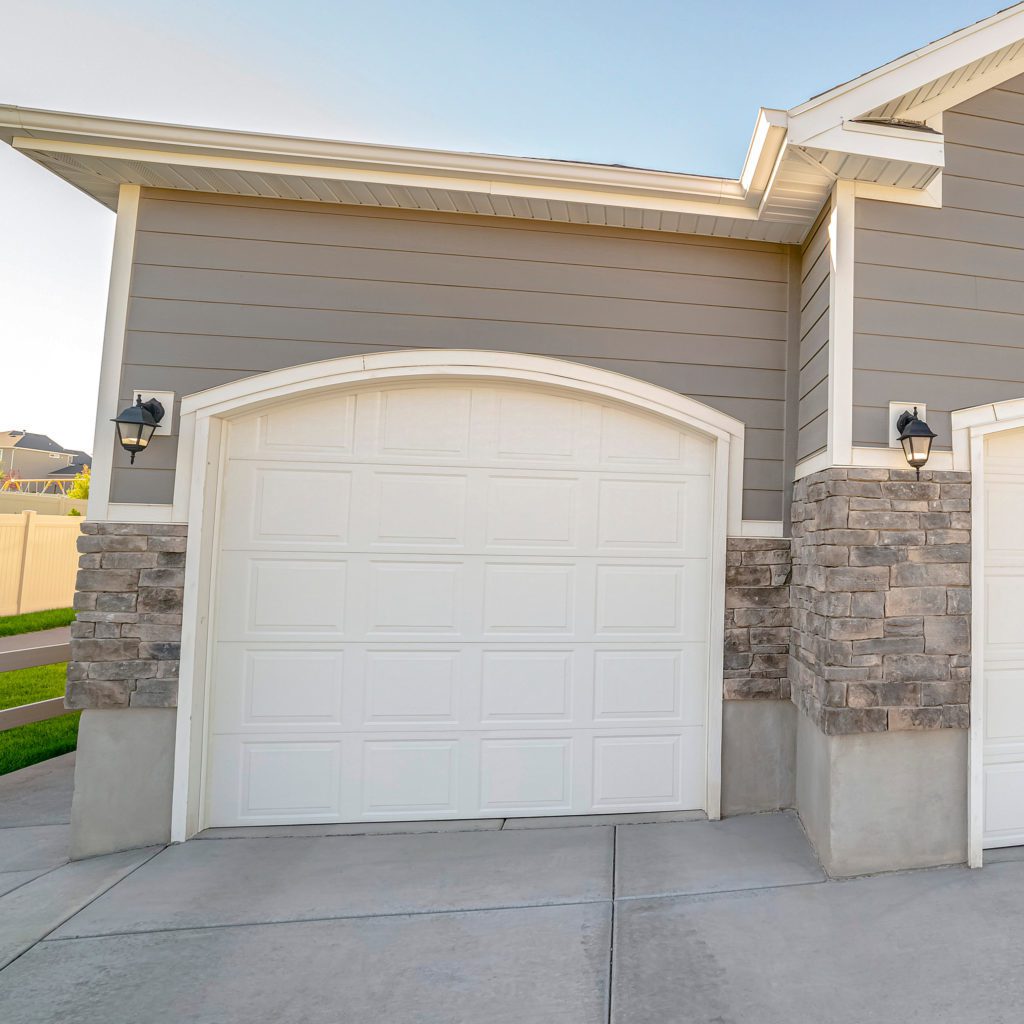 Looking for reliable garage door repair Collegeville? Look no further! Collegeville is not only a wonderful place to call home, but it's also the perfect location to find top-notch garage door repair services. Simple details such as putting your car in the garage are far more important than one might think. When you hit that garage door button and the door doesn't open now you have to go around and fuss with it and try to figure out what is wrong. This slows down your day and takes you away from that well-deserved downtime. If your garage door isn't working properly, call American Best Garage Doors. Our garage door repair Collegeville services ensure that you have a garage door that not only looks great but operates efficiently as well.
We have the experience, tools, and knowledge to handle any type of garage door repair Collegeville residents may require. That means all it takes is you noticing an issue and a call to us. When you call us for garage door opener repairs near Collegeville PA, we will schedule a same-day appointment to assess the issue and provide you with a solution. A repair doesn't always mean installing a brand new door, but for some people, they take advantage of our services and have a new door or updated opener installed through us as well.
Trustworthy Garage Door Installations
It doesn't matter if your old door doesn't work, you just need a better one, or you have been dreaming of a brand new garage door as a finishing touch to your home. American Best Garage Doors offers our professional services for all types of garage door installations. Installing a garage door through us offers an easy and efficient way for our Collegeville residents to have peace of mind.
Our trained and well-experienced team of professionals will take you step by step to a new garage door. They will help you choose an affordable garage door best fit for your garage and your personal preferences. Many people don't see a garage door a necessity, but it is something you use every day. Having a garage door that you love makes your day to day life easier.
Why You Should Hire A Professional Garage Door Service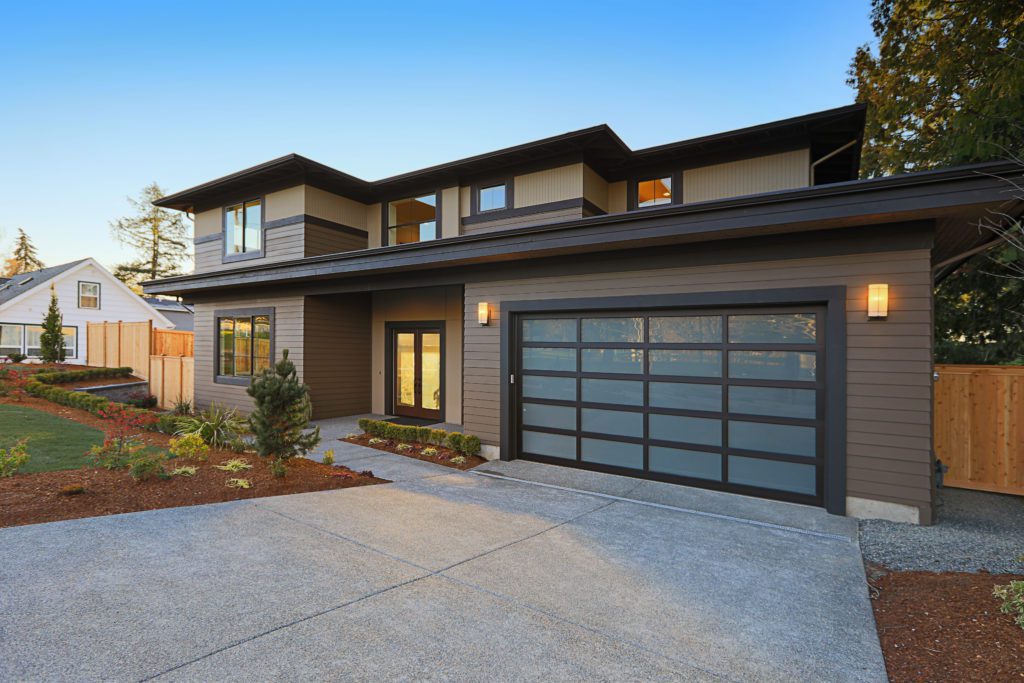 Installing, fixing, or servicing your garage door can't be that complicated right?
However, hiring a professional is going to be the quicker and safer option. When we work on a customer's garage door we send a team. Not every service needs multiple people, but garage doors are heavier than they look and it is always safer to have multiple professional hands on the job than one. So why choose American Best Garage Doors for your garage door repair near Collegeville PA?
We believe in providing our customers with the highest quality service and support, from start to finish. With our reliable garage door service Collegeville PA, you can trust that your garage door is in good hands. Hiring a professional can ensure that the job is done right, with the correct knowledge and tools. This also reduces the risk of a second repair or further damages. Having a professional service your garage door, you are also guaranteeing that the door is aligned and working properly before they leave. So, if you are looking for reliable garage door repair Collegeville near me services, look no further than American Best Garage Doors.