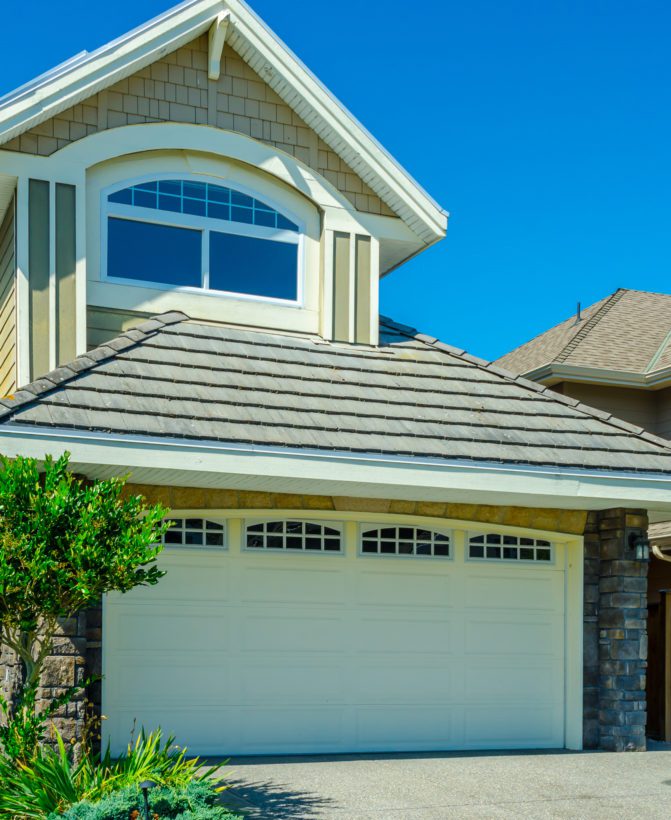 Looking For a Garage Door Repair Service Near Me
American Best Garage Doors are the reliable garage door repair Chester services that locals can count on. We offer same-day services to make sure your garage door is up and running. You can also schedule an appointment for a convenient time to have our experts examine your garage door.
Call us to set up an appointment or be directed to a team member to assist you. Our experts are at your disposal working in mobile teams. We are ready to help you with all your garage door needs, including garage door spring repair Chester. We are trained in the following areas:
Garage Door Repairs
Garage Door Installations
Garage Door Openers
Garage Door Maintenance
Emergency Garage Door Services
Whether you need your garage door fixed, considering a new garage door, or want a future reference for garage doors services in Chester, PA, you can count on American Best Garage Doors.
My Garage Door Will Not Open
For most people, their garage door is a necessity. They use it daily to retrieve their car, garden tools, and other items they store in their garage. So when their garage door stops working, it becomes a hassle. They have to manually open and close the garage door. This also means they have to manually lock it as well.
If you're considering a garage door replacement Chester, reach out to American Best Garage Doors today. We are at your service to make sure you have a safe and functioning garage door once again. You can stop by our showroom to browse doors or have one of our team members help you pick out a new door.
If you don't need a new door, one of our staff members can inspect your garage door. It could be a simple fix or a new garage door opener to get your door opening and closing again. Whatever the issue, we offer the best garage door repair Chester services to help.
The Right Garage Door For Your Garage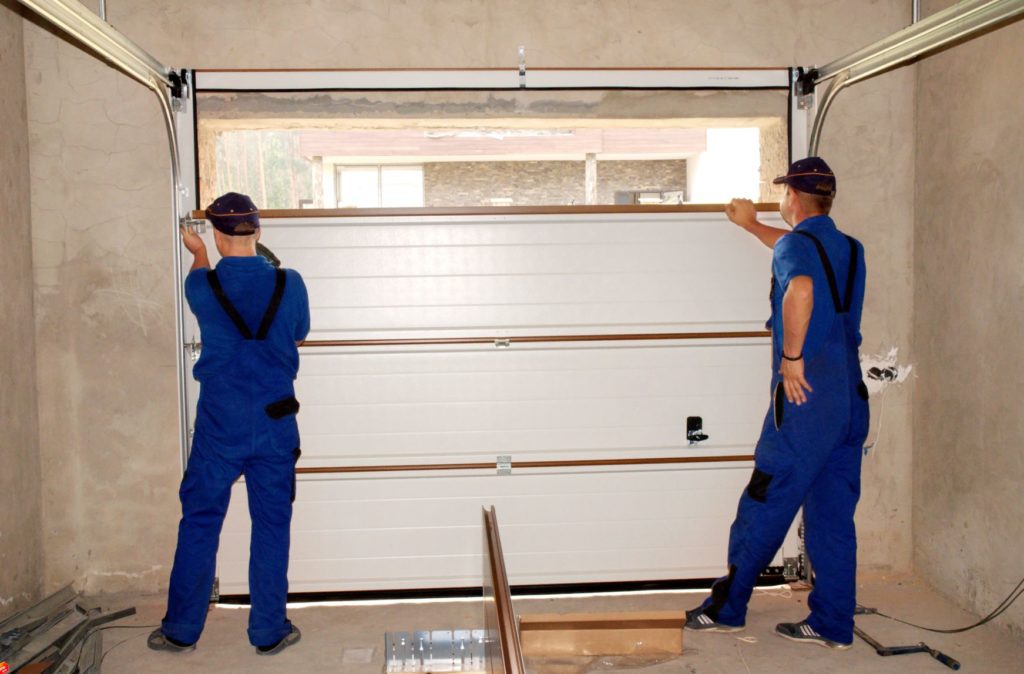 When it comes to picking out a new garage door, how do you know it will be the right fit? The best way to ensure you are purchasing the right garage door is by calling us. We will start by sending our team to your house for a free quote. There they will measure your garage and then guide you to the right type of door. Whether you are looking for something stylish, simple, or just within budget, our experts will help you find the right fit. If you aren't sure what to look for, check out our showroom!
Contact us today to learn more about our garage door opener repair Chester services!