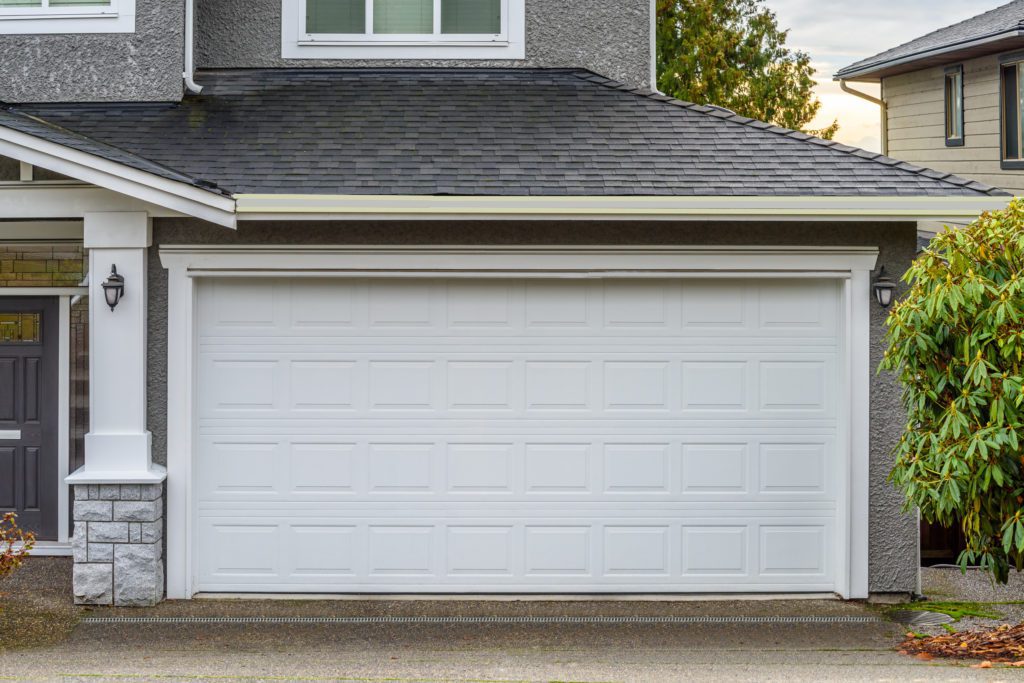 Cheltenham, what a wonderful place to live! A colorful blend of cultures and personalities all nestled in between the quiet town of Glenside and the fast-paced life of Philadelphia; there's truly no better place to reside. When living in Cheltenham, you'll find that a large number of houses are equipped with handy garage doors that make life easier and more secure. While Cheltenham Township offers a great deal of on-street parking, being able to park your car in your garage gives homeowners an added level of security and seclusion that is second-to-none. To help with all of your garage door repair and replacement needs, American Best Garage Doors is proud to provide superior Cheltenham garage door repair services to keep your doors running smoothly and efficiently. We have a full team of professional Cheltenham garage door repair and replacement experts that are licensed and insured to guarantee that we can provide high-quality, long-lasting services. From spring replacements to entire garage door installation services, there's no job our team of Cheltenham garage door team can't handle.
The Garage Door Repair Cheltenham Trusts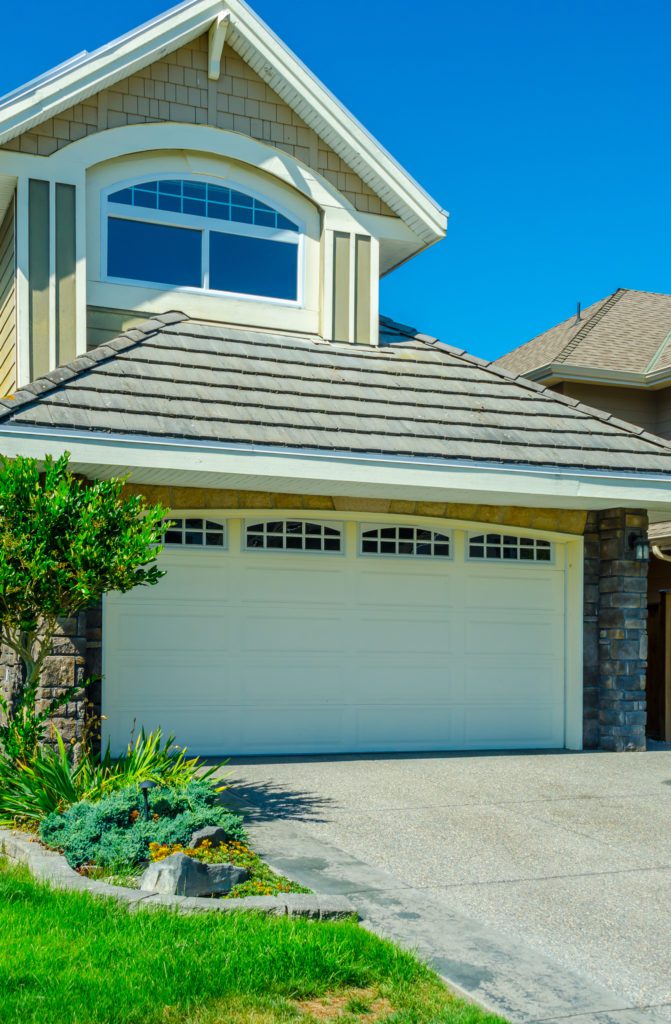 No matter when you suddenly find yourself in need of Cheltenham garage door repair services, you can count on American Best Garage Doors 7 days a week. We understand how important it is to act quickly when something goes amiss with your garage door, which is why we offer emergency garage door services in Cheltenham and the surrounding areas. From the moment you reach out to our customer service team, we spring into action to get you in touch with a garage door repair and installation expert that will schedule a time to head out and provide you with a free, no-obligation estimate. You can always rely on us to provide safe and secure garage door repair and replacement services, on-site in quick manner. Your garage door is made up of a great deal of moving parts that require a skilled hand and great attention to detail to ensure they're functioning properly. For all your garage door repair and replacement needs, give American Best a call, our experts are always here to help!
Cheltenham Garage Door Installation Services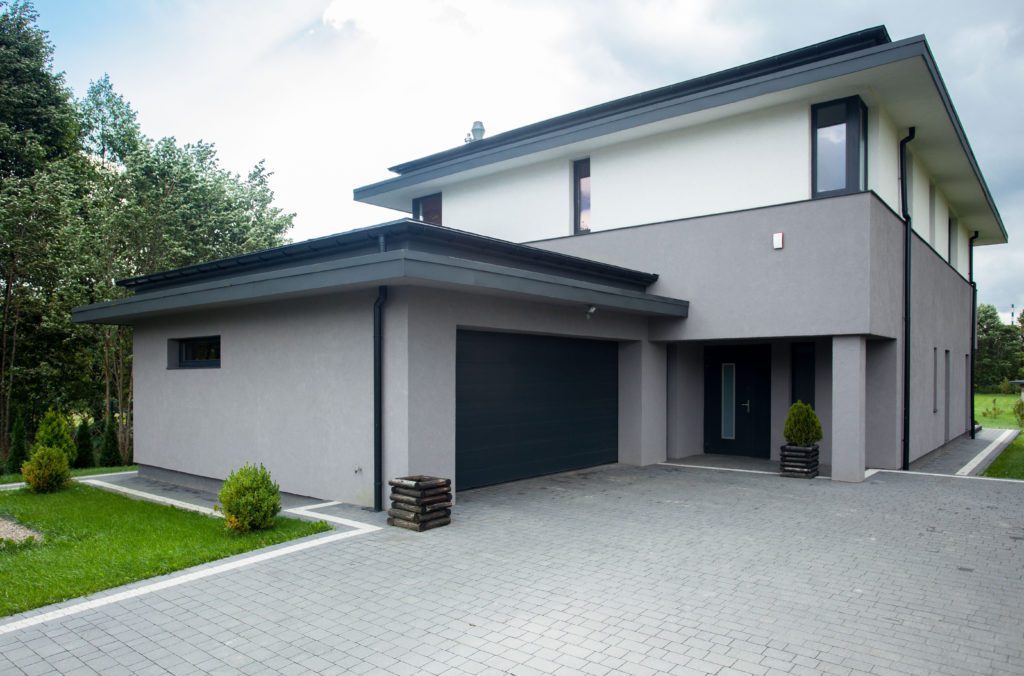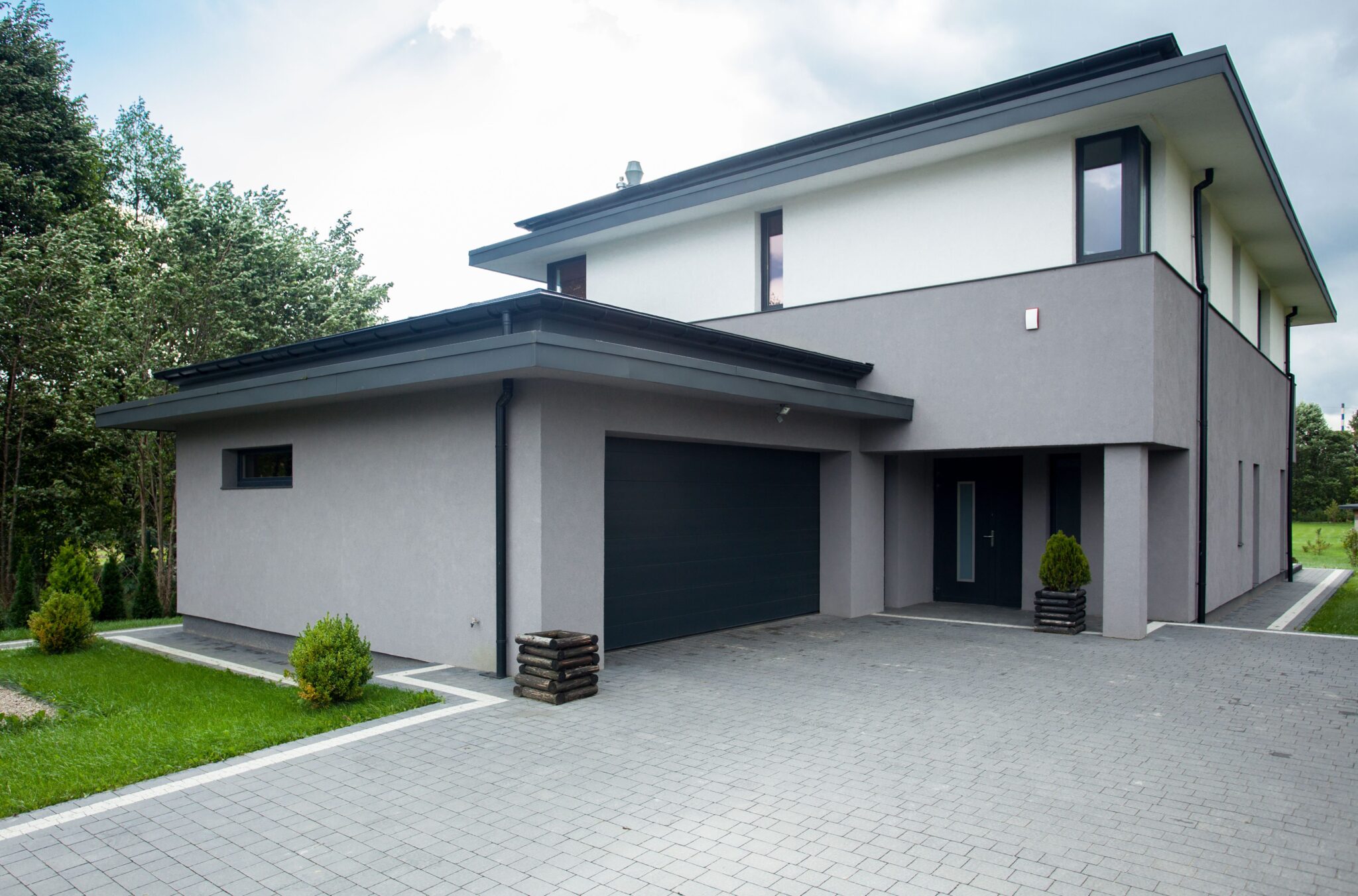 Whether you've purchased your own garage door and need one of our experts to perform a Cheltenham garage door installation service, or if you need our assistance with the entire process from start to finish, you can depend on American Best Garage Doors. Our garage door installation and replacement experts have completed thorough training and certification classes to ensure they can assist you with long-lasting, reliable garage door services. Even though it may seem simple enough to try to install or replace a garage door on your own, please keep in mind how large and heavy these doors are. That, coupled in with the fact that there are a lot of moving parts under a great deal of tension, can make what seems to be an easy job turn into a dangerous nightmare. At American Best Garage Doors, we recommend calling a professional out to guarantee that everything is completed properly, to keep you and your family safe, as well as to prevent any damages to your garage door. When you're in need of Cheltenham garage door installation services, give American Best Garage Doors a call. Our team of mobile garage door experts will come right on site to inspect, estimate, and perform all your garage door service needs quickly and affordably!