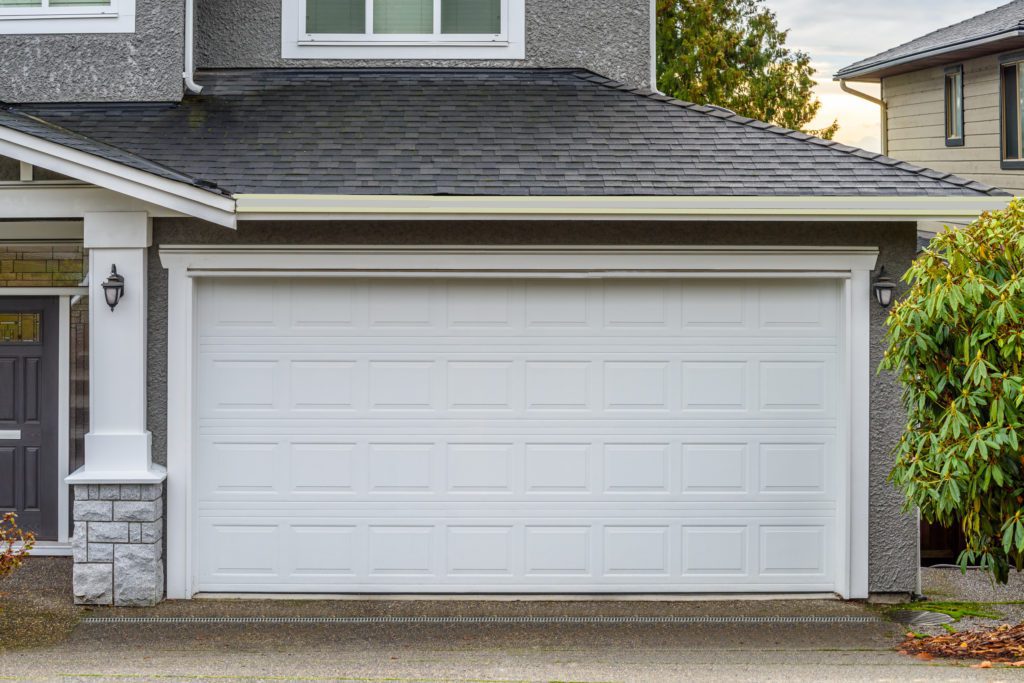 If you're a Bridgeport, NJ resident looking for quality garage door repair and replacement services, it can be hard to find the best option that will for you. If you're looking for efficient, affordable and sturdy repair work that will last you for years, there's only one name you need to know: American Best Garage Doors.
We take pride in our relationship with the Bridgeport, NJ community and provide the best garage door repair and replacement services around. Our hotline service is incredibly popular, because it gets our customers the garage door service that they need quickly. It can incredibly frustrating to suffer from a garage door that just won't open or close. At best, it costs you your time. At worst, it can leave your home exposed to burglary and your vehicle to damage.
Garage Door Repair and Replacement Service in Bridgeport, NJ
When your garage door stops working, you shouldn't have to wait days to get it repaired. It's important to address these issues quickly, efficiently and in such a way that they do not return. When you give us a call on our hotline, you'll be immediately connected with a technician who will arrive at your address promptly, diagnose the exact nature of the problem plaguing your garage door system, and give you a free estimate of the repairs. That way, you know exactly what your technician will do and what you're paying for.
Once you agree to the estimate, our technician will waste no time fixing whatever garage door problems you may be having. In fact, they'll help you discover potential problems and solve them before they arise. We believe that you shouldn't have to call back our technicians again and again to get the service that you need. You'll be using this garage door for years, so we want to provide you with service that will last that long.
Garage Door Repair Technicians in Bridgeport, NJ
It just takes one call to get the garage door repair services that you need. Whether you're working with an ancient system or something cutting-edge, our technicians have the hours and hours of training and the years of experience to help you with whatever you need. These problems can't wait, which is why we take such pride in how fast we get to our customers and how efficiently we work. Other companies might leave a job half finished, but at American Best Garage Doors that's not the case.
Contact us today with all of your garage door repair and replacement needs. We are proud to serve the Bridgeport, NJ community and we're sure that we can help you with whatever you need. Our lines are open. Call today!