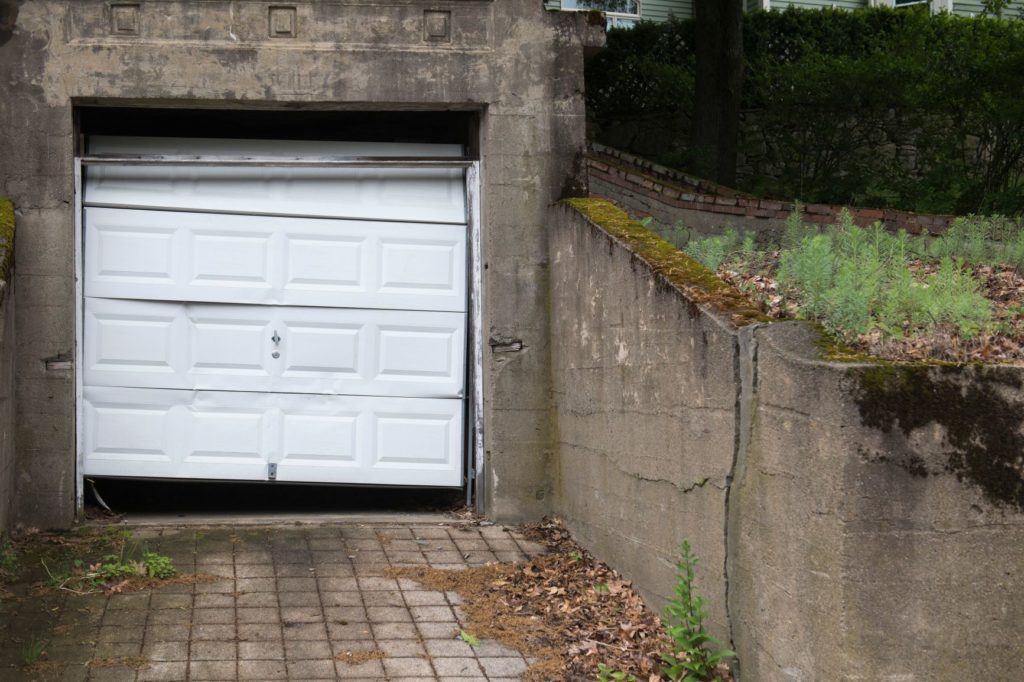 If you're looking for quality garage door repair services in Ambler, PA then American Best Garage Doors is happy to serve you. With a specialized team of professional garage door installers, we have the expertise and experience to tackle any challenge. Highly trained and ready when you are, our professionals are ready to help you around the clock. So if you're in need of garage door repairs or garage door installation, we're happy to help.
Who we are?
Every garage is different, so every garage door solution must be tailored to the specific needs of the project. Our trained technicians have put in countless hours to train, and are ready to face any job. From work on your home to your place of business, big project or small, the time we've put into training has paid off time and time again.
We pride ourselves on our effectiveness. From the moment you call, not a moment is wasted getting you the garage door service that you need. We'll put you in touch with a garage door specialist who will come to you, assess the challenge with a free estimate, and implement a solution. We won't leave until the job is done, and our customers are perfectly satisfied.
What we do?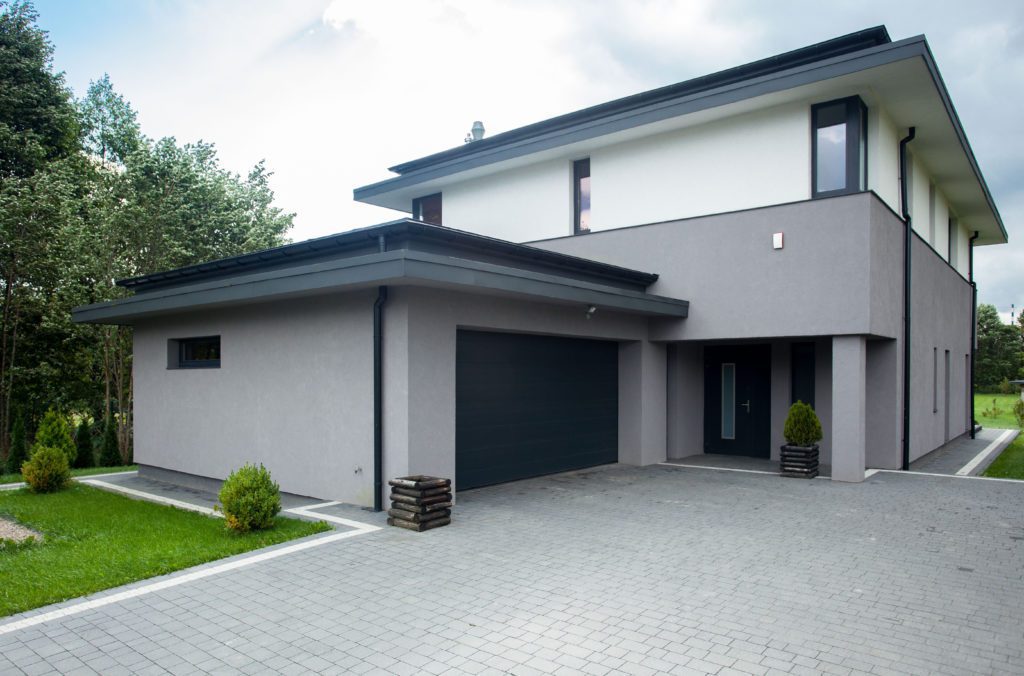 We've been in the garage door repair and installation business for a long while, and in that time we've seen everything from busted in garage doors to broken motors and so much more. Over that time, we've stepped up to the challenge to make sure the customer left happy and satisfied. If you're in Ambler, PA we'd love to work with you.
You shouldn't have to wait days for someone to come to your home and do the work that needs to be done. Broken garage doors can be a hazard to your vehicle and your self. It's so important to tackle these problems quickly, which is why we provide around the clock service to connect you with a local specialist in Ambler.
Interested in learning more?
With a free consultation, you really have nothing to lose. If you're looking for that expert touch when it comes to garage door installation, replacement and repair then you've come to the right place. Whether you're looking for emergency garage door repairs, or just want to get a second opinion on a project, we're happy to work with you, your home and your schedule.
We believe that we're the best in Pennsylvania, and we hope you will too. Contact us today!