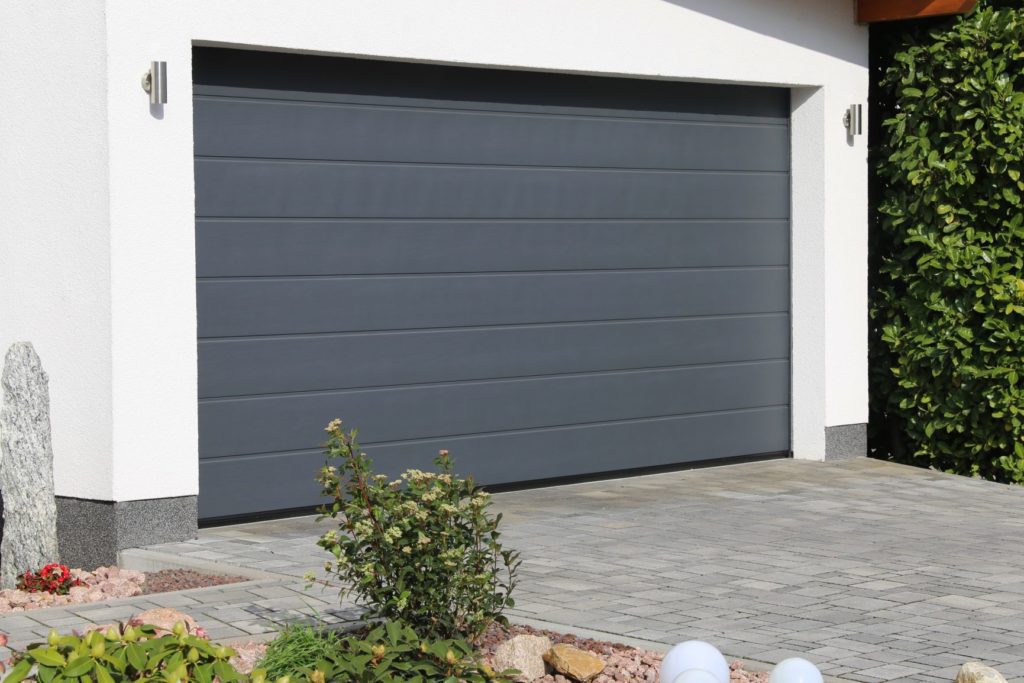 Having your garage door repaired or replaced can seem like a stressful, daunting and expensive process. At American Best Garage Doors, we know where you're coming from. That's why we train rigorously, putting hours and hours into studying everything that can go wrong with your garage door, and how to fix it. That's why we're proud to say that we're the best when it comes to garage door services in Abington, PA.
Over the years, we've seen just about everything from high end, fine material garage door replacement to repairing huge amounts of damage. In that time, we've learned that the most important thing is to make sure the customer leaves happy. After all, they'll be using their garage door nearly every day. If it doesn't work for them, it certainly doesn't work for us.
Who we are?
As a team of highly trained specialists, we have studied all of the ins-and-outs of garage door service. From installation of the door itself to the specialized motors and control systems used to operate them, there is so much to consider. With all this time put in, we're able to quickly evaluate exactly the nature of your garage door problem, and implement a solution that's sure to bring a smile to your face.
Without repairs, a broken garage door can go from a minor inconvenience to a dangerous situation that can damage your car or even your person. That's why we have around-the-clock service to connect you with a local expert in Abington, so that you can get the work that you need quickly and efficiently. With American Best Garage Door, you'll never have to face these challenges alone.
How we work?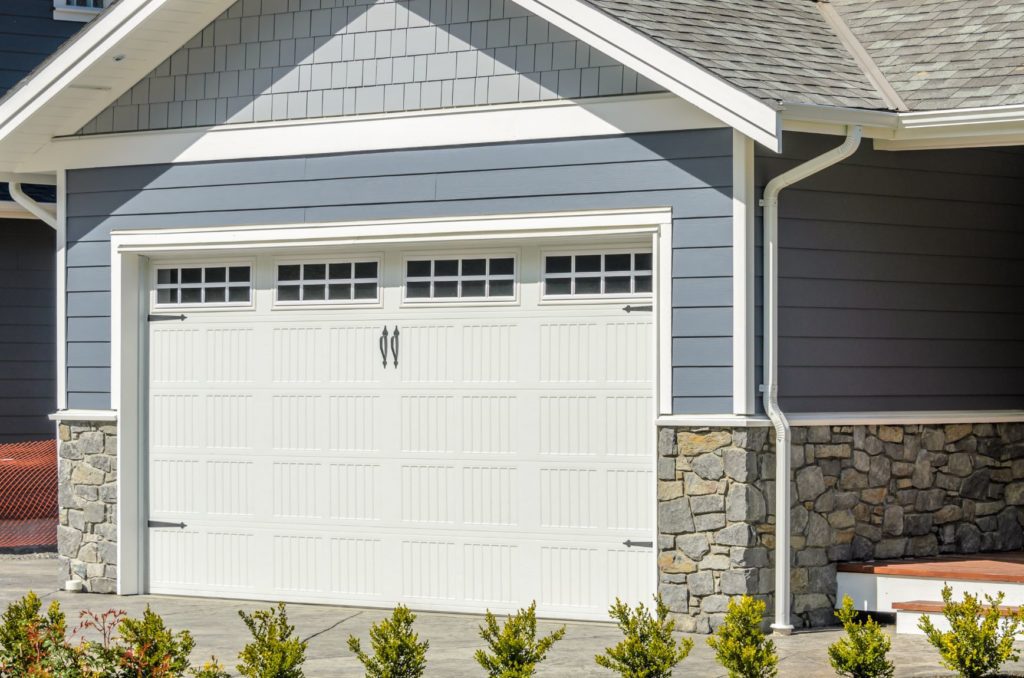 After you've called us, we waste no time connecting you with a local, trained garage door expert. They'll get out to your home as soon as possible to evaluate the nature of your problem, and provide you with a free estimate. After that, we'll get to work. Garage door repair and replacement are second-nature to us, so we can work effectively to give you the best service in the shortest time.
We won't go until you're happy with the finished product. We want to make sure that everything works smoothly, and that you can use your garage door every day. And in case you have any questions or concerns after your service, we are happy to help and make sure that you are 100% satisfied with your garage door and how it works.
Want to work with us?
If you are in need of emergency garage door service in Abington, PA don't wait to call. We have specialists on the line to connect you with the garage door service that you need. Looking at a smaller job, we're still happy to help. With the hours spent training, our specialists are ready to tackle everything from minor repairs to huge undertakings.
It's our professionalism, efficiency and effectiveness that we take the most pride in. Contact us today!