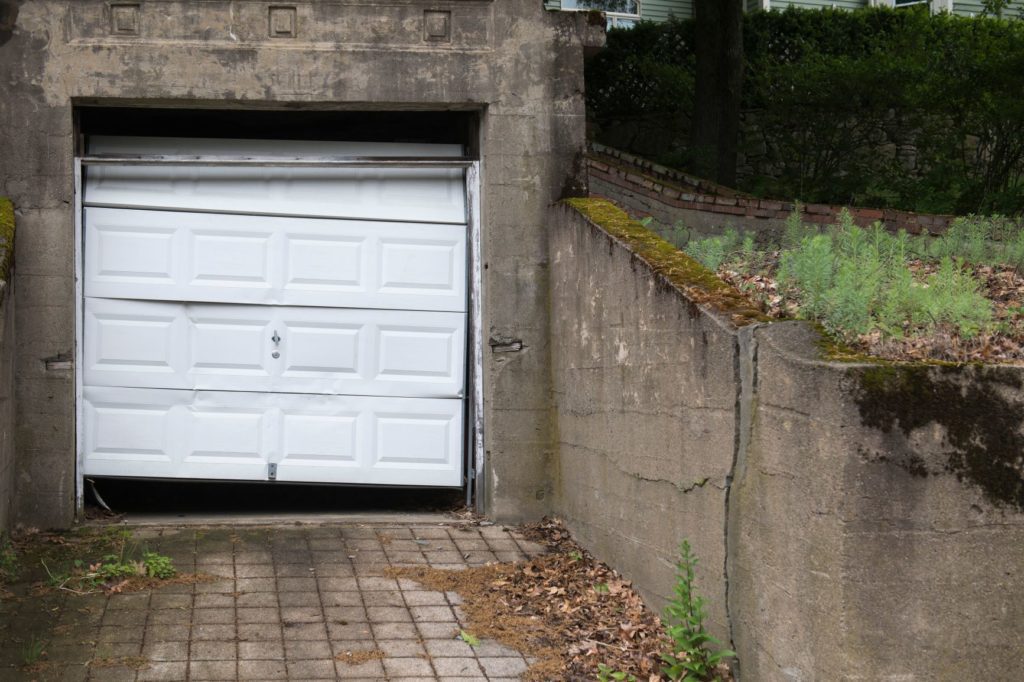 Are you looking for a garage door installation, maintenance, and repair company in Willingboro, NJ? Look no further. American Best Garage Doors is a leading garage door installation, repair, and maintenance company in the Willingboro, NJ area.
Besides our standard garage door services, we also offer repairs, installation, and replacement for garage door openers.
As a garage door company, we understand that major issues can occur. That's why we offer emergency repair, maintenance, and replacement services in Willingboro, NJ. Our team of experts is always available to help you whenever you need it. We pride ourselves on providing fast and efficient services to residential and commercial properties alike. Other services we provide include fixing broken garage door springs, replacing garage door panels, and repairing garage cables. We also provide garage door sensor repairs when necessary.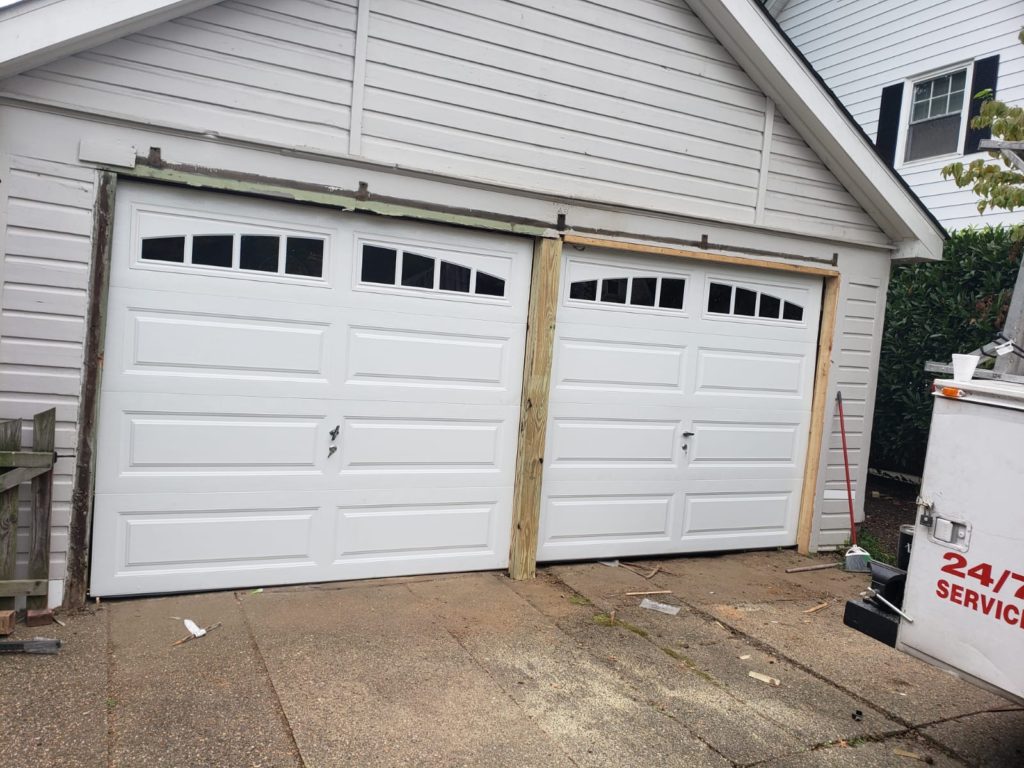 We are a partner of Clopay, General Garage Doors, and other well-known garage door brands. Our garage doors are high quality, affordable and durable, so you know you're getting the best deal when you hire our team.
When you hire a professional to work at your home or business, you want to ensure they're trained and capable of getting the job done and doing it right. Our technicians have completed extensive training under one of our senior technicians to guarantee every one of our team members is well-qualified to perform any garage door task.
If you're interested in getting a new garage door installed, you can visit our showroom near Willingboro, NJ. Here, you can look at all of our products to find which styles and designs you like best. We can also make in-home visits, so you can browse through our garage door styles and obtain a free estimate on-site for all work needed. At American Best Garage Doors, we want to make things for you as simple and as convenient as possible.
If you need garage door maintenance or repair services or if you are interested in getting a new garage door installed in Willingboro, NJ, contact our team at americanbestgaragedoors@gmail.com or by calling 215-383-0399. We look forward to hearing from you!