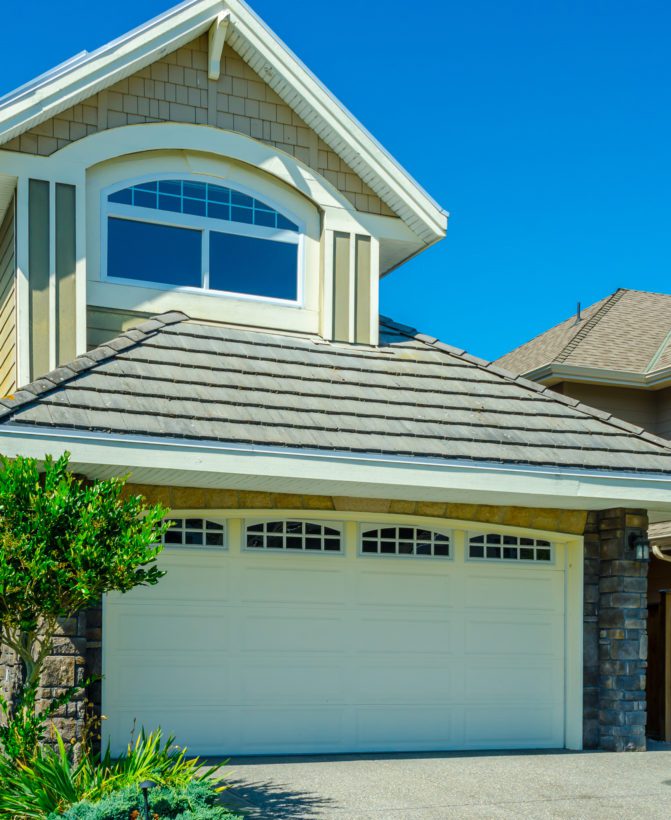 Locals in Ewing, NJ looking for the best in garage door repair and replacement services know they can call American Best Garage Doors. We've been in the business of helping home and business owners deal with the frustrating issues surrounding their garage door systems. We provide high quality garage door repair and replacement services, without breaking the bank.
We care about the relationship we have with our customers, which is why we put so much focus in creating a service built around your needs.
When you call our hotline, we will immediately dispatch the next available garage door technician to your address. We know how frustrating and difficult it can be to suffer garage door problems, and have to put your plans on hold until they're fixed. That's why our technicians will arrive promptly and immediately get to work getting you the solution that you need.
Garage Door Repair and Replacement in Ewing, NJ
When you call our hotline, our technicians are immediately dispatched. When they arrive, they'll do a top-to-bottom diagnosis of your garage door system, and assess the exact nature of the problem. They'll go through every detail of the solution and provide you with a detailed estimate, so you know exactly what you're paying for. Once you've agreed to a price, our technicians will get right to work.
Garage door problems range from broken motors to unresponsive sensors to a number of other issues. Our technicians need to figure out quickly what exactly is wrong with your system. That's why we put so many hours into training our technicians, so that none of your time is wasted waiting for us to come up with a solution.
Our technicians get to work quickly and provide results that last for years. We believe that you shouldn't have to call your garage door repair and replacement company every time that you need help. We've put in the hours of training to make sure you get that level of quality service.
Ewing, NJ Garage Door Technicians
If you've experienced a garage door malfunction, then you know the toll it can take on your day. Don't let garage door problems ruin your plans. Keep our number saved in case something goes wrong. It can happen to anyone and at any time, and can lead to more severe problems if left unaddressed.
If you're in need of garage door repair and replacement in Ewing, NJ don't wait to call. Our phone lines are open to help you get your garage door in working order again.