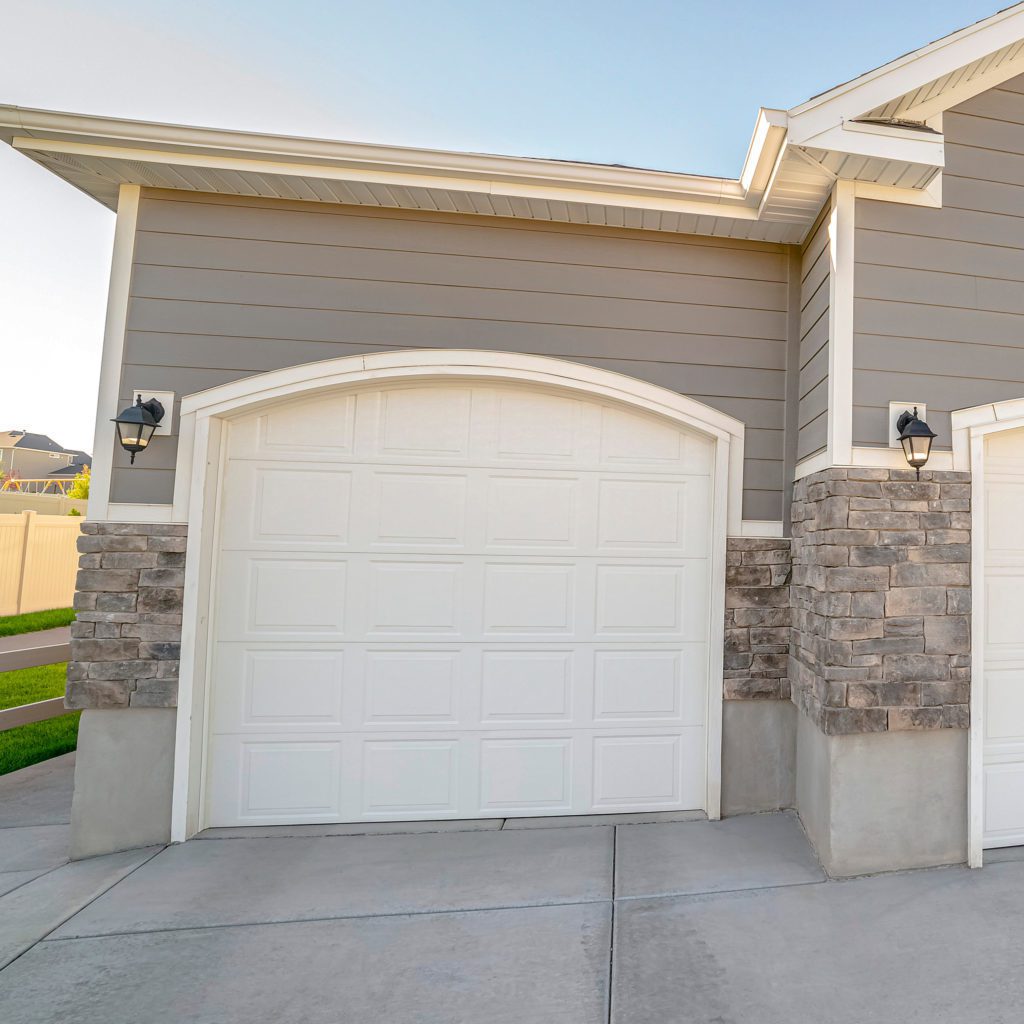 When it comes to Bristol garage door repairs and replacement, you should expect the best. You shouldn't have to wait hours for a technician to arrive to your home or business, spend even longer trying to figure out what's ailing your system, only to provide you with a price that's far outside your budget.
When it comes to Bristol garage door repairs and replacement services in Bristol, PA, there's one name that stands above the rest: American Best Garage Doors. With our fast service, professional experience and affordable prices, there's no one better to suit your needs. Contact us today!
The Bristol, PA Garage Door Repair Specialists
It's a frustrating experience. You've just returned home from a long day of work, and just want to relax. When you pull your car into the garage, however, and try to close it behind you it just won't budge. You push the button on your remote a few times, but nothing. When you go to pull it down yourself, something comes out of place and the door won't cooperate. Now you're left with an exposed garage, vehicle and home and a door that might even fall off its hinges and crash into the back of your car.
In moments like these, it helps to know that you're not alone. If you're in need of Bristol garage door repairs and replacement near me services, you can call our number at a wide range of hours. Within minutes, we'll send a licensed, professional technician to your home or business. If they're working with us, then that means they've been rigorously trained to deal with whatever problems facing you and your garage door.
Looking for Garage Door Repair and Replacement in Bristol, PA?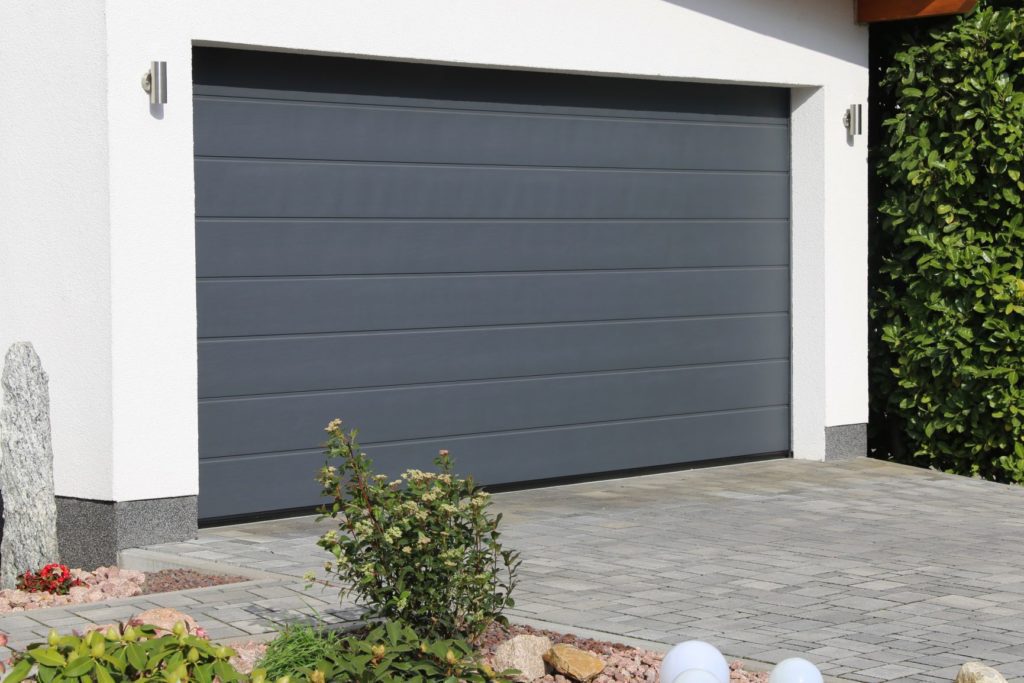 When they arrive, our Bristol's garage door specialists will get right to work figuring out exactly what's going wrong with your garage door. Whether it be an electric or mechanical problem, they've dealt with it before and know exactly what to do. After a thorough inspection, our team member will provide you with a free estimate of the repairs, and a timeframe of how long it will take to fix. Once you've agreed to a price, then we'll get right to work.
We don't do things by halves at American Best Garage Door.We aim to provide a garage door replacement Bristol service that is not only affordable but also durable, built to last for years to come. We don't want you to have to call us again and again to fix something that should have been right the first time.
Bristol, PA residents know that when it comes to quality garage door repair, replacement, and garage door installation Bristol services, there's no one better than American Best Garage Doors.