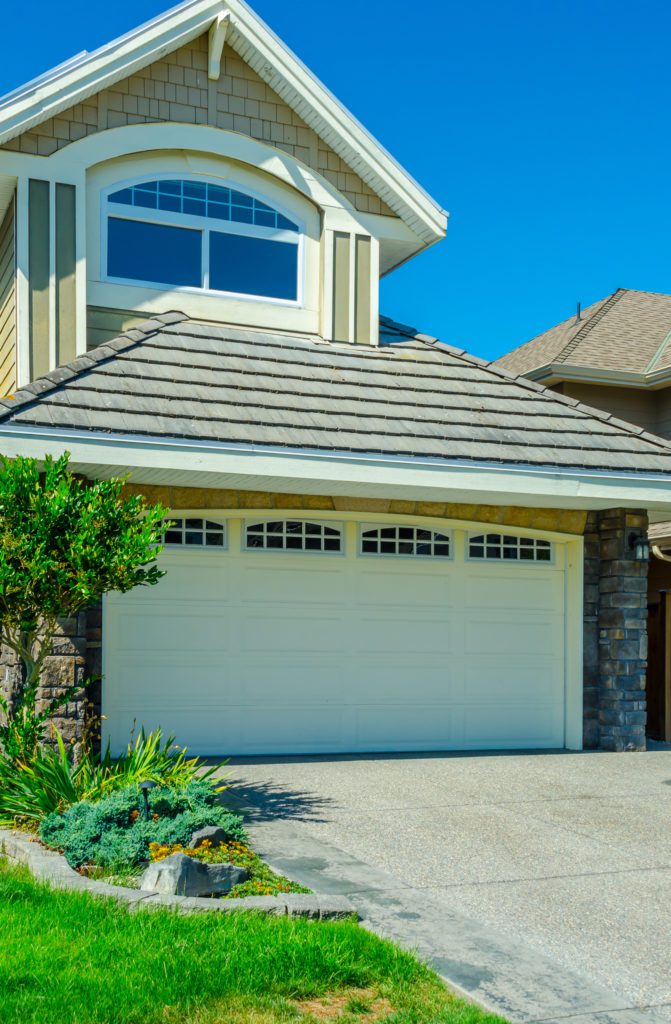 Ah, spring is right around the corner! What a refreshing and beautiful time of year; the air is crisp, plants are in bloom, and there's a great sense of order as homeowners clean, organize, and complete tasks around the house. In addition to spring cleaning and getting to that mile-long to-do list on the kitchen fridge, one of the most important tasks you should complete in the spring is a regular garage door maintenance service. Getting regular maintenance and garage door tune-ups in the spring can guarantee that your garage door will have a long long and prosperous life.
Garage Door Winter Blues
After the chilly winter months, like most appliances forced to weather the cold, your garage door can use some much-needed TLC. It's best to be proactive when managing home appliances and their upkeep- you'd rather be sure to manage small, general repairs over time than have to deal with a major, and extremely costly malfunction in the long run. At American Best Garage Doors, we understand the importance of garage door maintenance after the winter, so we offer free garage door inspections and estimates to go over which maintenance and tune-up options would be best to guarantee a smooth-running and long-lasting garage door.
What Type of Services Does a Tune-Up Include?
When American Best Garage Doors comes out to take a look at
your garage door, we're fully prepared to inspect and estimate the services needed for your door free-of-charge. Once pricing and services are agreed upon, our technician will start diligently working to get your service completed quickly and efficiently. Some of the services we'll cover in routine garage door maintenance tune-ups include but are not limited to:
Opener Torque Check & Adjustment
Track and Roller Lubrication
Hinge and Bearing Lubrication
Adjust and Clean Safety Eyes
Tighten Bolts and Nuts
When are Ideal Times to Get General Garage Door Maintenance Done?
At American Best Garage Doors we recommend getting your garage door maintenance completed in the spring and fall. Preparing your garage door for the cold winter months, and restoring it to its greatest operating potential after said months ensures strong operation throughout the entire year. It may seem a bit excessive to get your garage door serviced a minimum of twice yearly, but you have to take into account your garage door will open and close over a thousand times annually. An appliance of this size and importance should be regularly maintained to prevent any possible malfunctions, especially since your family and vehicle are oftentimes in such close proximity to your garage door, you want to guarantee that it is in top-notch condition.  For all your spring garage door maintenance needs, American Best Garage Doors is here to help, give us a call today to set up a free estimate!