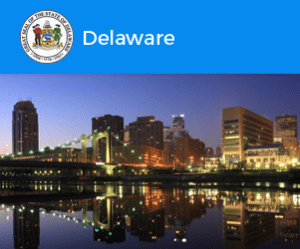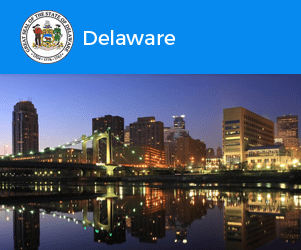 Whenever you find yourself in need of professional garage door repair and installation services in Delaware you can always count on the professionals at American Best Garage Doors. Our team of garage door experts have been working diligently in the field for over 10 years now and know all the ins and outs of garage door repair. No matter the day or time that you find yourself in need of reliable services, American Best Garage Doors can be there! We take great pride in ensuring accessibility to our expertise around-the-clock, so you can always rely on our services when you need them most. Just give us a call anytime at (215) 383-0399 to immediately get in touch with a professional.
Garage Door Repair Delaware Trusts
Finding reliable garage door repair services in Delaware can sometimes be a tricky task. It can be difficult to be sure of if you're hiring a professional company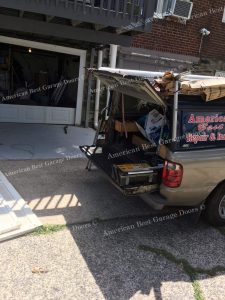 that will be able to proudly stand by their work. For the professional specialists in garage door repair Delaware has tried and trusted for many years now, you need American Best Garage Doors! Our garage door experts have completed countless training hours to ensure that they are prepared to provide nothing short of exceptional garage door work. In addition to proper training, our technicians also come equipped with a wide variety of tools and technology to deliver long-lasting services. You can count on our garage doors to last you for many years to come!
Emergency Garage Door Repair in Delaware
You can run into garage door malfunctions at practically any time. When you stumble across that unfortunate scenario, the best thing to do is get in touch with a garage door repair expert right away. American Best Garage Doors is available for all your last-minute service needs. It is best to get in touch with a service professional as soon as you realize your garage door is not working properly. If you prolong getting the service done it could lead to greater, more-costly repairs in the future. At American Best Garage Doors we promise to have a technician in touch with you and on his way out to assist you in no time at all. Never worry about garage door mishaps again, just give us a call anytime at (215) 383-0399!
Delaware Cities American Best Garage Doors Services
Wilmington
Newark
Elsmere
Hockessin
North Star
Odessa

Bear
Newport
Claymont
Middletown
Glasgow
New Castle

Townsend
Smyrna
Elkton
Pike Creek
Arden
Fairfax